Electronic Arts announced a new game called Lost in Random in EA Play Live. Lost in Random is a game from the developer Zoink Games. There is not too much information about the game yet. We just know that it will be a fantasy adventure game where players defeat enemies and solve puzzles to progress.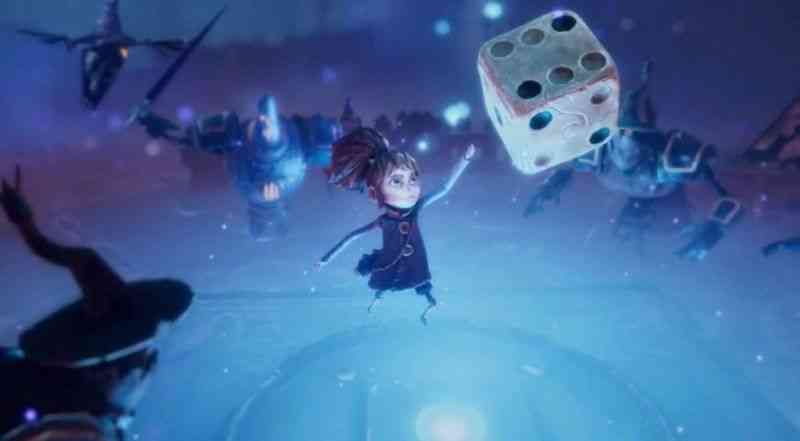 In the reveal trailer, we saw a girl accompanied by a small, walking gaming dice, Dicey. Zoink Games' founder Klaus Lyngeled said: "the game will include elements of chance as well as skill, suggesting that the dice will be required to roll at some point. It's a really dense, vivid universe with lots of story and characters. It's a fully-fledged world that's about randomness."
You can watch the Official Teaser Trailer below. Stay tuned, enjoy.