Game News
Rocket League cross-play feature delayed once more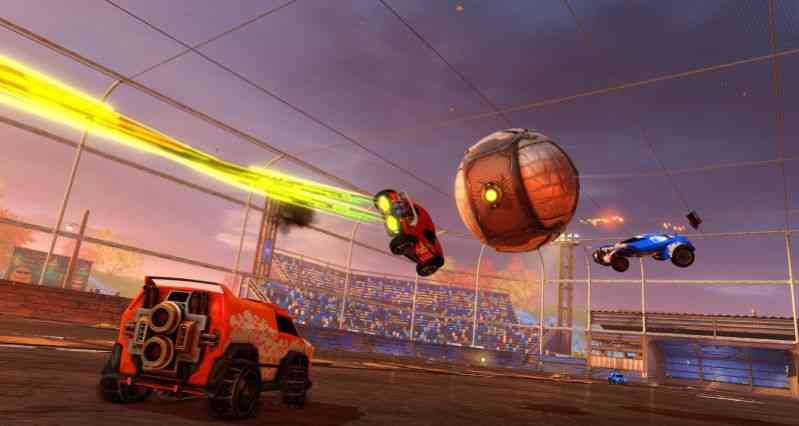 Rocket League, one of the rarest games which you can play football with little cars, became popular after its first release on the PlayStation console. And last months, developers said they are working on a cross-play feature for the Rocket League. The hard part of the work for developers is creating a unified account across the different versions of the game. And it seems, they are struggling to make it work right.
Rocket League cross-play feature is delayed
Today, developer Psyonix make an announcement and said, the cross-play feature will not be ready before 2019.
Here is the announcement from Psyonix:
"While our goal was to release RocketID before the end of 2018, we've made the difficult decision to push its release into early 2019. The good news is that with Sony's recent announcements regarding full cross-platform functionality, we can now make additional changes to prepare RocketID for ALL platforms should we receive permission to do so!"