Game News
Team Xecuter Piracy Group Have Been Arrested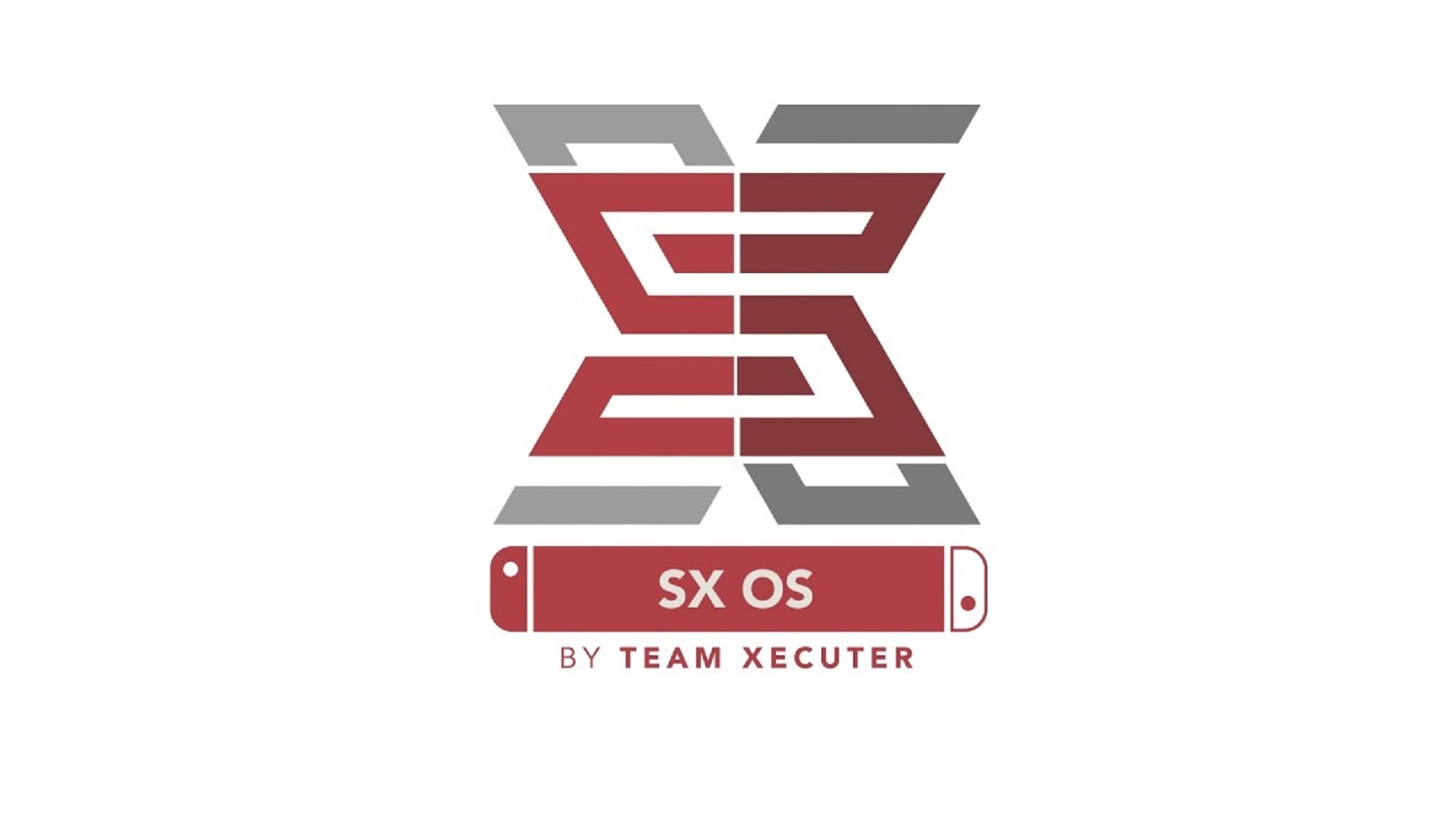 As US Attorney's Office of the Western District of Washington announced on Friday, some member of the Team Xecuter has been arrested. Team Xecuter is one of the most notorious videogame piracy groups. The group were releasing software for popular gaming consoles like Nintendo Switch, the Nintendo 3DS, and the Microsoft Xbox. By this software, people can play illegal copies of the games in their consoles. Member of the group, Max Louarn, Yuanning Chen, and Gary Bowser arrested because of 11 felony counts.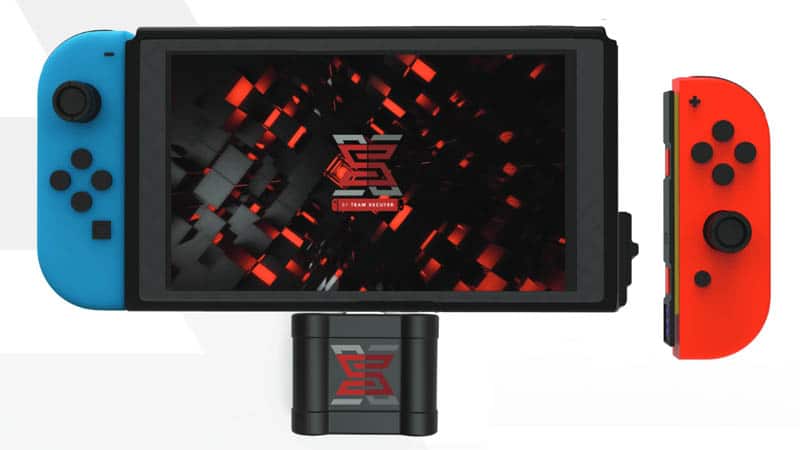 Acting Assistant Attorney General of the Justice Department's Criminal Division Brian Rabbitt said: "These defendants were allegedly leaders of a notorious international criminal group that reaped illegal profits for years by pirating video game technology of U.S. companies. These arrests show that the department will hold accountable hackers who seek to commandeer and exploit the intellectual property of American companies for financial gain. No matter where they may be located.".
U.S. Attorney Brian Moran stated that these defendants lined their pockets by stealing and selling the intellectual property of other video-game developers. Even going so far as to make customers pay a licensing fee to play stolen games. Louarn, Chen and Bowser were all charged with 11 felony counts. They are charged with conspiracy to commit wire fraud, wire fraud, conspiracy to circumvent technological measures. And also to traffic in circumvention devices, trafficking in circumvention devices, and conspiracy to commit money laundering. These crimes can be punished between 5 to 20 years in prison.
US Attorney also added that "indictment are merely allegations, and the defendants are presumed innocent until proven guilty.". You can read the whole statement from the official web site.