Game News
War Thunder gets Mouse & Keyboard support on Xbox One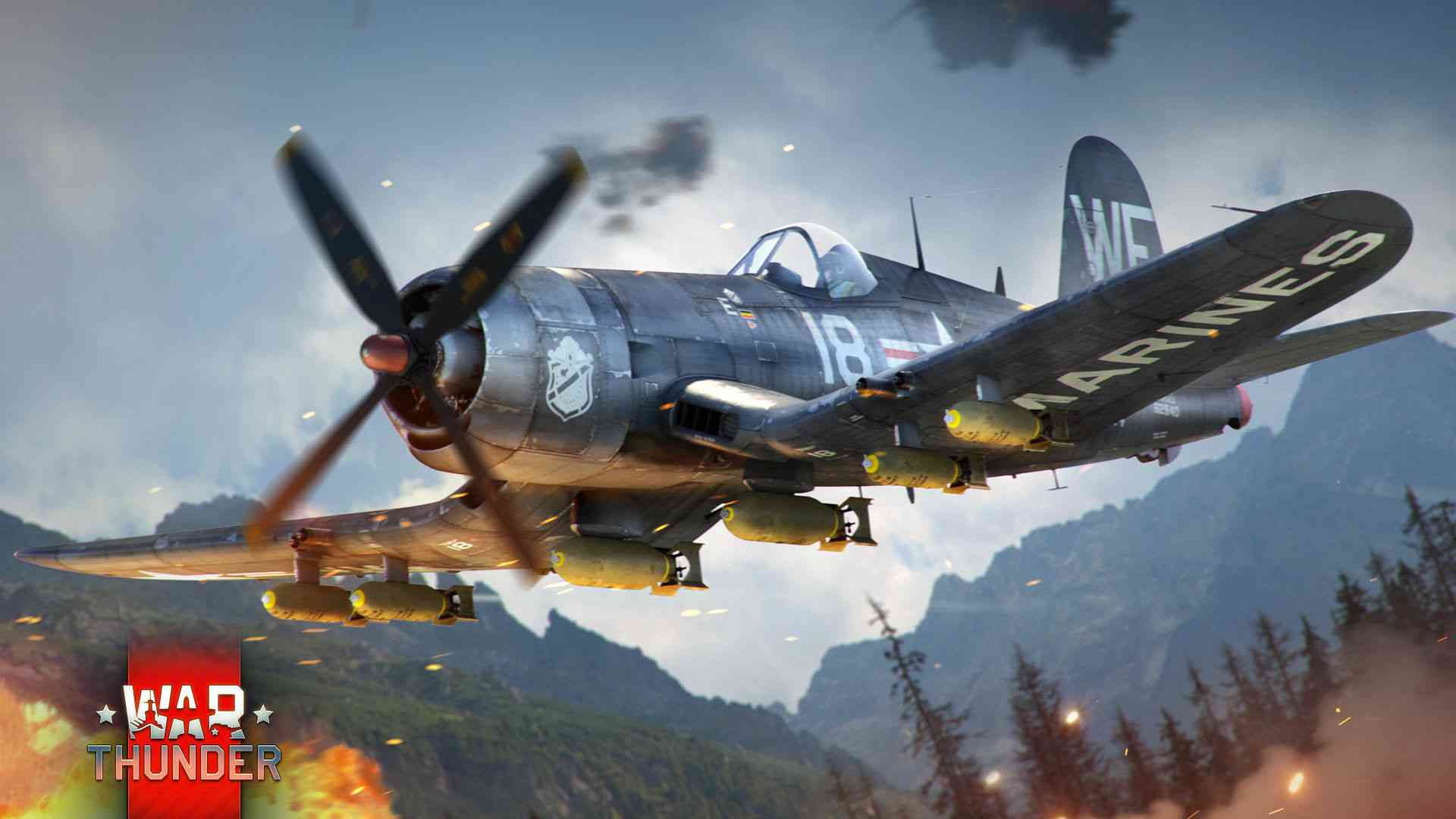 Gaijin Entertainment's War Thunder, which officially launched as a free-to-play title on October 23rd on Xbox One and Xbox One X, now supports full mouse and keyboard functionality, being among the first 8 titles to support this feature on the console. The added functionality gives Xbox One players more options on how best to play War Thunder, from using the traditional award-winning Xbox One gamepad to a more PC-like set-up with mouse and keyboard. And for those players who demand a more hardcore set-up, they can implement HOTAS One flight stick for the most realistic War Thunder experience.
War Thunder gets Mouse & Keyboard support for Xbox One and Xbox One X
War Thunder is a F2P cross-platform MMO military game for Windows, Xbox One, PlayStation®4, Mac and Linux. War Thunder offers more than 1,000 highly detailed aircraft, ground forces and naval ships fighting their way across air, land, and sea in the real-life battle scenarios. The US, Soviet, British, German, Italian, Japanese, and French military vehicles cover the period from the early 1930s to the Cold War, including attack helicopters and ground vehicles from the 1960s and 1990s that feature technologies typical for modern vehicle construction. Players enjoy features such as astonishing graphics, authentic sounds effects, realistic weather, and vehicle damage models that transform the game into an almost lifelike simulation. War Thunder offers intense PvP experiences in full-scale war at various difficulty settings for all play styles and degreeses of experience and PvE content adds cinematic historical campaigns and solo missions. Gaijin Entertainment continues its commitment to provide players with regular updates including new vehicles, maps, missions, and nations.