Game News
Back 4 Blood: All the Details We Know About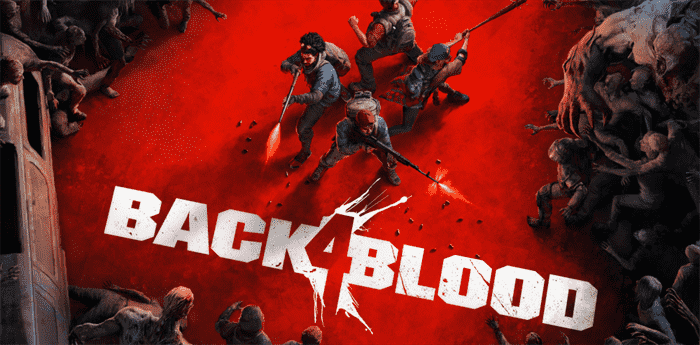 Left 4 Dead, a very successful representative of the zombie and shooter genre, is one of the games that made multiplayer FPS games so popular in the early 2000s. Although it is not an official sequel, Turtle Rock Studios is preparing to release the new Back 4 Blood game based on the gameplay of Left 4 Dead.
Back 4 Blood, whose details were shared at The Game Awards event, will bring the multiplayer Left 4 Dead atmosphere we love so much to our systems with new graphics and improved gameplay. If you can't wait to hunt zombies with your friends, let's take a closer look at all the details known about the game until Back 4 Blood released.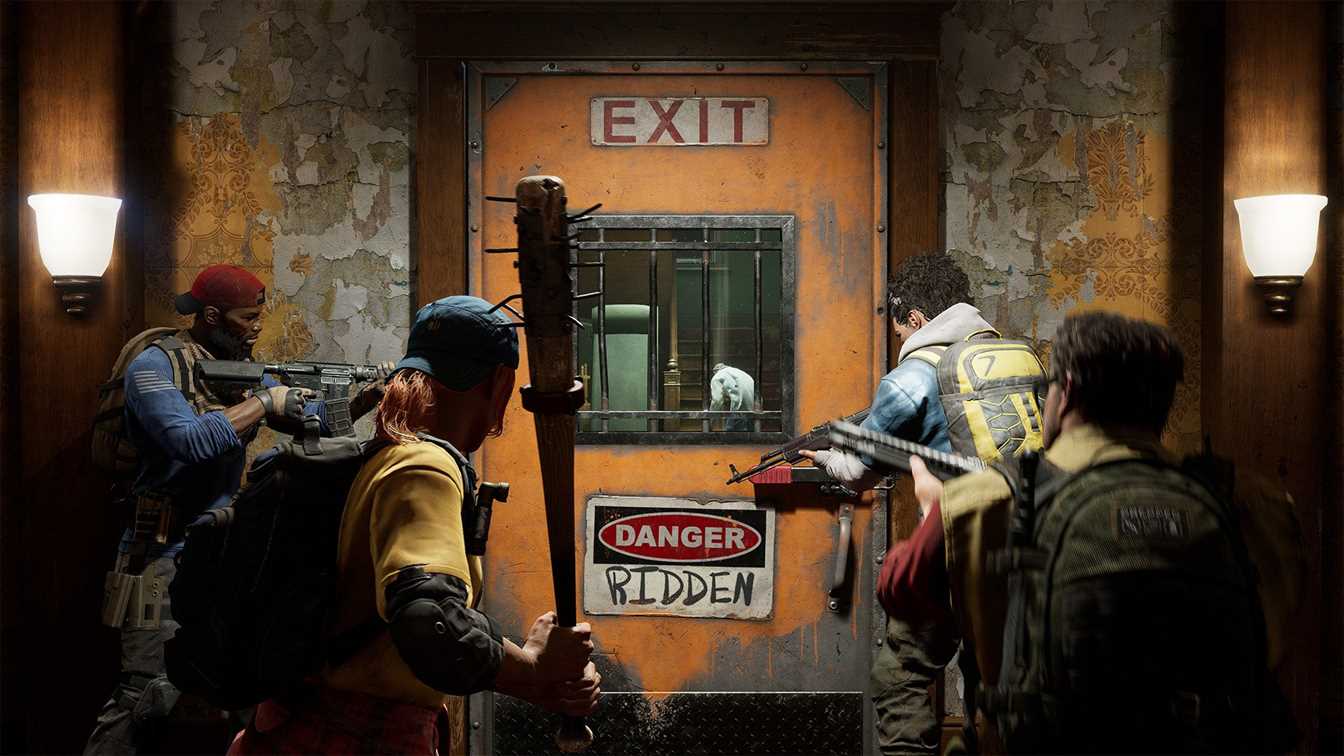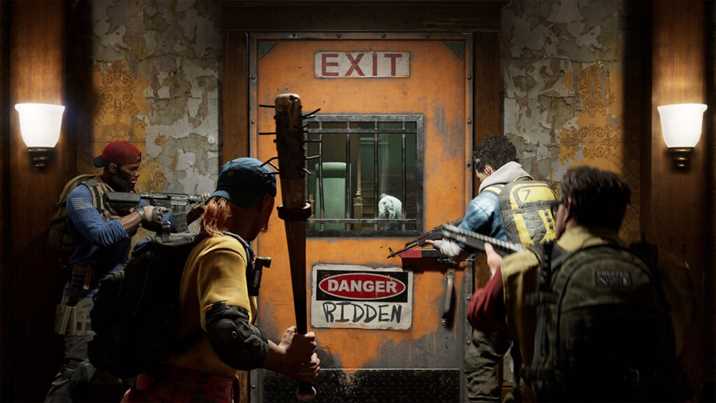 What Gameplay Will Back 4 Blood Offer?
In terms of gameplay, Back 4 Blood is naturally similar to Left 4 Dead. Again, if you play the game alone in the main missions that you will play as a total of 4 players. Also, you will be accompanied by 3 artificial intelligence companions. These artificial intelligence players will be different from each other in terms of weapons and abilities. The main goal of the game will be to play and progress together as 4 friends. In Back 4 Blood, whose episode designs are similar to an imaginary Left 4 Dead, you will try to reach the safe room by destroying the zombie hordes in each level.
Back 4 Blood will also have more weapons, playable characters, missions, maps, and zombie types than the game's predecessor Left 4 Dead. In other words, the game will be more advanced. Furthermore, much larger game than Left 4 Dead in all respects.
What Will Be The Story of Back 4 Blood?
Although it focuses on multiplayer gameplay, Back 4 Blood will have story sections that you can play alone with a certain story and artificial intelligence support. The game takes place in a world conquered by zombies, like Left 4 Dead. As seen in the trailer of the game, a group of researchers discovers a worm-like alien species in Pingualuit Crater in Canada.
This worm, called Devil Worm, which has researched in the laboratory, infects researchers and thus an inevitable zombie epidemic begins. In this world where only a handful of people survive and struggle to survive, we are playing the members of the team named Cleaners who fight against zombies called Ridden.
What Online Modes Will The Game Have?
We will be able to play the main story episodes alone with artificial intelligence or with other players or our friends online. In addition to the main sections, there will be challenge sections where we can turn around at different difficulty levels and test our skills with our friends again.
Besides all these episode modes, Back 4 Blood's main big online mode seems to be PvP. In this 8-player mode, each team will consist of 4 players and one team will be Cleaners, while the other team will consist of zombies named Ridden.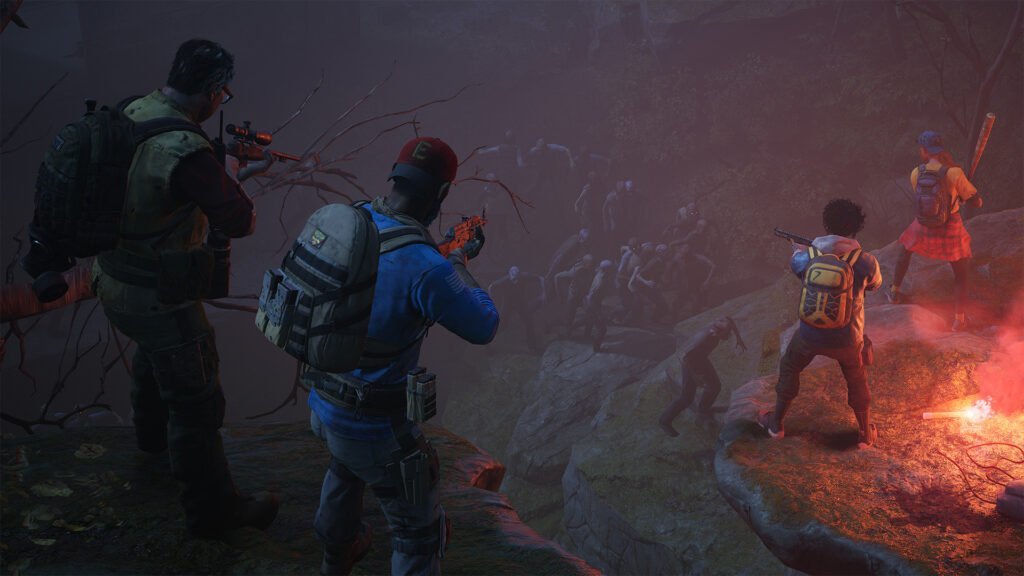 What Distinguishes Back 4 Blood From Left 4 Dead?
Although it is widely thought that Back 4 Blood will be "Left 4 Dead 3". However, this new game actually differs from Left 4 Dead in a few basic points. First of all, in terms of playable characters, Back 4 Blood offers much more options than the previous game, a deeper story, and character features. The point that really distinguishes Back 4 Blood from Left 4 Dead is the random cards you draw from certain decks at the beginning of the game. Also, these cards are not only chosen by the human team.
The zombies you will encounter in the section you will play also have various cards. These cards basically give some power-ups or can determine which weapon you will start the game with. In addition to these, these cards can strengthen our characters in one way and also give some weaknesses at the same time. This feature, which will diversify the online part of the game a lot, is the biggest point that separates Back 4 Blood from other zombie shooter games.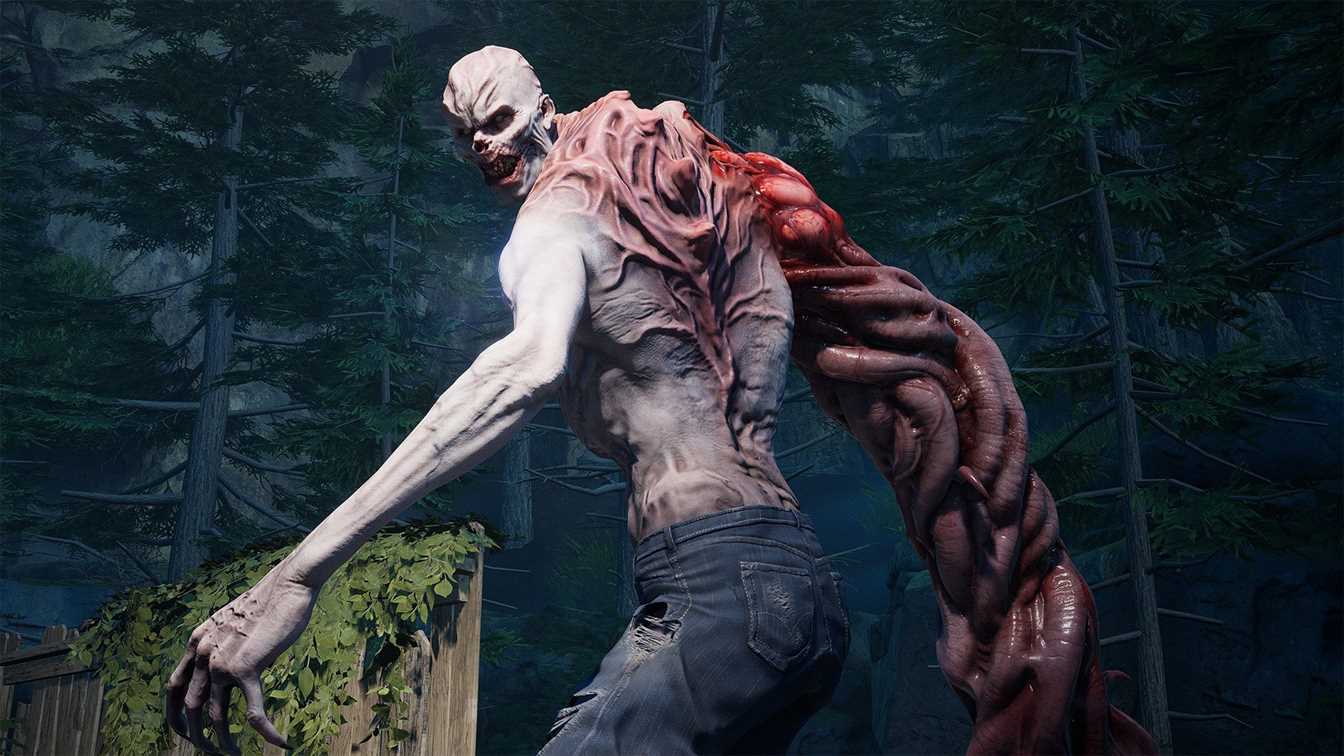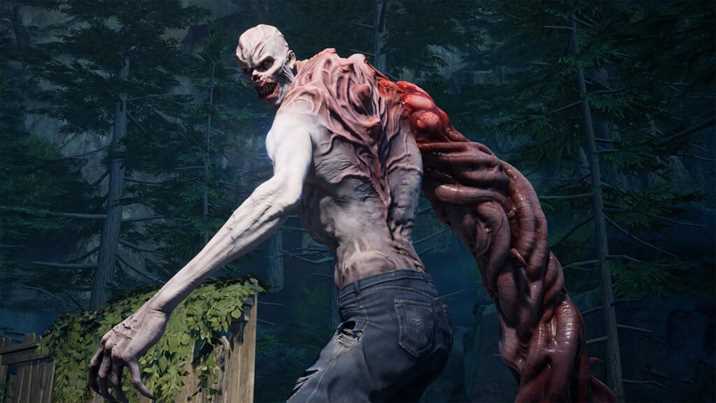 Release Date and Platforms:
Surprisingly, Back 4 Blood has announced the exact date and future platforms for its release at The Game Awards. If there is no setback during the development process, the game will be available all over the world on June 22, 2021, at the same time. The development process of the game, which took place between December 17 and December 21, will continue until June 22, in line with the feedback.
Back 4 Blood, which is not yet known to have cross-platform support. Also, the game will release on PlayStation 4, PlayStation 5, Xbox One, Xbox Series X, Xbox Series S, and PC platforms at the same time. In addition, the open beta of Back 4 Blood will make in 2021.
Gameplay Video:
As we saw in the gameplay video, Back 4 Blood will come in a bigger and more actionable way than the previous game Left 4 Dead. It is also possible to see how beautiful the graphics and the general atmosphere of the game have been made in the last 10 years. In addition to these, we can watch the card system, character diversity, and huge zombie hordes in the closed alpha gameplay video.
That's all there is to know about Back 4 Blood for now. Until the game's open beta, the developer team Turtle Rock Studios will make certain changes to the gameplay. We will be sharing with you new details about the game that will be released in the upcoming period. Do you think Back 4 Blood will be able to sustain the legend of Left 4 Dead in line with its name? You can also share your thoughts about Back 4 Blood with us in the comments section.