Game News
E3 2021 Got Cancelled Due to Pandemic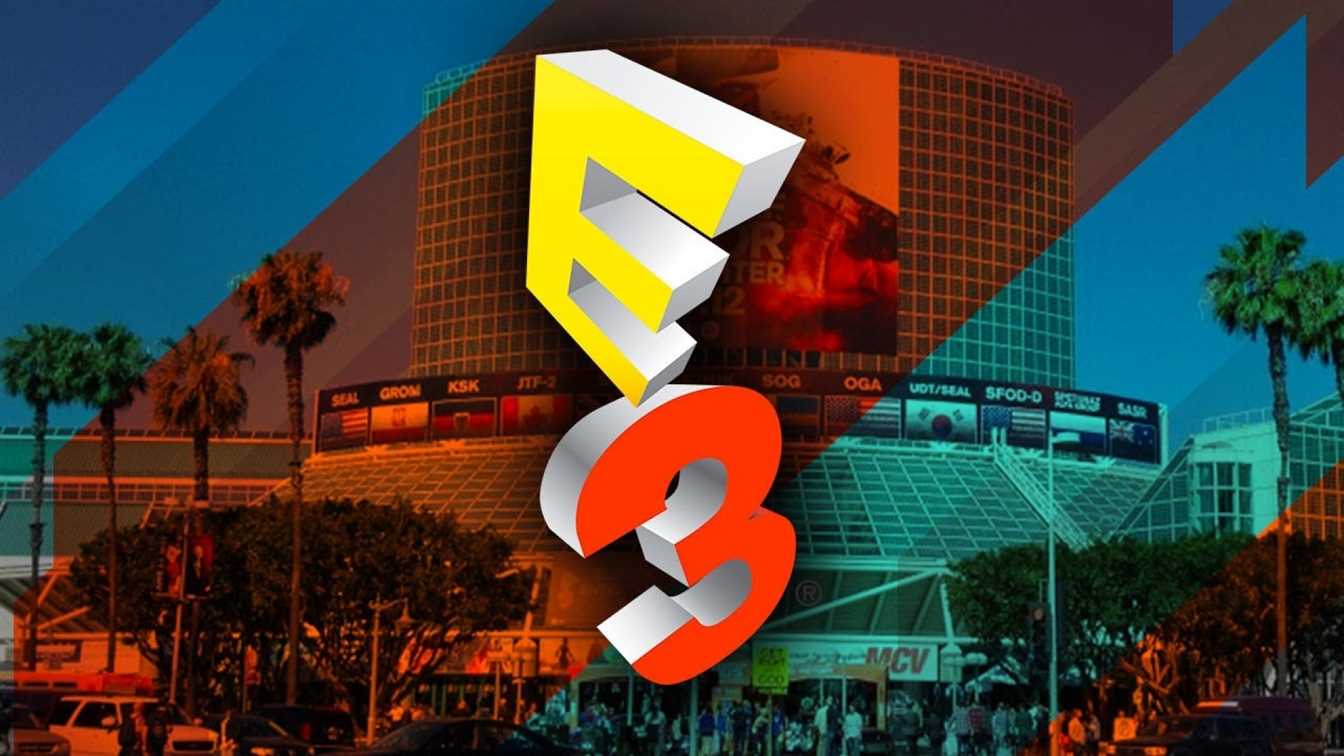 According to the Los Angeles city documents published this week, the E3 2021 event will not be held in a physical environment.
E3 2021 will not be a physical event
A new report published by the Board of the Los Angeles Congress and Tourism Development Commission includes "live event stripped" for E3 2021. The event, which got a cancellation last year due to the coronavirus that is affecting the world for a year. Seems to be available online this year in a virtual environment. However, there is still uncertainty.
In the published document, we can see that the congressional committee is working with E3 promoter ESA (The Entertainment Software Association) on broadcast options at the Los Angeles Convention Center and LA Live complex. The city board also claims it is working on 2022 and 2023 licenses for the E3 event.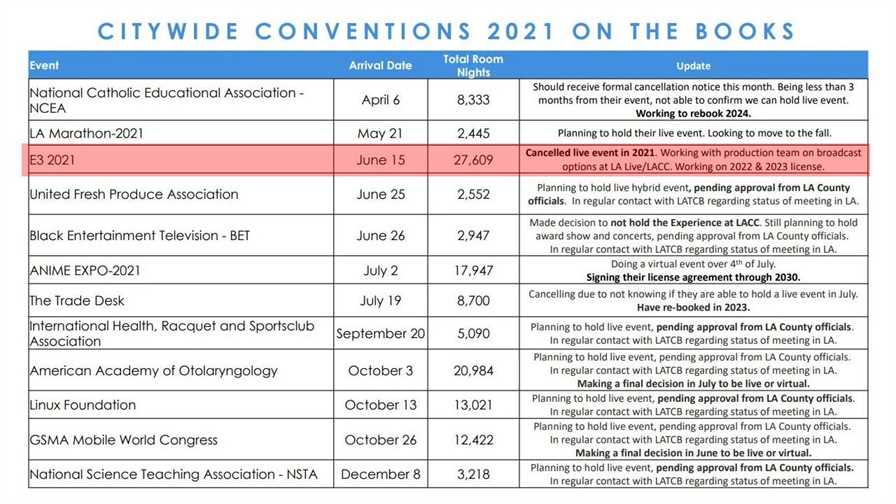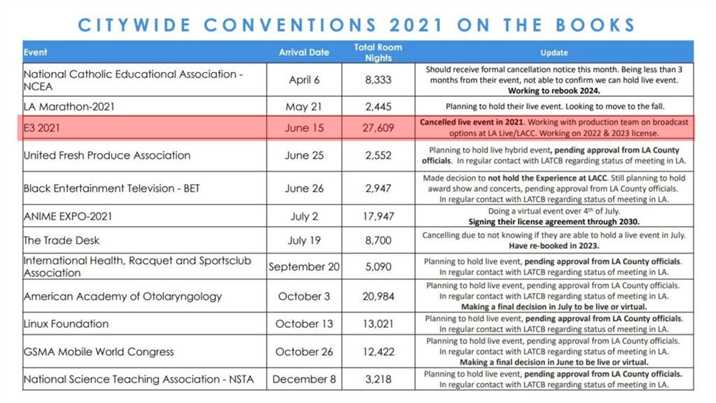 This cancellation news shows that twice in a row, E3 got a cancellation due to the corona virus outbreak. As announced by VGC, ESA is planning a digital E3 2021 event this summer. However, they say they still need the support of big game companies. According to the E3 2021 presentation documents previously sent to game publishers. The event will take place digitally as part of a three-day live broadcast between 15-17 June.
According to the recommendation of ESA, the broadcast event will be supported with content. Such as media previews and demos published on consumer platforms a week in advance. However, the plans for this year's event require membership approval from ESA. Which has a significant impact on the course of the show, made up of the industry's largest gaming companies.
It seems that the E3 2021 issue is still not on a clear path. However, due to the pandemic, the idea of ​​doing it in a physical environment has been completely cancelled. Since big broadcasters are also successful in organizing their own events, even if we see an E3 in digital, it is a matter of debate how exciting or valid it will be.