Game News
Outriders Demo Will Release On Steam On February 25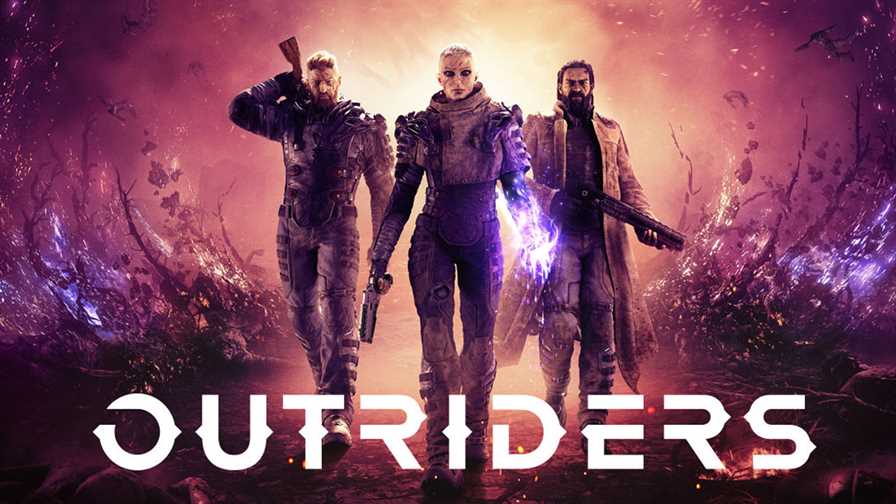 A demo version for Outriders developed by People Can Fly will be released on Steam on February 25. The demo for this third-person shooter game, a cooperative experience in the science fiction genre, is also generous. There is no time limit, all four classes in the game can be tested and your progress will be saved when you buy the game.
The Demo Version For Outriders Will Release On The Steam Platform On February 25
All details have been shared in the tweet flood shared for the demo version to be released for Outriders. Also, the demo will be completely free and anyone can try the game. Besides, it is not a beta or any version, it is released as a demo and does not require any pre-order or purchase. On February 25, all players will be able to download the demo via the Steam store page. There is no time limit for this demo, which will be released on PlayStation 5, Xbox Series X / S, PlayStation 4, Xbox One, and PC (Steam and GeForce NOW) platforms.
This demo released for Outriders will also support cross-play on all platforms except Stadia, where the game is not available. This indicates that players can play together regardless of the platform. This demo will also be available after the game's release date, April 1. The level limit will be up to 7 where you can learn four skills and two skill points for each class. The "world tier system", which determines the difficulty of the game and the quality of the loot you earn, will also allow you to progress up to the fifth tier.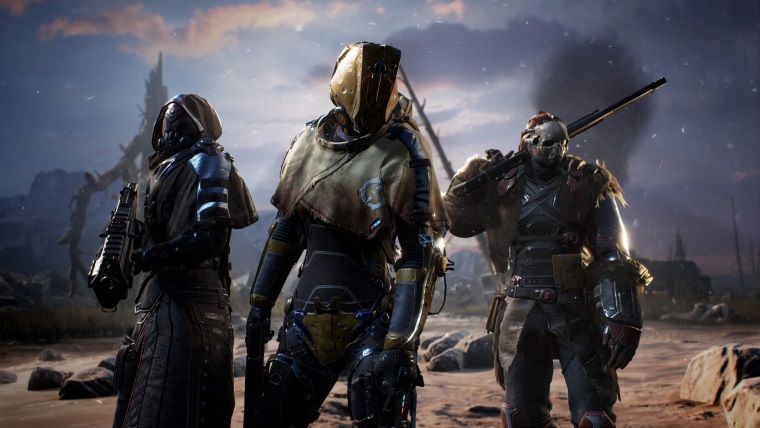 System Requirements
If you want to try the demo and are wondering if your computer will uninstall, here are Outriders system requirements for you:
Minimum
Operating System: Windows 10
Processor: Intel Core i5-3470 or AMD FX-8350
RAM: 8GB
Graphics: NVIDIA GeForce GTX 750Ti or AMD Radeon R9 270x
DirectX: Version 11
Storage: 70GB available space
Recommended
Operating System: Windows 10
Processor: Intel Core i7-7700 or AMD Ryzen 5 1600
RAM: 16GB
Graphics: NVIDIA GeForce GTX 1060 6GB or AMD Radeon RX 480 8GB
DirectX: Version 12
Storage: 70GB available space
Finally, these were the minimum and recommended system requirements. Also, if you want to learn the ultra system requirements, you can go to our related article by clicking here.
Everything you need to know about the Outriders Demo.

A Thread. 👇

1/20

— Outriders (@Outriders) February 18, 2021