Game News
Black Desert on Xbox One Launches Shai Customization Event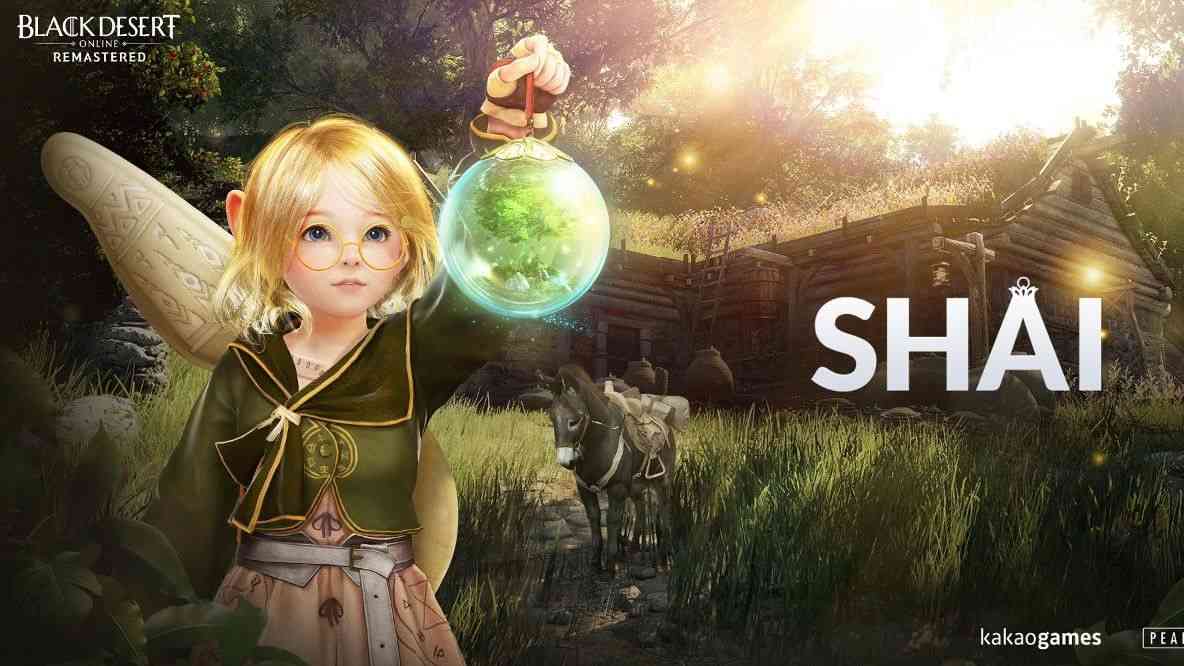 Pearl Abyss has announced that Black Desert's newest character class, Shai, will be available on Xbox One beginning June 26, 2019. Starting today, players are invited to participate within an in-game Shai customization event to earn exciting items and rewards. Watch the Shai customization event trailer here: https://www.youtube.com/watch?v=_2ZeVvrQ4Iw
To enter, players must create their own Shai character in Black Desert anytime from June 19th – June 26th. All players who participate in the customization event will receive the following rewards when Shai is available on June 26:
Limited Edition title for Shai, 'The Adorable Trickster'
Peek-a-Boo Black Spirit Cube Earring
Asula's Accessory Box
Inventory +8 Expansion Coupon
Weight Limit +50LT
+2 Silver Embroidered Clothes Box
Extra Life EXP Scroll x10
Gold Bar 1kg (100,000,000 Silver)
Shai is the first-ever support class for the Black Desert franchise. A mischievous being from the forests near Florin, Shai throws a powerful Florang— a boomerang-like weapon that hits enemies before finding its way back to her. Shai also wields the mystical Vitclari, a small glowing trinket that heals and protects her allies.