Game News
Hogwarts Legacy Delayed: Expected to be Released in 2022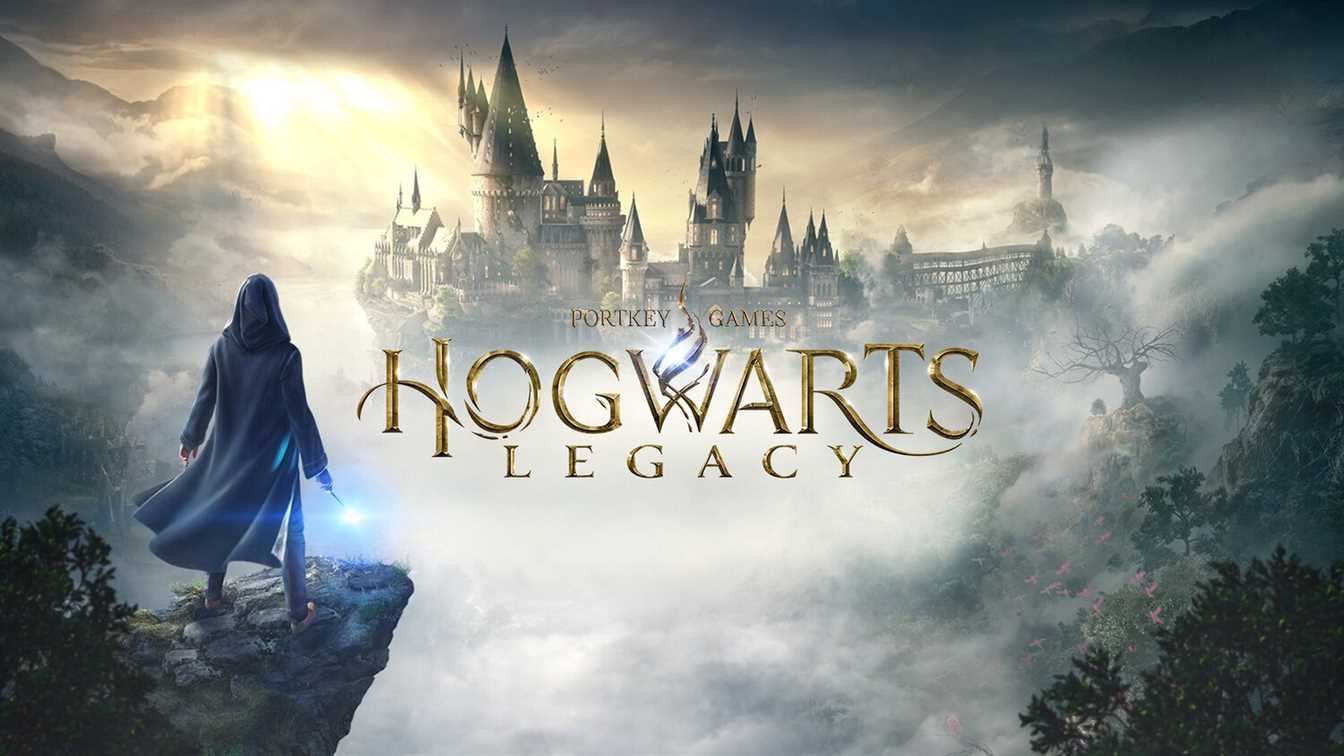 The new Harry Potter game Hogwarts Legacy planned to be out in 2021 but the developers announced that the game has been delayed to 2022. Developers of the game said that they need some more time to give the best gaming experience to the gamers. At the launch event of PlayStation 5, some other games besides the PS5 were also introduced. One of the most exciting game title was Hogwarts Legacy.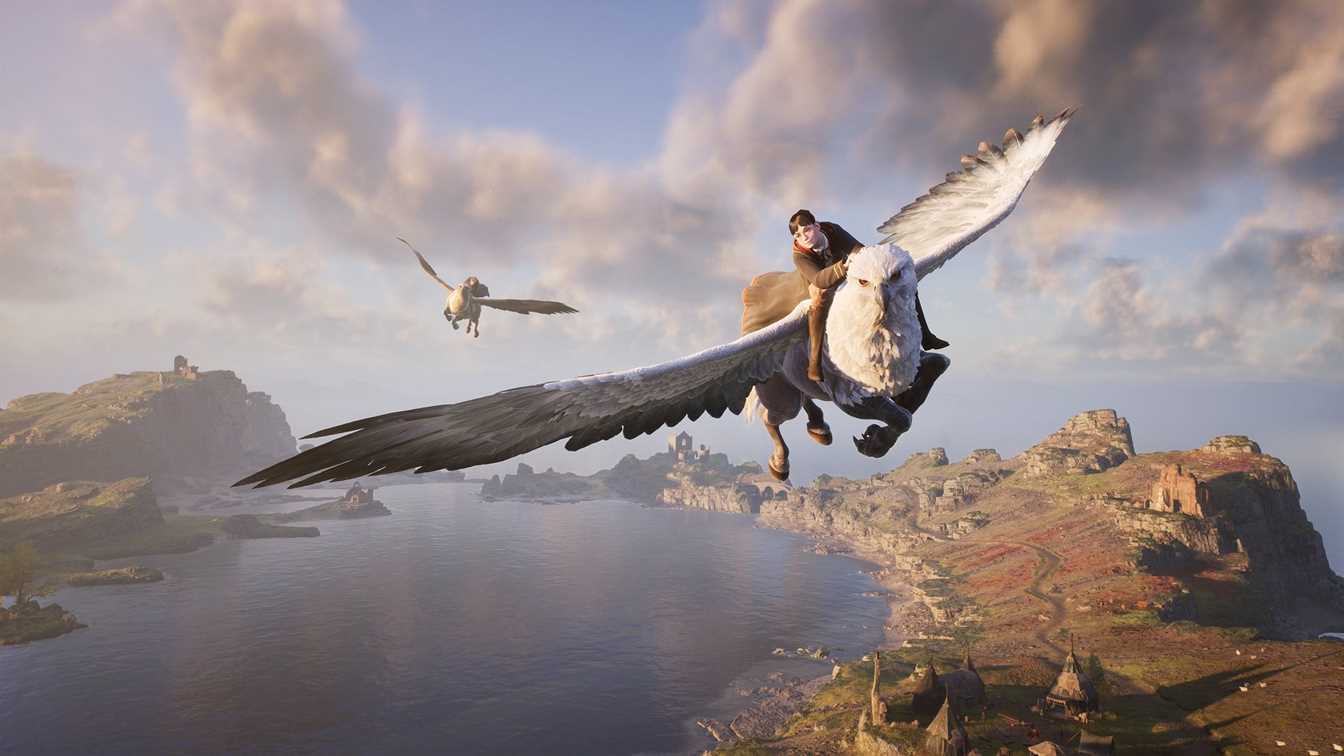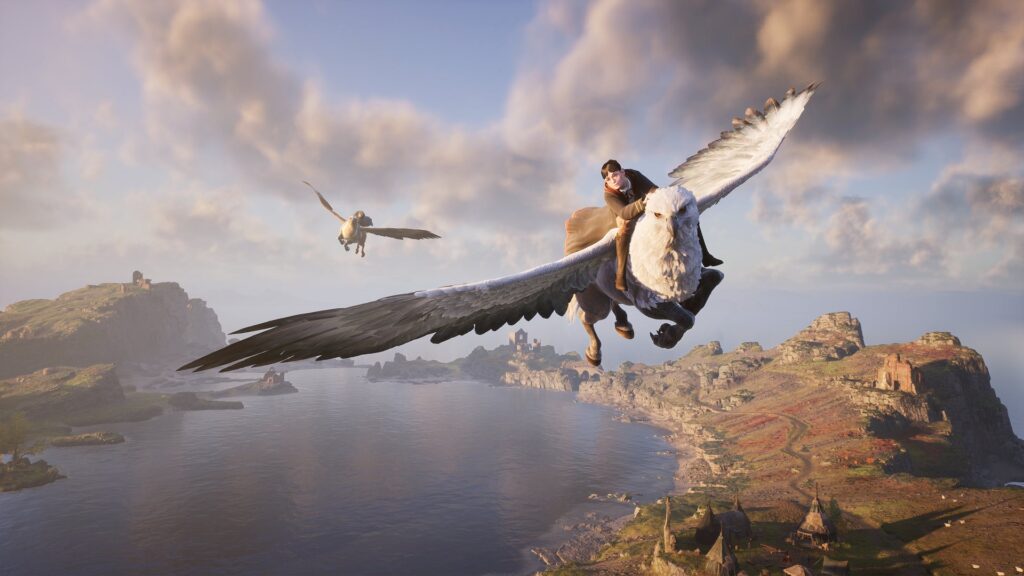 The developers released a reveal video for the game and announced that the game will be out in 2021. Unfortunately, an announcement made on the official Twitter account of the game. The developers said that Hogwarts Legacy delayed to 2022.
— Hogwarts Legacy (@HogwartsLegacy) January 13, 2021
On the announcement, the developers stated that: "We would like to thank fans from around the world on the tremendous reaction to the announcement of Hogwarts Legacy from our Portkey Games label. Creating the best possible experience for all of the Wizarding World and gaming fans is paramount to us so we are giving the game the time it needs. Hogwarts Legacy will be released in 2022.".
Hogwarts Legacy will be Out Next Year
The RPG game will set at the 1800's, way back the original book series and the movies. That means, we won't be seeing familiar faces from the Harry Potter stories. As the name suggests, the game will be played at Hogwarts, a school of witchcraft in Harry Potter world. The players will control their own wizard kid who "holds the key to an ancient secret that threatens to tear the wizarding world apart.".
The game will release next year, 2022. Warner Bros didn't said any exact release date for the game. Lastly, Hogwarts Legacy planned to release on PC, PS4, PS5, Xbox One, and Xbox Series X. As soon as we have more information, we will keep you informed. Stay tuned, enjoy.