Game News
Horizon: Zero Dawn Sequel Basically Confirmed By Voice Actor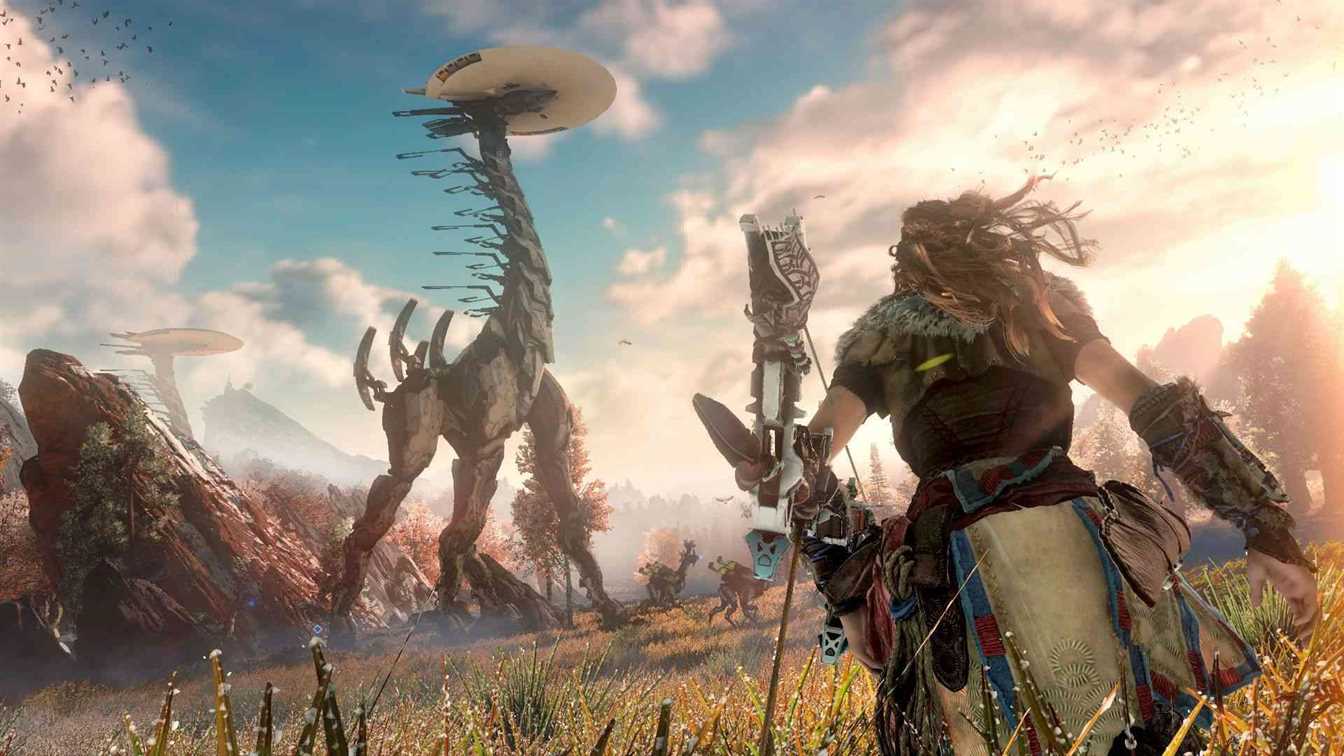 Developed by Guerilla Games and published by Sony, Horizon: Zero Dawn was a blockbuster game and empowered PS4 platform with being an exclusive game. And it seems Guerilla Games have started to work on Horizon Zero Dawn 2 already.
Horizon: Zero Dawn 2 leaked
Actress Janina Gavankar (Star Wars: Battlefront 2 – Iden Versio and Horizon Zero Dawn: Tatai), who speaks with a cosplay in Star Wars Celebration 2019, said that the sequel is underway and its going to be awesome!
Janina Gavankar: "[Game] is amazing, wait until you see the game. I know some secrets; your heart will stop."
In other words, we can say that the studio has been working on the continuation game and she is also involved in the project. However, after this leakage, Guerilla Games or Sony has not come up with a statement. The most curious question is whether the game is being developed for PS4 or PS5, but things will be clearer after an official statement.