Game News
Everspace 2 Comes to Steam via Early Access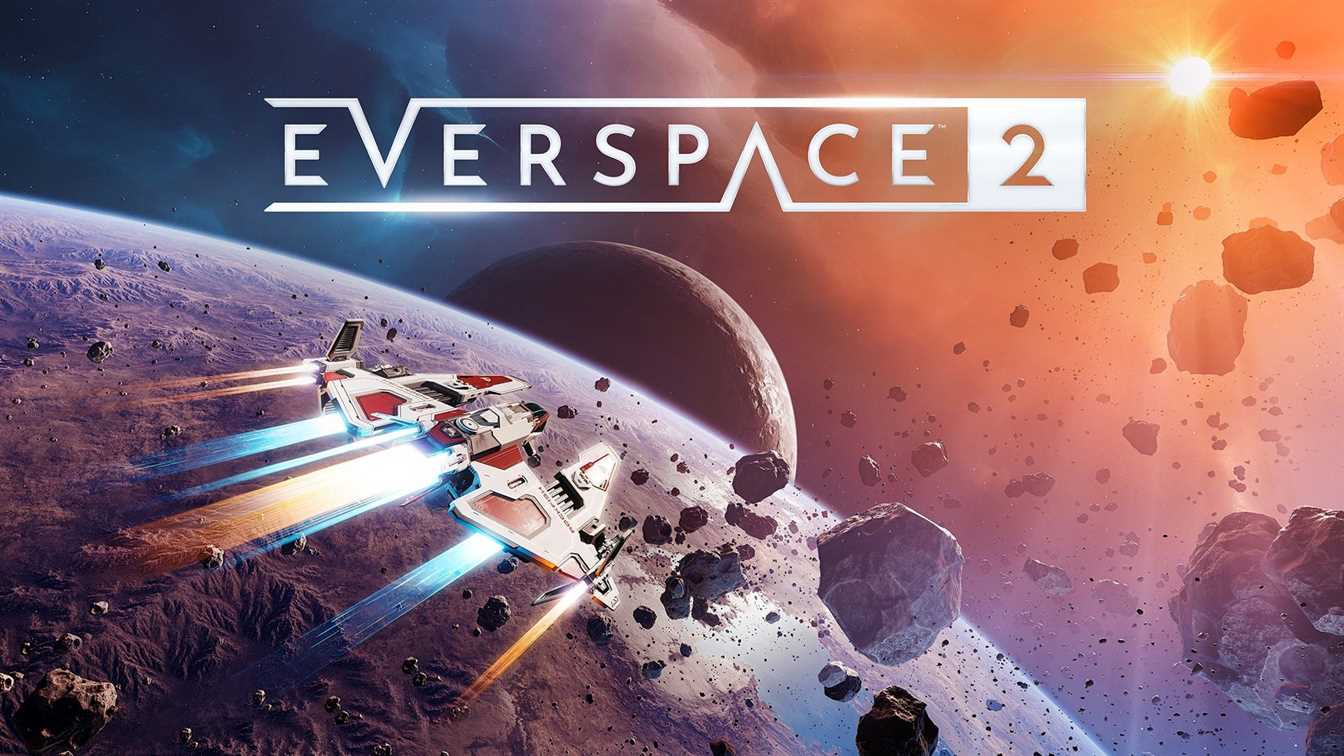 ROCKFISH Games is back with their latest title Everspace 2. It is now available via Steam Early Access and GoG Games in Development.
Everspace 2 in Early Access is priced at £31.99
The game in Early Access launches with two extensive star systems to explore. Also, where 25+ hours of exciting gameplay await, introducing pilots to space combat. Mining, puzzle-solving, item shopping, crafting, ship customization, RPG-style levelling, passive perks. As well as lower-tier models of five different player ship subclasses.
While pilots advance through the initial Early Access of Everspace 2 game content, they will be able to unlock upgrade options. Therefore, to improve passive skills for combat, looting, gear crafting, dismantling, ship repair, and other abilities. By investing various resources into companion perks. As the development continues, Everspace 2 will get much more content.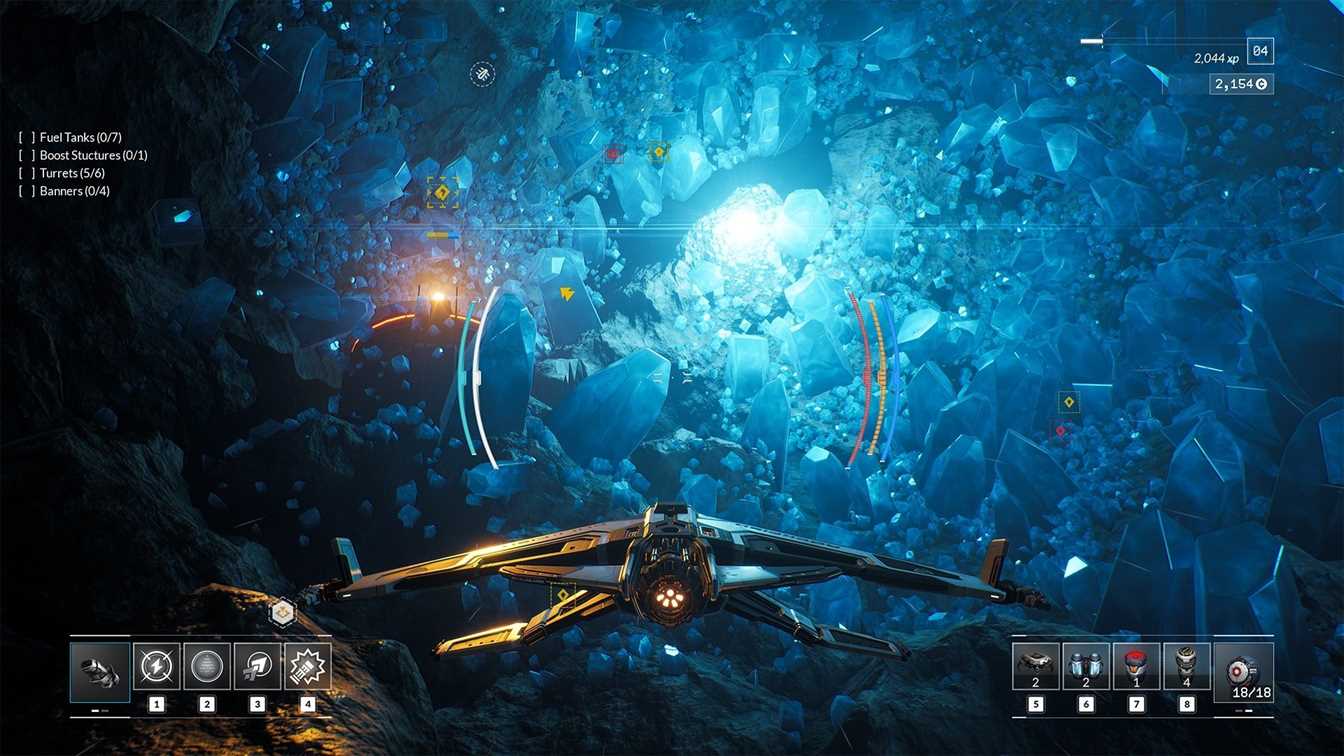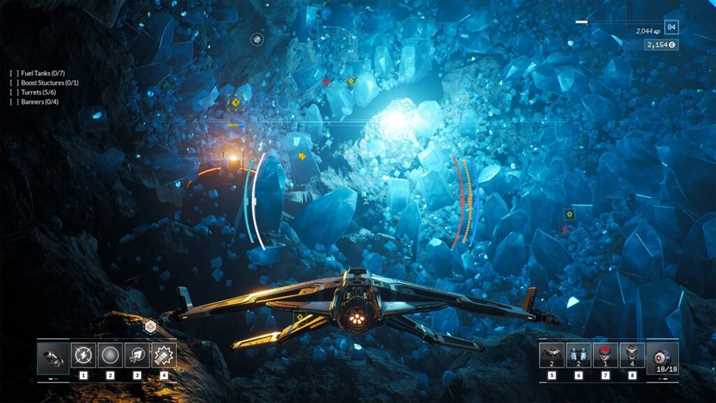 "We couldn't be more grateful for the glowing support of our community. We've seen a lot of enthusiasm right from when we pitched the first EVERSPACE instalment. As a new breed of space combat. And exploration for PC and consoles during our first Kickstarter campaign in 2015." Says Michael Shade, the CEO of ROCKFISH Games. "Thanks to EVERSPACE's commercial success as a surprise hit with over two million copies sold. We were able to take a big leap forward and reach out again to our most loyal fans through Kickstarter to pitch EVERSPACE 2 as a full-blown open-world space looter shooter."
Taking place a few years after the events of the original title, players will now be able to freely explore several star systems in the EVERSPACE universe. Also, featuring new RPG-like levelling systems, quests, craftable equipment, and companion perks, EVERSPACE 2 is the open-world looter shooter fans of the genre have been waiting for many years. You can watch the trailer of the title just below. And also, you can click here to visit the official Steam Store page of the title.