Game News
Beyond Light expansion for Destiny 2 delayed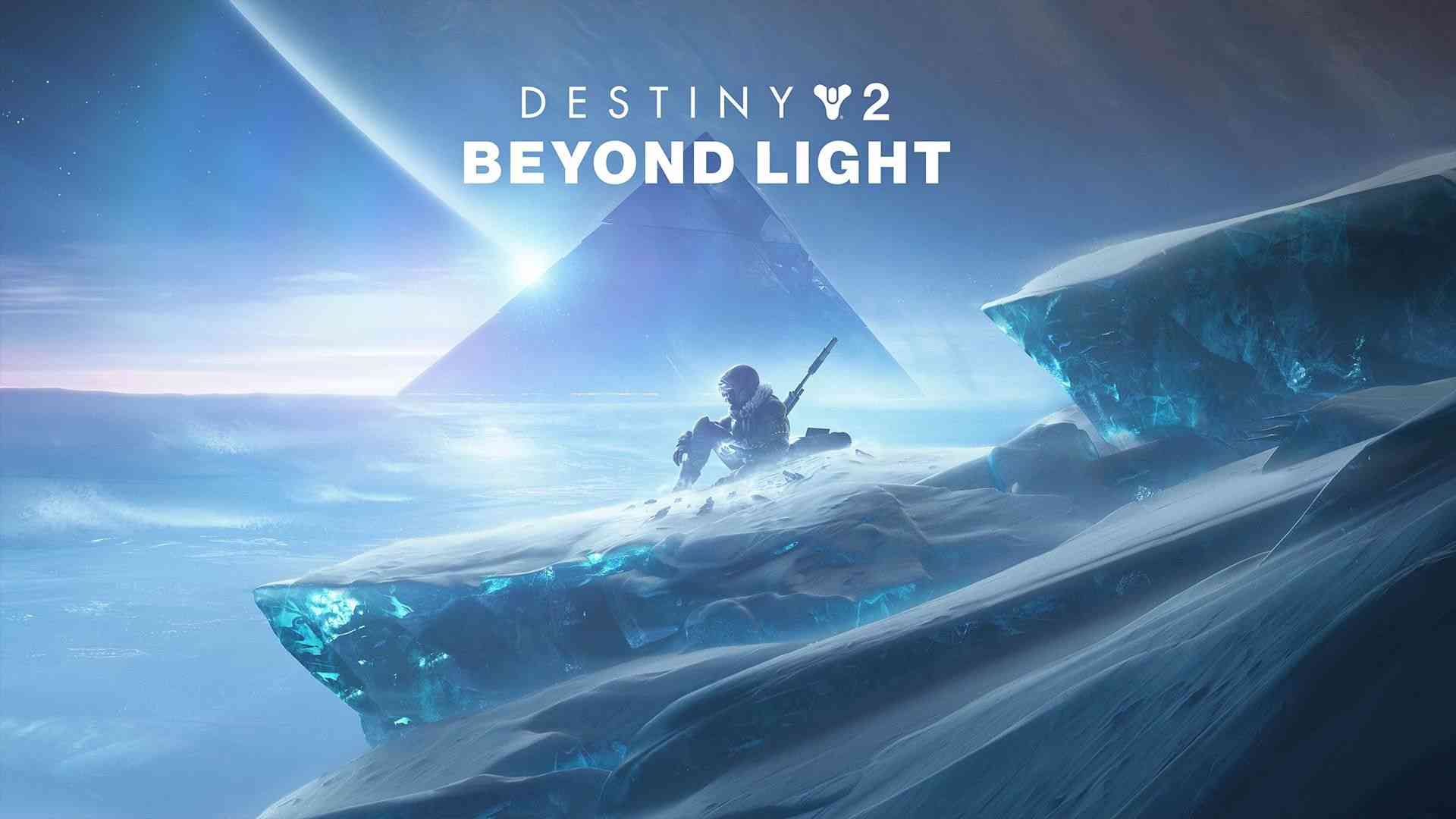 Destiny 2 is a free-to-play multiplayer first-person shooter video game developed by Bungie. It was released for PlayStation 4 Xbox One and Microsoft Windows. The planned next big update delayed for the game. Beyond Light expansion for Destiny 2 delayed.
Bungie announced that the next update for Destiny 2 has been delayed because of the COVID-19 pandemic. The update was planned to be out in September but after the delay decision, the new release date is November. The ongoing "Season of Arrivals" update will be extended to that date.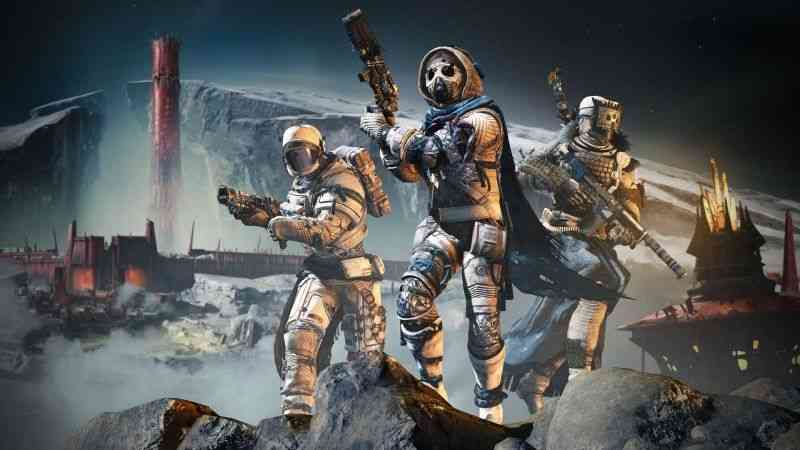 Bungie community manager David "Deej" Dague wrote about the delay: "As the first chapter in a new trilogy of expansions, Beyond Light is the beginning of a new era of Destiny 2. We have a powerful story to tell and incredible new features that we're really excited for players to experience. As always, our goal is to make the coolest, most entertaining expansion we can possibly make for our fans. To that end, we are doing what's best for the game and moving the launch date.".
Beyond Light expansion for Destiny 2 delayed
Dague continued: "The past few months have been a challenge and will continue to be during this pandemic. We've learned to create together in a new way, by having to work apart from one another. Despite these hurdles, we're still committed to the same level of quality that our fans expect.".
Dague also said that Bungie will reveal more about what's happening in Beyond Light and they will let us know about the progress. Stay tuned and enjoy.