Game News
Reggie Fils-Aimé Joins GameStop's Board of Directors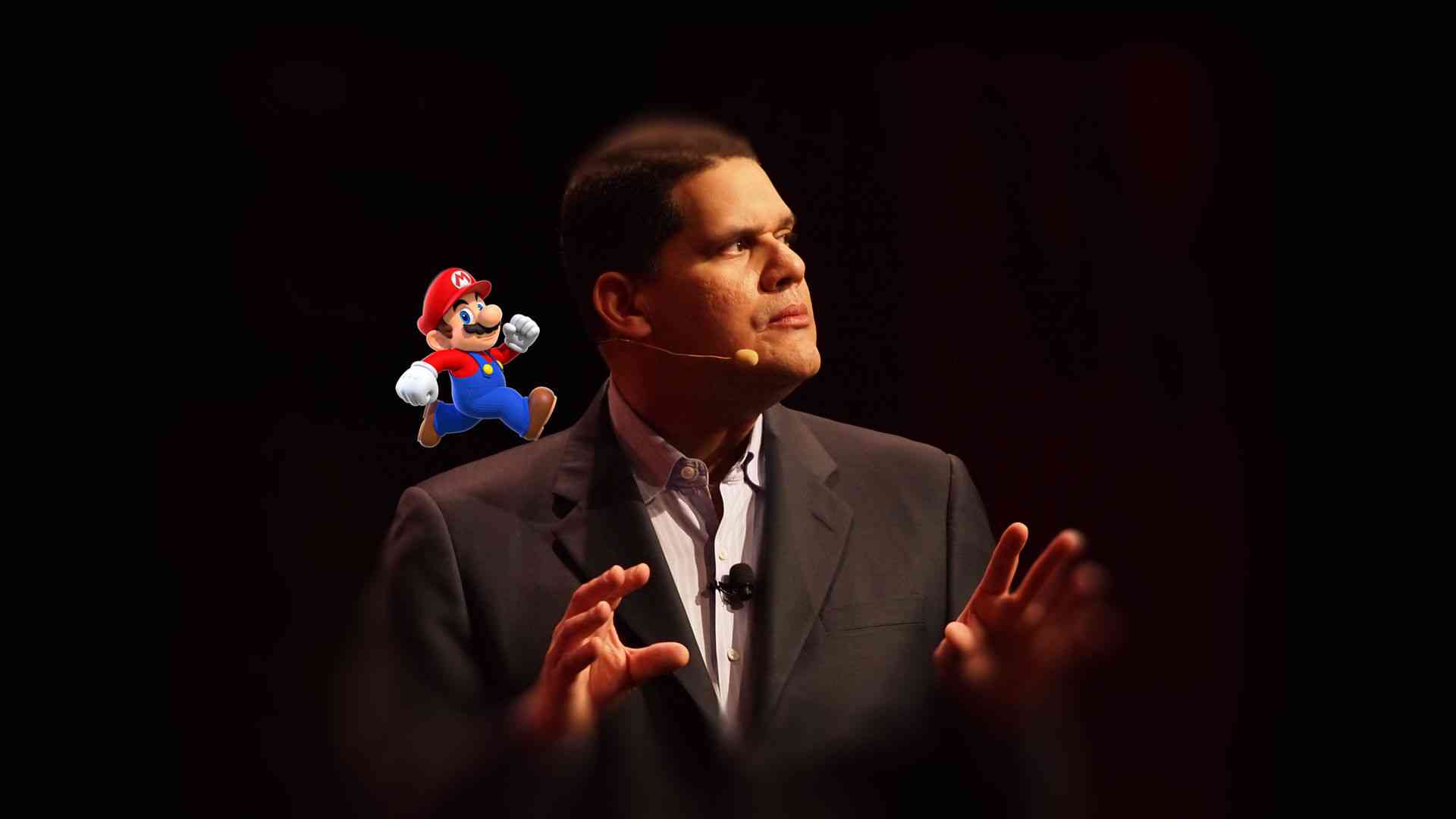 Reggie Fils-Aimé, one of the famous figures of the game world, joined Gamestop, which is having a hard time now. I'm sure you've heard of the name Reggie Fils-Aimé if you're intimately involved with the game world. Between 2006 and 2019, that is, he was the president of <>Nintendo America for many years. Reggie Fils-Aimé, known for his colorful personality, was officially announced as joining the Gamestop Board.
Reggie Fils-Aimé Joins GameStop's Board of Directors
Apart from Reggie Fils-Aimé, it was announced that names such as William Simon and James Symancyk joined the board. Gamestop, which is one of the biggest retailer companies in America in the field of games especially after the increase of the digital market, entered a difficult process. The company aims to return to its old splendid days with the new steps it will take.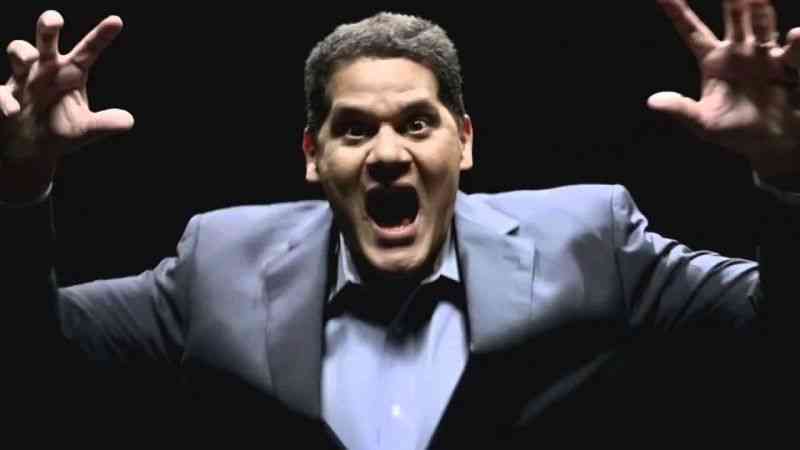 So what were the comments?
GameStop chief executive George Sherman said in a statement as, "The board refreshment and governance enhancements announced today represent an important milestone in GameStop's transformation as we continue to evolve the company's business strategy for long-term success."
Reggie Fils-Aimé sent a post to his fans from Nintendo of America Twitter account. He says; "I wanted to reach out directly to you, the Nintendo community because there's one thing I really want to say: thank you. Thank you for your never-ending support, and for your passionate love of Nintendo, and personally for giving me a Mushroom Kingdom full of incredible memories that I will never forget."
Nintendo fans, Reggie has a message for all of you. Please take a look. pic.twitter.com/EAhaEl5oEJ

— Nintendo of America (@NintendoAmerica) February 21, 2019
Speaking on his own social media accounts, Reggie Fils-Aimé made the following statement; "The gaming industry needs a healthy and vibrant @GameStop. I look forward to being a part of the @gamestopcorp Board and helping to make this happen.
The gaming industry needs a healthy and vibrant @GameStop. I look forward to being a part of @GameStopCorp Board and helping to make this happen. https://t.co/pYWFGZ9XKj

— Reggie Fils-Aime (@Reggie) March 9, 2020
At least ı'd like the share the statements of Nintendo president Shuntaro Furukawa; "I really appreciate everything Reggie has done for Nintendo," and he added, "Inside and outside our company, Reggie is known as an exceptional leader. We are grateful that he is leaving the business in good shape with strong momentum. While we will miss him and we wish him the very best in his retirement, we are also pleased to have such an able successor ready to step into that role. Doug Bowser and the rest of the team will ensure a seamless transition and continued momentum for Nintendo."
Here is the farewell video message coming from Reggie Fils-Aimé;
Nintendo Game Video
"Nintendo owns a part of my heart forever," said Fils-Aime. "It's a part that is filled with gratitude – for the incredibly talented people I've worked with, for the opportunity to represent such a wonderful brand, and most of all, to feel like a member of the world's most positive and enduring gamer community. As I look forward to departing in both good health and good humor, this is not 'game over' for me, but instead 'leveling up' to more time with my wife, family, and friends."