Game News
Apex Legends is Coming to Nintendo Switch in February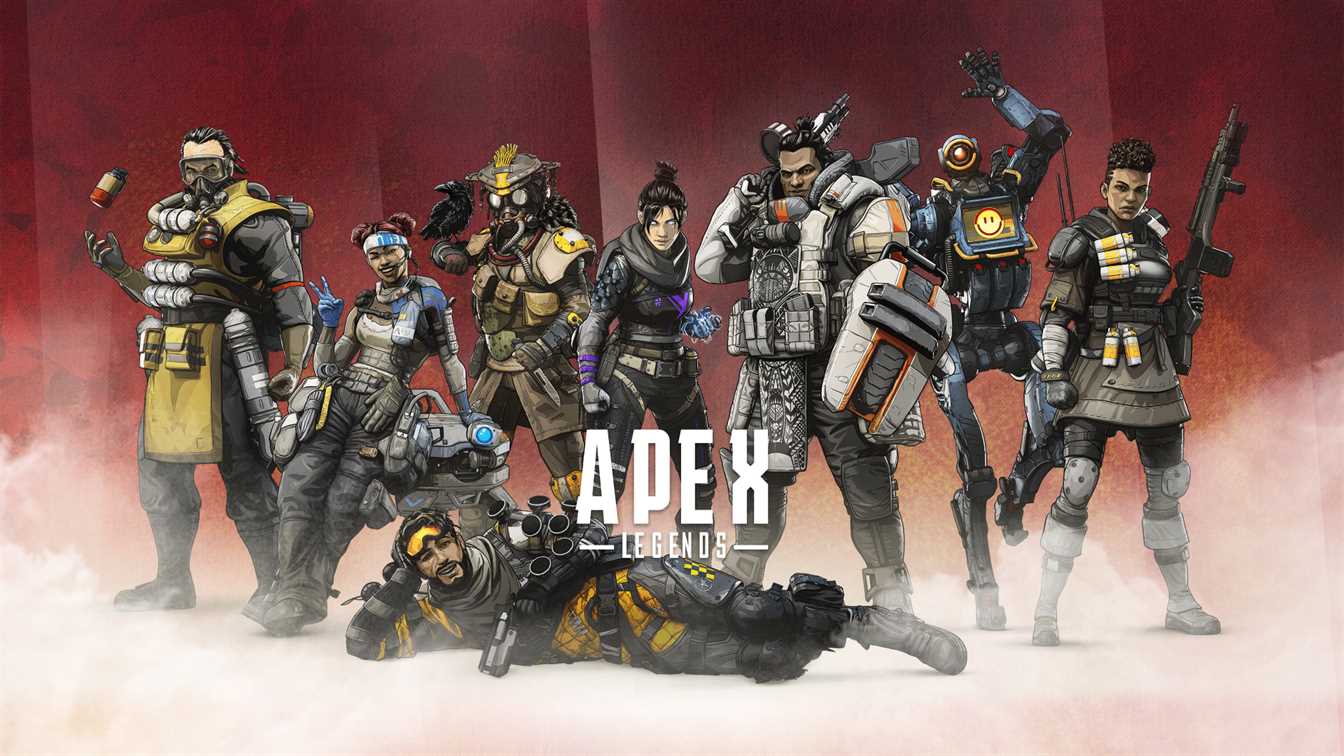 It's been almost two years since the massive battle royale hit Apex Legends came out. The good news is that we will be able to play it on the go.
Apex Legends will hit Nintendo Switch on February 2
Due to its free-to-play nature, Apex Legends has continued to grow over the past two years, and it has managed to cultivate a massive presence on most major platforms. You can play it for free right now on the PC, Xbox One, and the PlayStation 4. If you want to play it on PC, you have to install Origin in case you want to play it. Or you can get it right through Steam.
And although a Nintendo Switch port of the game was due to release in 2020, the currently ongoing pandemic threw a wrench into those plans. And it was announced late last year that this version of the game got a delay. But now, it seems that maybe Nintendo fans won't have to wait for all that long after all. Because Apex Legends is just around the corner for Nintendo Switch.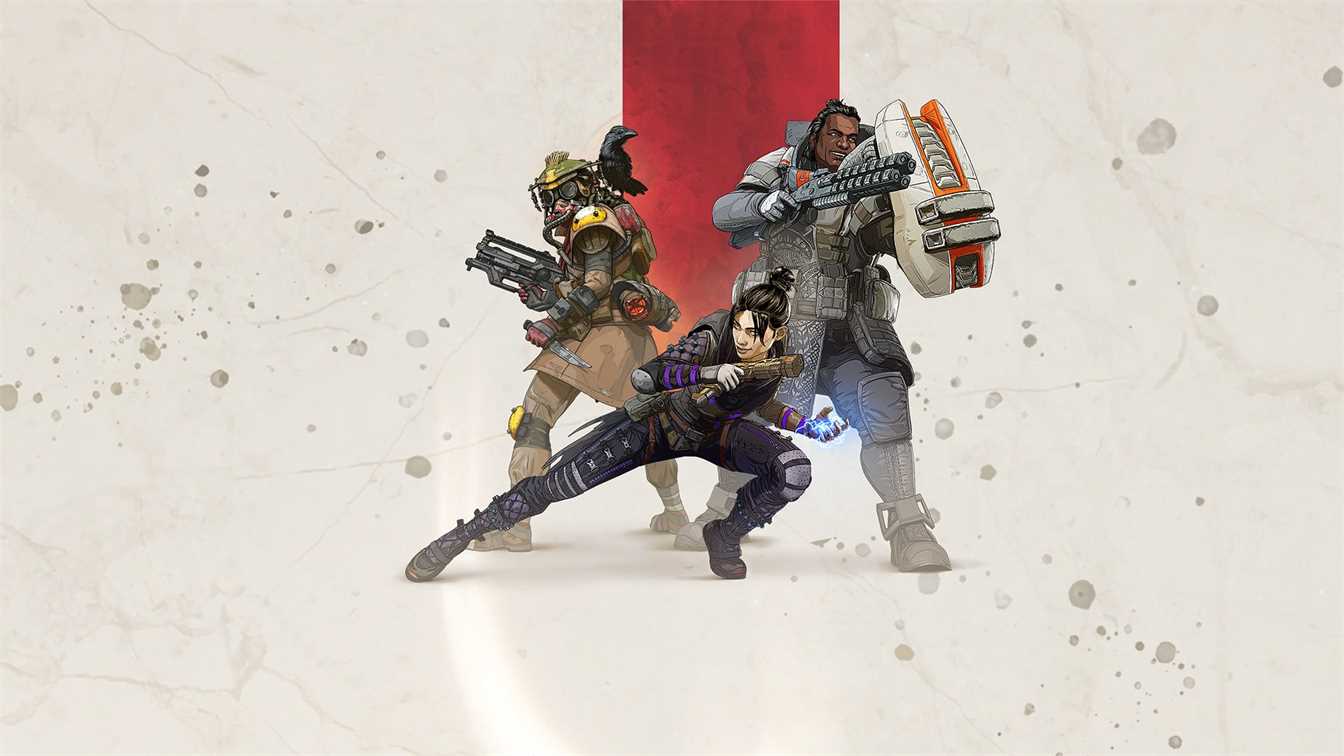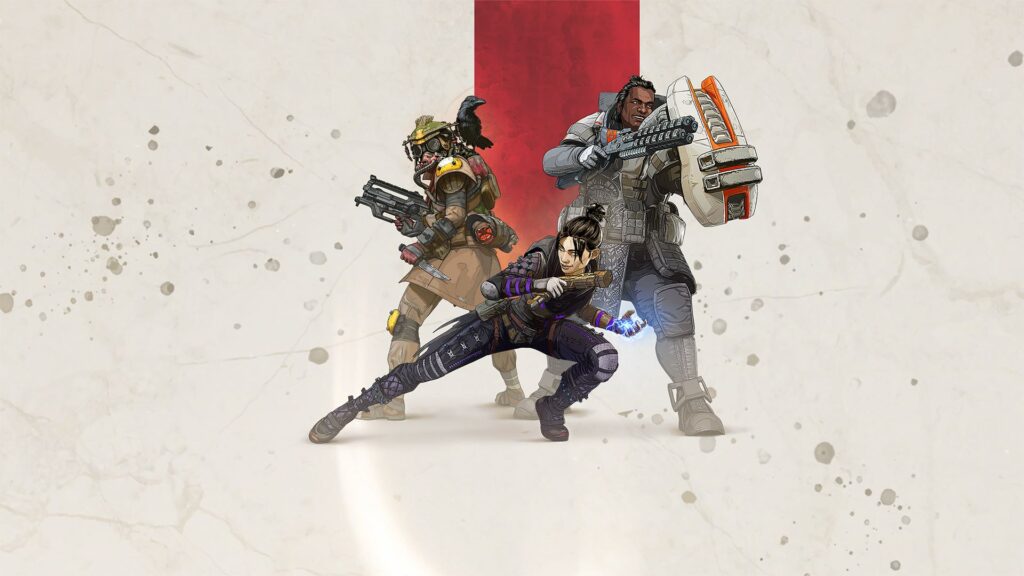 Season 8 of Apex Legends is about to start soon, and a new promotional video titled "Stories from the Outlands –Good as Gold" came up to the official Apex Legends YouTube channel less than a day ago. The English version of the trailer is just a regular one. However, on the Japanese version of the trailer, you can find the following description:
"On February 2nd, it will be possible to play on Switch at the same time as the start of Season 8!"
The Twitter page Apex Legends News is the quickest page to discover this. Thanks to the page, we get aware of this news. However, they later stated that the description has been removed. We will have to wait and see until February 2 in order to see what will happen.