Game News
Streamer collected $340 000 for gender diverse and transgender rights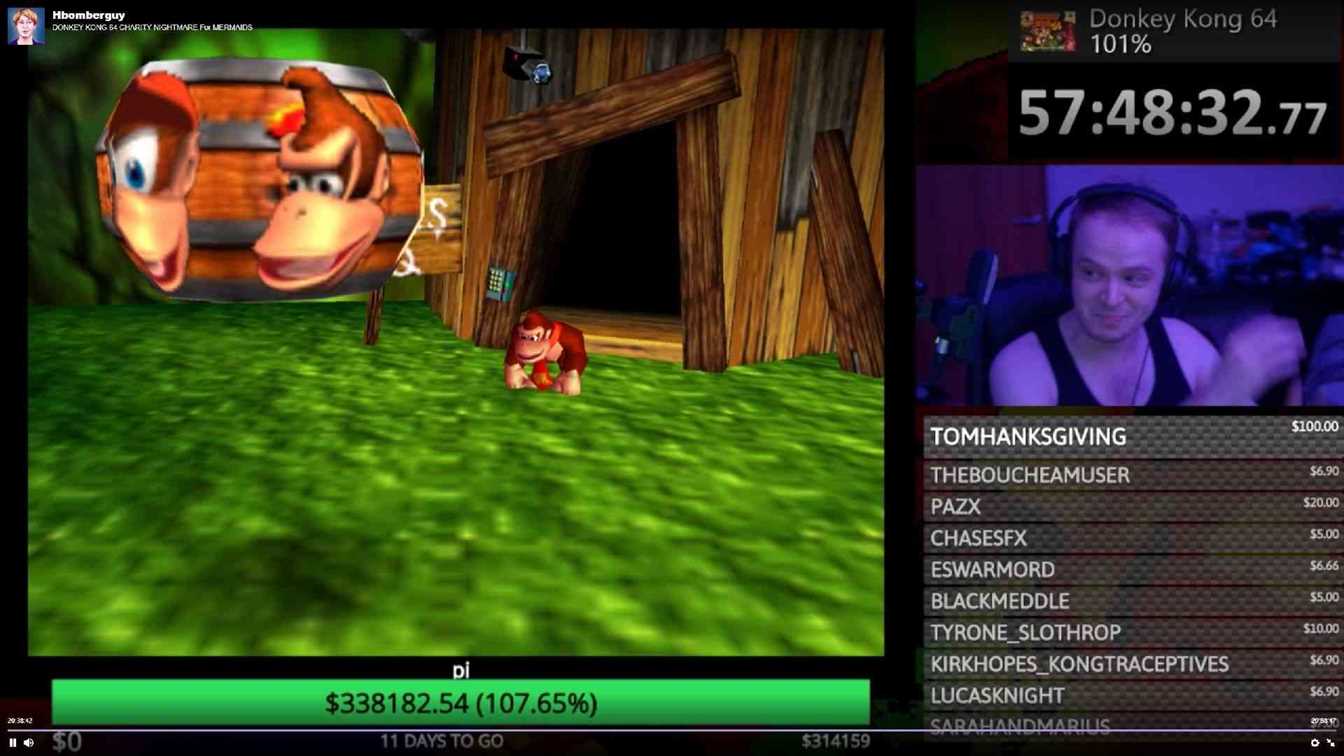 Twitch is world biggest stream platform right now. Time by time we are seeing charity streams in the platform, but this time charity stream went too big.
Streamer collected $340 000 for gender diverse and transgender rights
Mermaids UK (a supportive organization for gender diverse and transgender children) funded by UK National Lottery last week. After that, people outraged about this situation, they want from National Lottery cancel the funding.
Beside that a streamer which is called Hbomberguy has started a charity stream on Twitch to support Mermaids UK. He played Donkey Kong and he said he wouldn't stop till he complete the game. In the stream, famous people like John Romero, Chelsea Manning and Mara Wilson have joined him sometimes.
Hbomberguy ended his stream at the 57th hours and collected $340 000 for the Mermaids UK. The streamer also has big support on Twitter and Twitch. What do you think about Hbomberguy's long stream?