Game News
Dying Light 2 Writer and Art Director Left Techland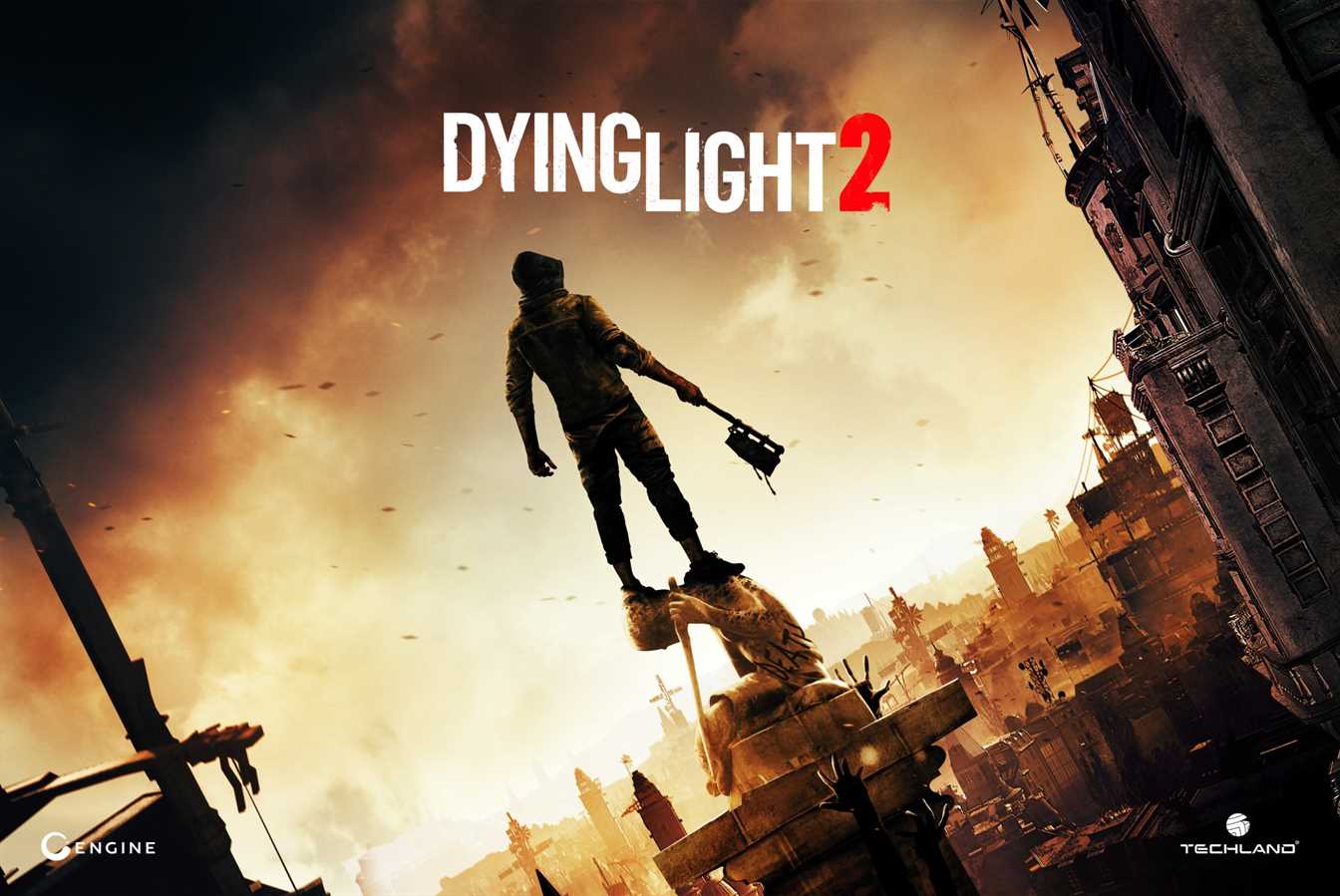 Techland's upcoming title Dying Light 2 is in trouble again. Because the art director for the game has announced today that he has left the studio.
Pawel Selinger the writer and art director of Dying Light 2 has left Techland
Pawel Selinger, art director, and writer of Dying Light 2 announced on Linkedin that he is leaving Techland. He was one of the writers on the original Dying Light while he also served as a writer and art director for the sequel. On his Linkedin profile. Pawel Selinger has listed his position as Art Director at Techland for 12 years, and he switched to writing from February 2019 until December 2020, when he left the studio.
"After over twenty-two years, I decided to end my cooperation with Techland. I would like to express my gratitude to the company that has allowed me to develop and fulfill myself for half of my life. Techland, I will always be rooting for you, as well as the great people I have met thanks to you. I wish you that Dying light 2 and subsequent projects will become world hits. Good bye and good luck!" says Selinger on Linkedin.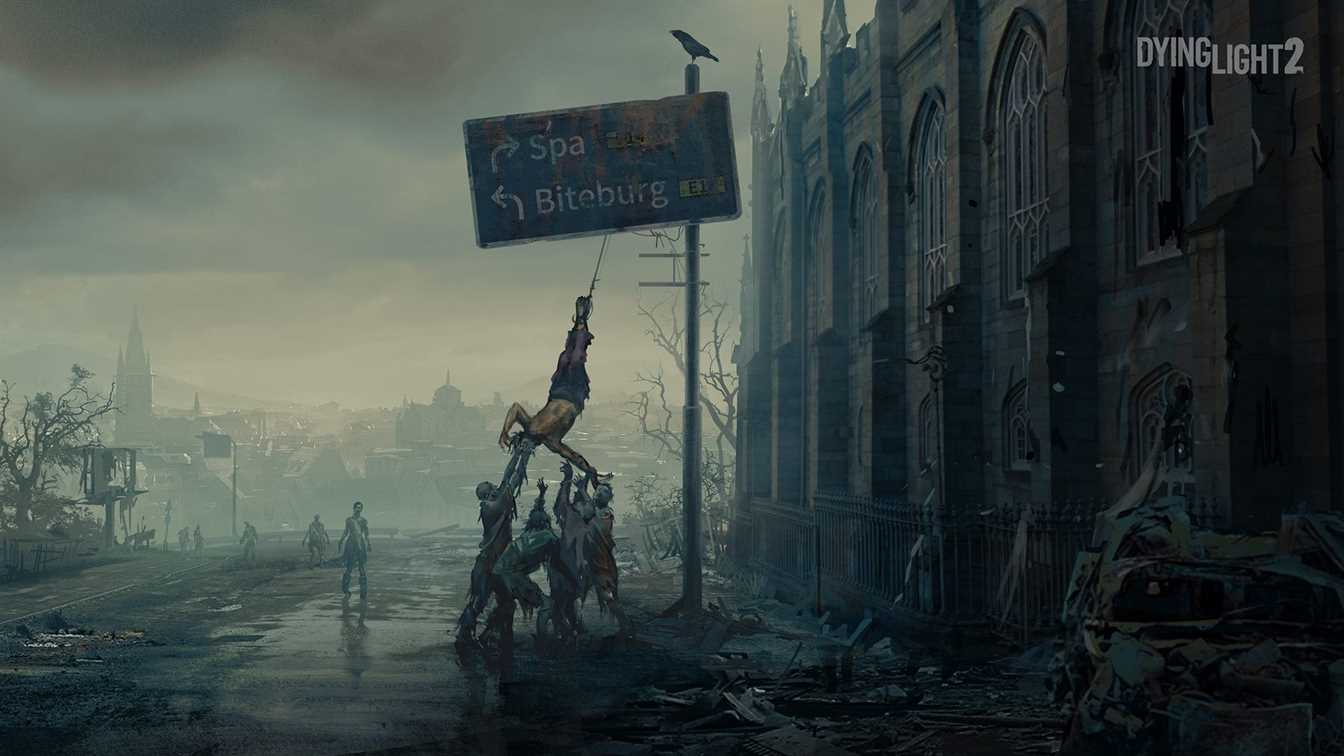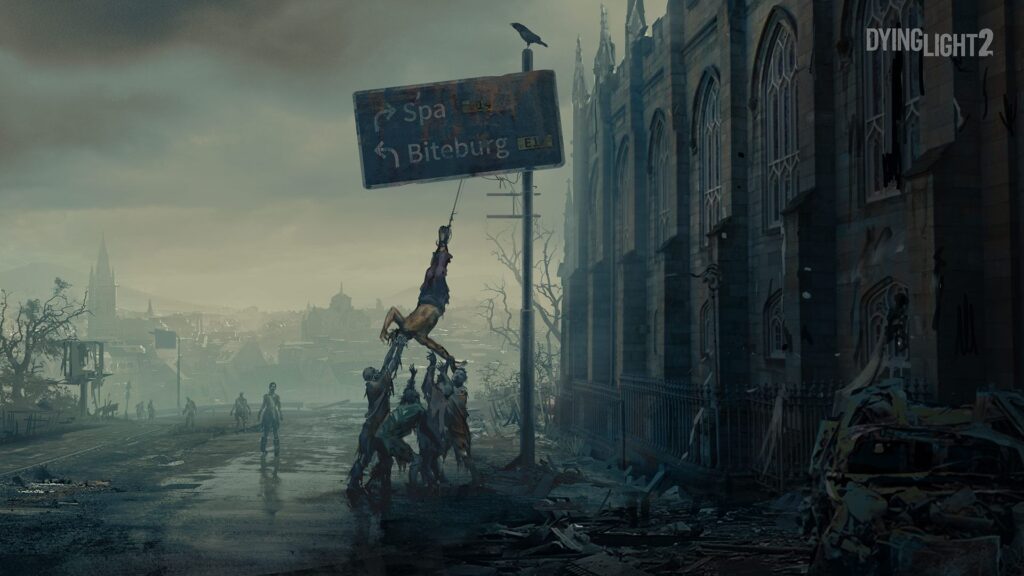 Back in June 2020, Techland cut ties with Chris Avellone after sexual harassment allegations against him. He was the lead writer of the game. After that, there was no certain update about who will manage the project as the lead writer of the title. Maybe Pawel Selinger came up after Avellone quit his job back in 2020. That will stay as a mystery from what it looks like. Maybe they were working together since 2019. That will never find an answer unless some employee answers the questions.
There is also no status update about Dying Light 2 right now. All we know is that the title will come up with more updates in 2021. However, there is no exact date for the upcoming updates as of now.