Game News
Rockstar Games Reset Gta 5 Players' accounts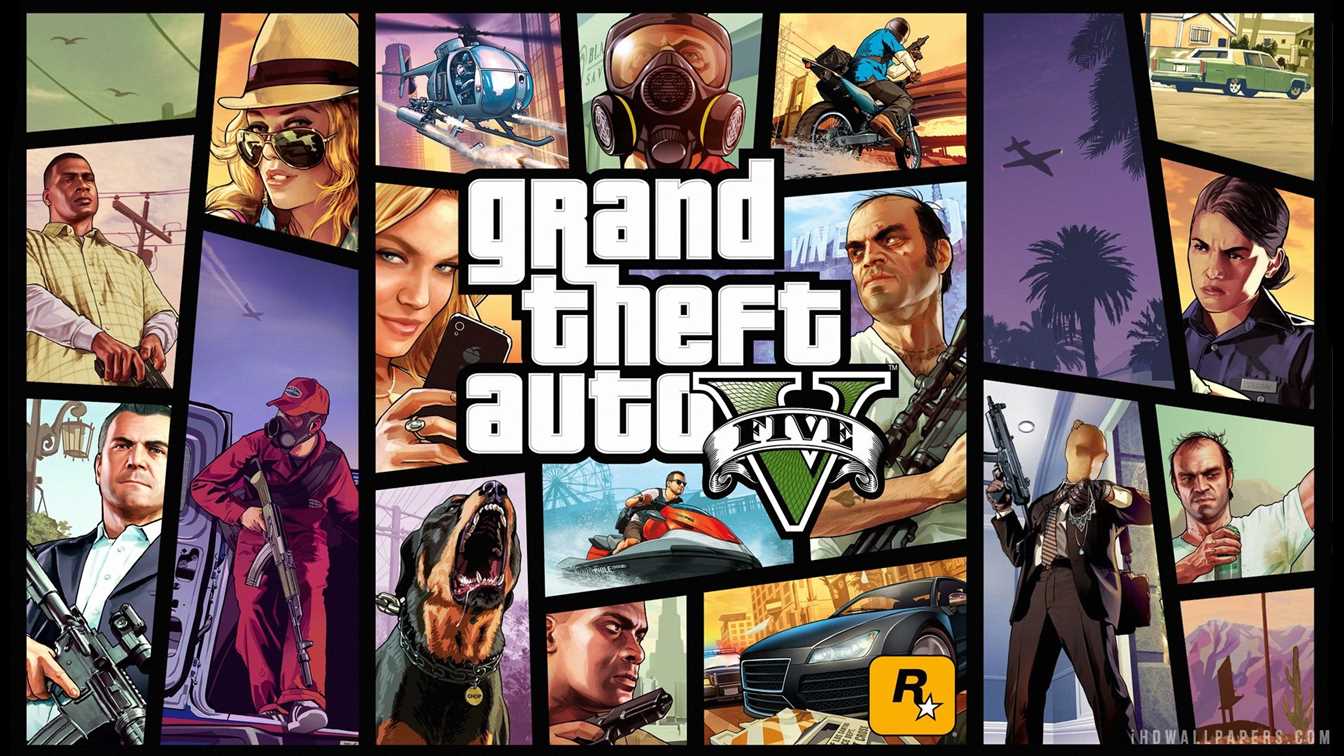 Rockstar Games reset players' accounts today. The players, who took advantage of the vulnerability in the game after the update to GTA V, encountered the notification.
Although it was released in 2013, Grand Theft Auto V, which continues to be more popular than almost every game today. The game is on its way as a favourite of the players, especially thanks to the online game mode. However, the game, like every game, occasionally hosts some vulnerabilities and players who take advantage of these vulnerabilities.
Los Santos Summer Special update that came in the past weeks brought one of these vulnerabilities to the game. Players could make more money by taking advantage of this vulnerability. However, Rockstar Games made a big move today. The company penalizing players who took advantage of the deficit and transferred undeserved money to their accounts.
Recommended Article: VR Mode For GTA 5 on PlayStation 5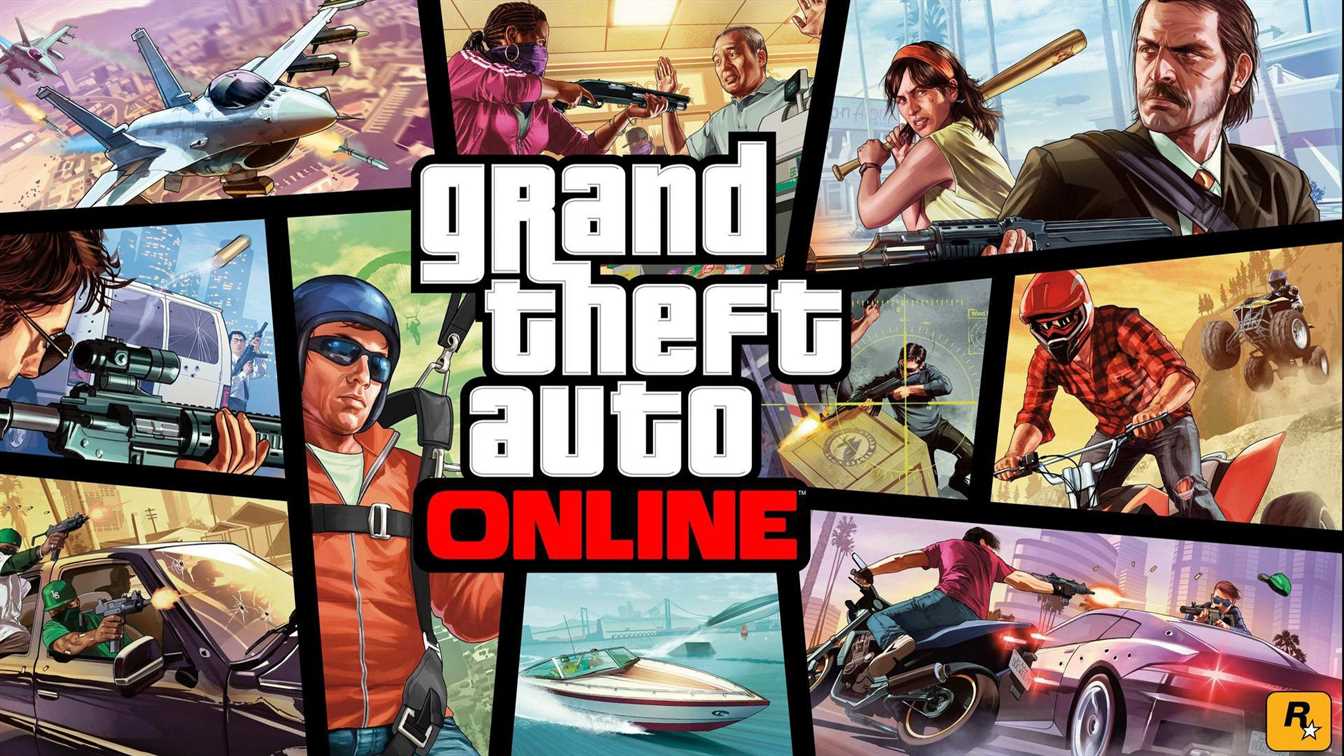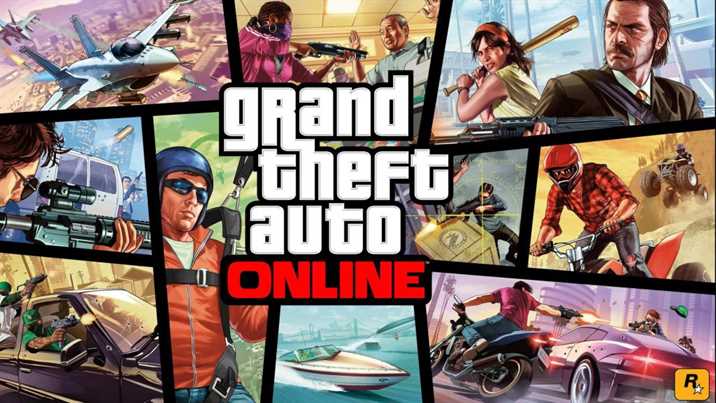 Rockstar Games: Close But No Cigar
The opening with the new update allowed players to earn large amounts of money in just a few minutes. Players who had the most expensive CEO's office and 7 garages and apartments could benefit from this vulnerability. All players had to do was switch to the 'creator' game mode. And initiate the 'invite-only' session, which can only be played with invited players.
When this session initiated, players could log into Dynasty 8 Real Estate. And the purchase of the cheapest properties on the 6th and 7th slots. Players who made money using this vulnerability faced a warning from Rockstar Games today. The developer company stated that the players had violated their terms of service and Rockstar Games reset their accounts.
After Rockstar Games' notification, players who entered the game saw. Their characters, all their progress, money, and everything else reset. In short, the accounts of the players who took advantage of the vulnerability. Became as if they had never played the game.
Although the notice sent by Rockstar Games and the action it took upset the players who benefited from the deficit. The other players were happy. If you are on the list of players that Rockstar Games takes action. Unfortunately, you have nothing to do to turn it down.