Game News
Cyberpunk 2077: A Breathtaking Universe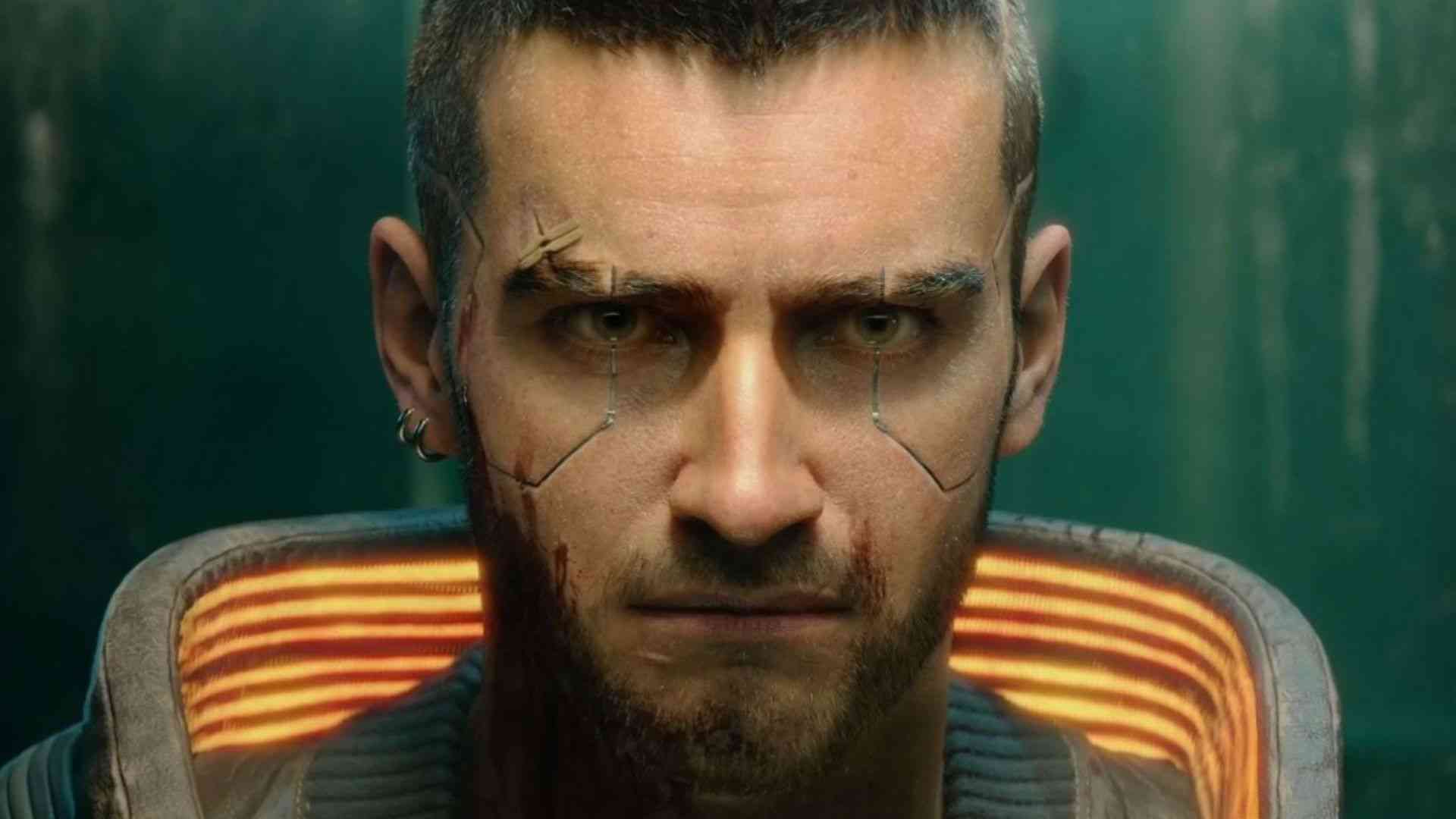 "Cyberpunk 2077 grants players three times more freedom in their quests than Witcher 3." These are not our sentences. The producer team compares Witcher 3 to Cyberpunk 2077. I think they see themselves as the only opponent. That's what I liked. The latest interview of CD Projekt RED provides information on the task design of Cyberpunk 2077 and helps to form an idea about other features in the game. As it is known, CD Projekt RED prepared a digital showcase for June 11, to Cyberpunk 2077.
Cyberpunk 2077: A Breathtaking Universe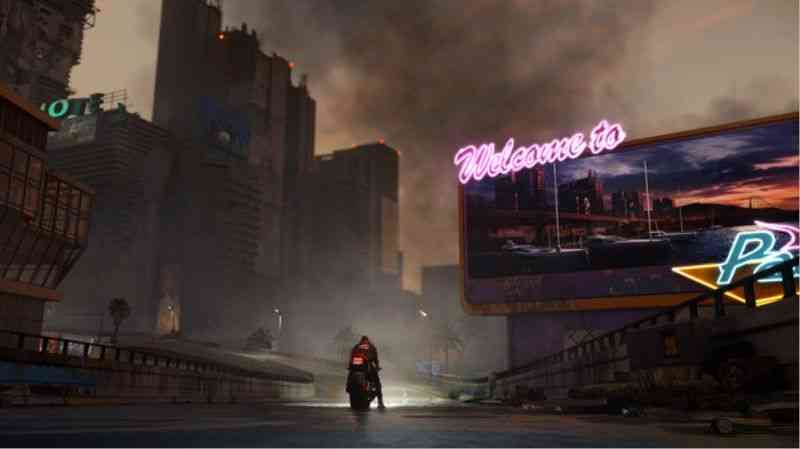 Unfortunately, the live broadcast will not be on June 11 as planned. The CD Projekt RED team delayed the screening later this month. Of course, in the interview of the developer team, the release of new and interesting features for Cyberpunk 2077 was good for the gamers. We thank you for these statements they have given us to spend a wonderful time.
Speaking with GameStar on a premium podcast, the developer team of Cyberpunk 2077 announced the task's design. And the comparison with previous games in the studio was also quick. According to them, the only thing that will cause a mission to fail is death. The team thought of the stupidest things you could do during a mission to avoid failure in any other way. For example, you are in a conflict with enemies and you suddenly wanted to get away from the environment, you can. You are completely free! The producer team says we don't have to stick to the line of duty. Unless you die, introduce them to your bullets, if you want, getaway for a few snacks. I realize it sounds strange. For sure will be parties that love and dislike this feature. But if there is innovation, there is a difference.
The developers describe Cyberspace as a place where Skyrim meets Tron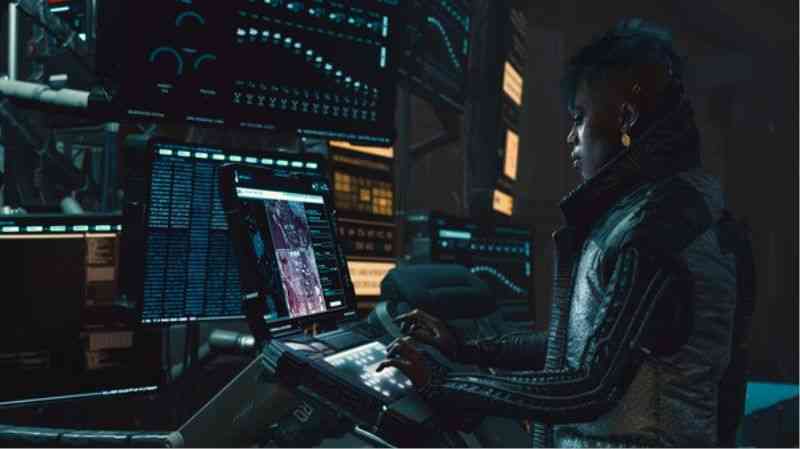 The other important news is about Cyberspace, a digital world in Cyberpunk 2077 that will open some new gameplay elements for the player when you're inside. You will have access to some fantasy weapons and creatures in there, which will help you to get rid of the hackers. Sounds good. Also, melee mechanics will give you more than Witcher 3. The Night City Wire showcase will be released on June 25. Finally, the game will be available for PS4, Xbox One and PC on September 17 for an available generation.