Game News
Counter Strike Bug Allows Hackers to Hack PC Via Steam Invite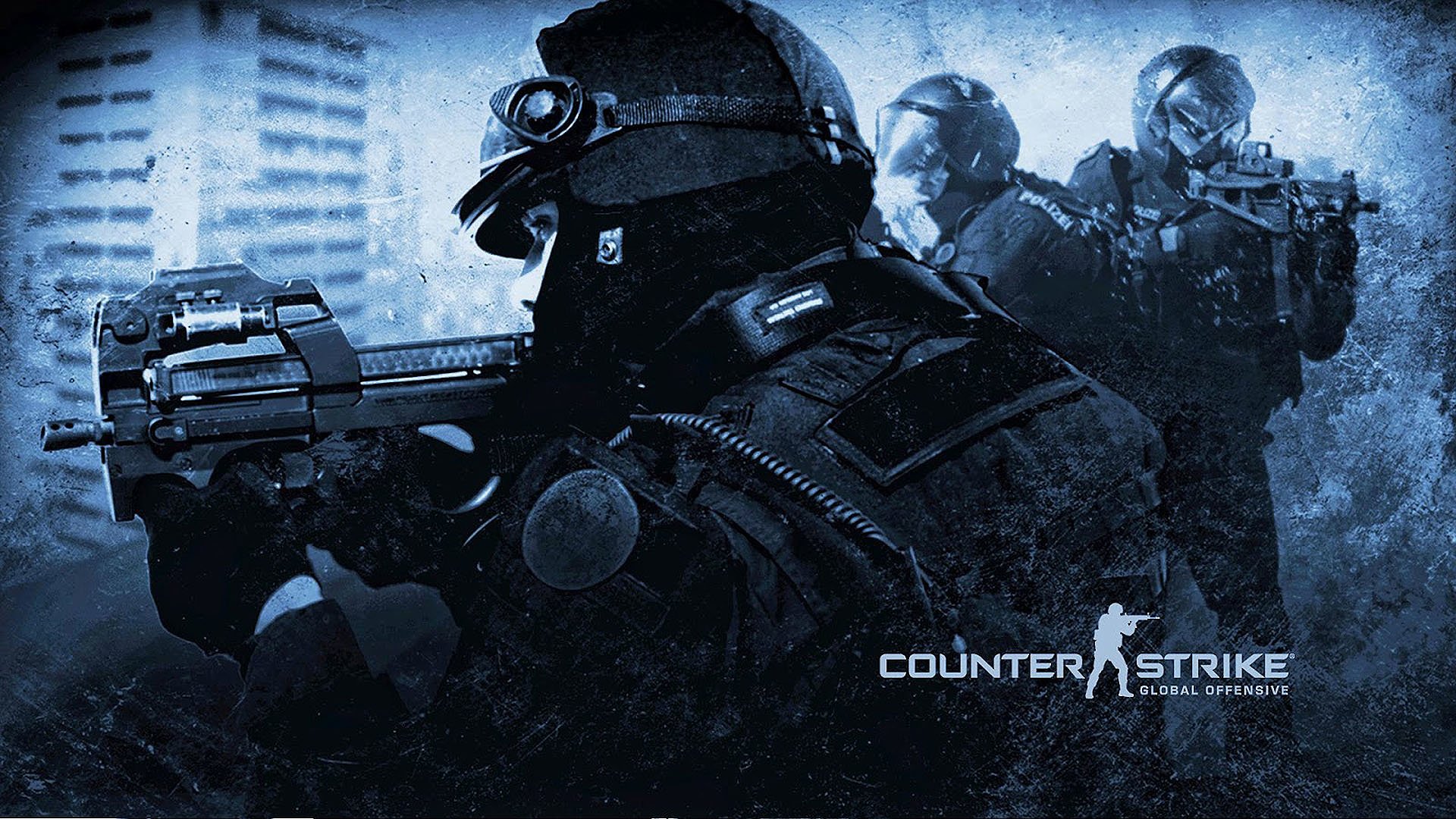 A dangerous Counter Strike bug came to the surface recently. A researcher found out that a bug leads to severe hacking incidents in the game.
Counter Strike bug leads to some serious security bugs
The bug was exposed by a researcher by the name of Florian. According to Vice, Florian originally discovered this bug in 2019, and Valve has yet to fix the issue inside of CS:GO. But not only Counter Strike also in other Valve games. However, which games are known is still a mystery.
The bug is also available on other Source Engine games such as Team Fortress 2. Florian said that the bug has been fixed in some of Steam's Source titles, but it can still be found inside of CS:GO. So currently, there is no exact information about which games still contain this major security exploit.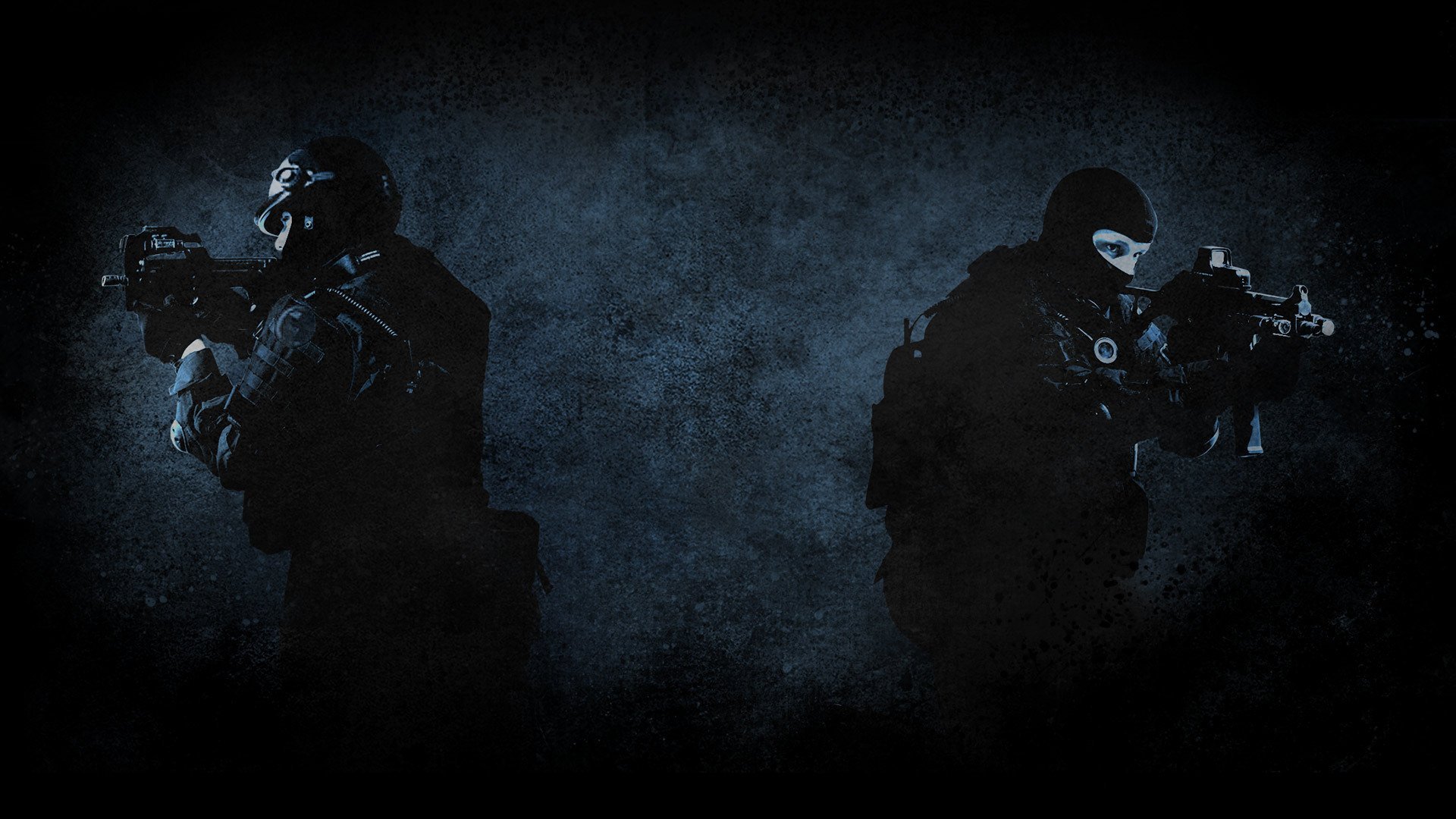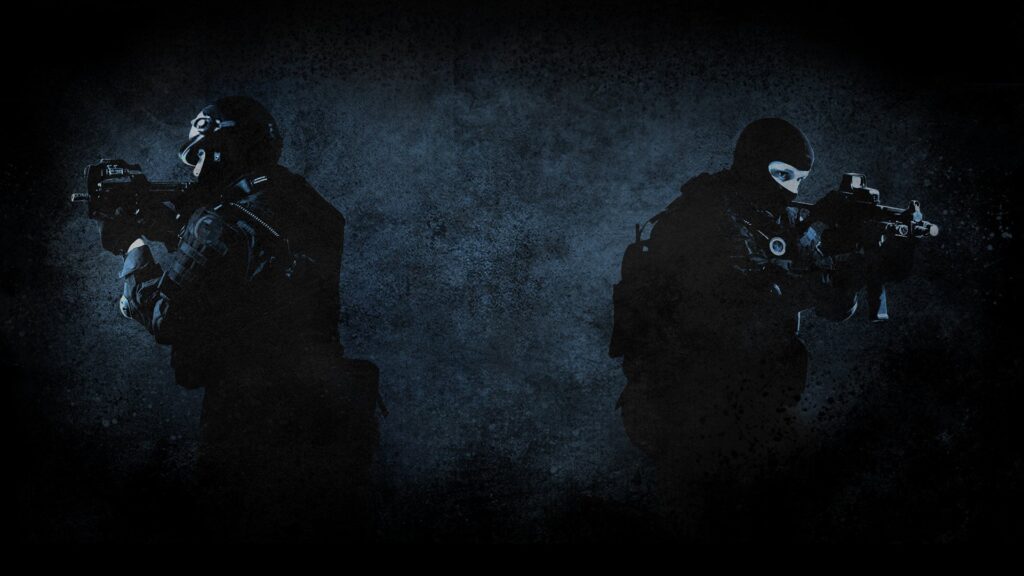 "We can't say in how many games it used to work and if/when things got patched. When we posted that this exploit affects every source engine game one should understand this as 'every game might theoretically be affected as it is a bug in the engine and not something game-specific."Says Florian about the security breach also known as the Counter Strike bug.
The scariest thing about this bug is most probably the fact that hackers can spread the virus through your PC. So practically this means that hackers can spread everything from one PC to hundreds of PC's. This is a very serious bug and it is important to get a fix as possible. Because this can be a start of another Ransomware virus spreading throughout the world. But the Valve officials are already aware of this bug. So we should not keep our expectations high. Maybe they will take another look onto this bug due to media outlets discovering the bug. We have to wait and see.