Game News
Mass Effect Legendary Edition Update Enhances Visuals and Performance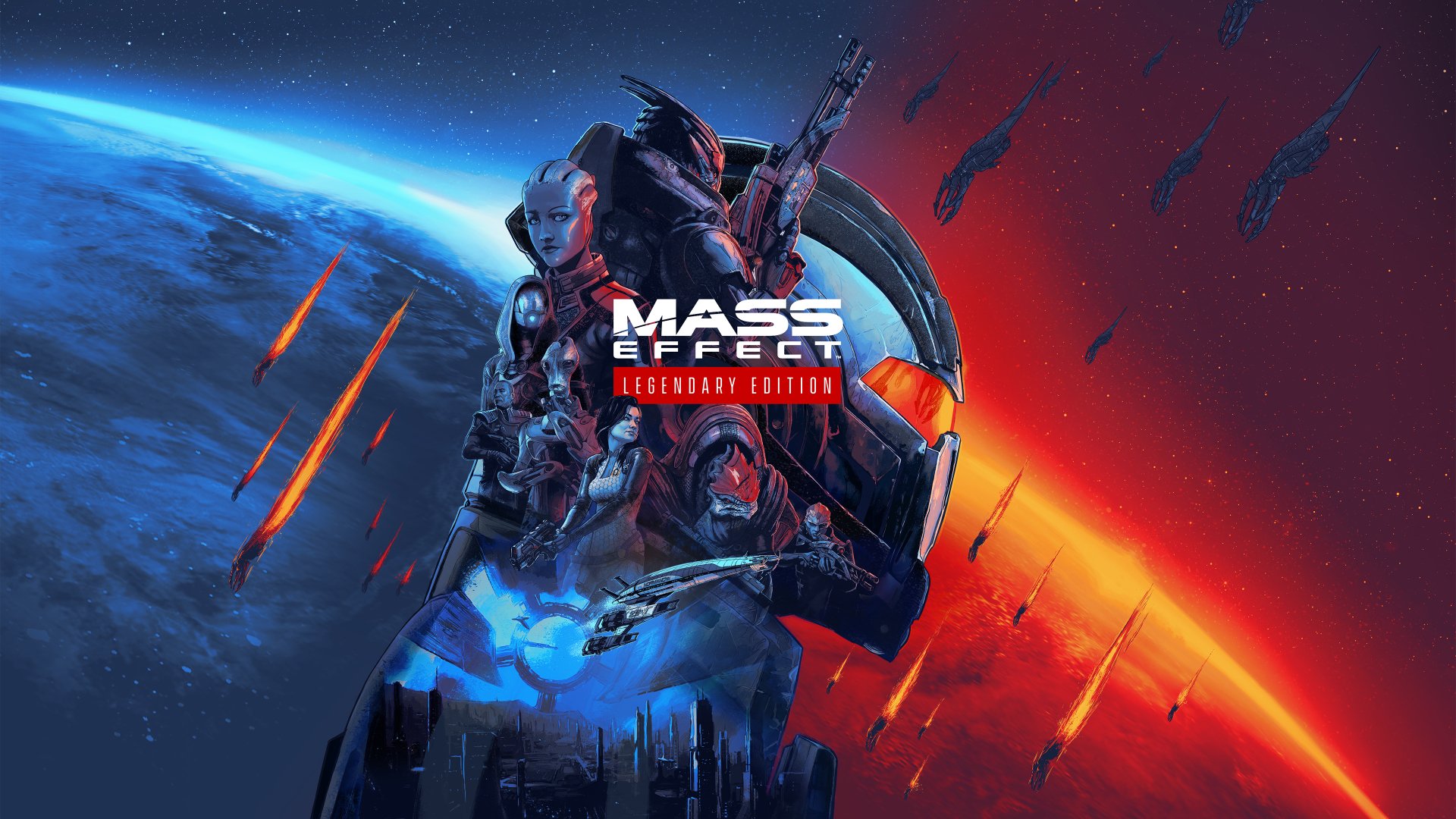 Mass Effect Legendary Edition will be available starting from May 14. But even though the game is not released yet, it already has an update.
Mass Effect Legendary Edition Day One Patch is already available for download
Even though the launch time is almost 14 days ahead, there is a day one patch available to download on the PlayStation servers. This patch also has a changelog, saying that the update for Mass Effect Legendary Edition is mainly for improving the ambient occlusion, lighting, and performance. But we don't know if the developers will implement this update on their games at release.
The day one update of Mass Effect Legendary Edition is approximately 12 GB. However, we don't know yet if this will be an addition to the game or you will need to download the update separately. But we know that the game does need a free 120 GB hard-drive space. The console version doesn't have any information about its size. But it won't be larger than the PC version. Let's check out the patch notes below: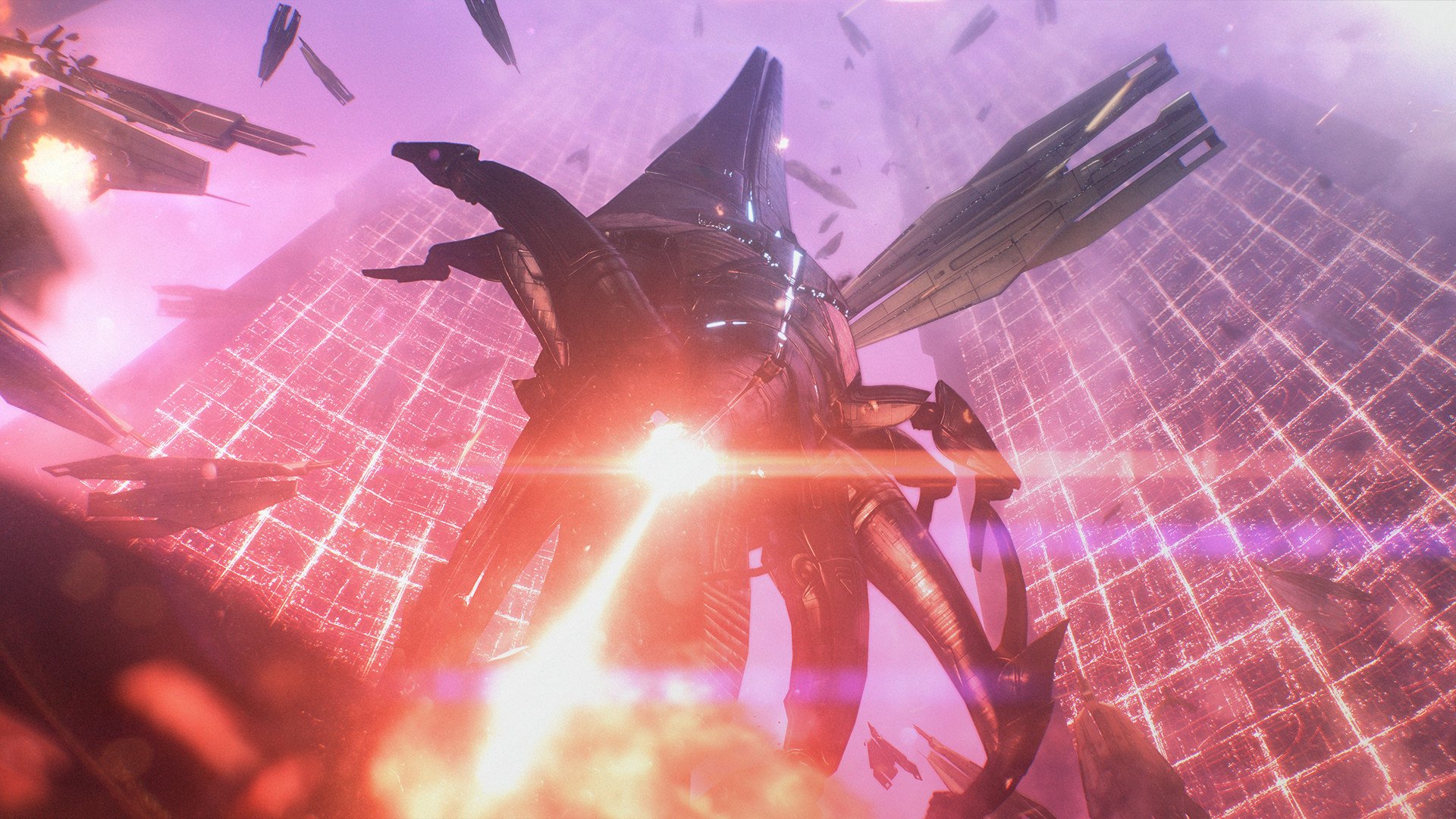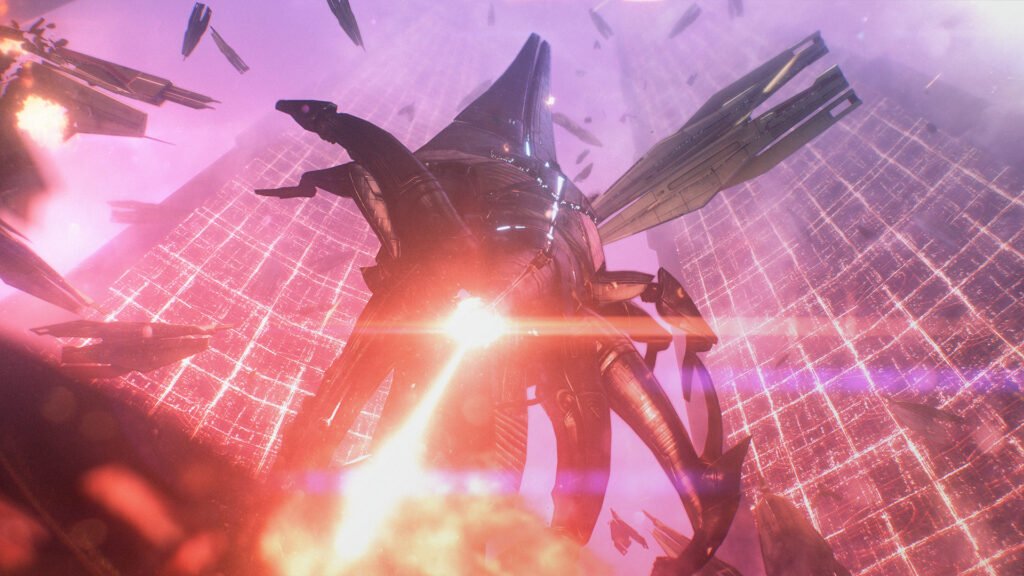 Update 1.01 Patch Notes
Improves performance
Improves stability and fixes crashes
Improvements to Ambient Occlusion (AO)
Lighting improvements – both visual and performance-related
Miscellaneous content fixes
The Mass Effect Legendary Edition comes with all of the 40 DLC's available for the game.  There are other changes like a complete visual overhaul of the game, and support for a higher resolution and frame rate. This game will pretty sure make the RPG fans happy as this franchise is one of the best RPGs of all time for many of the players around the globe.
Mass Effect Legendary Edition can be purchased for $59.99. The game supports PS4 Pro and Xbox One X with 4K at 60 FPS resolution. And performance but there is no native PS5 or Xbox Series version. If you own the current-gen consoles, you can play the game through backwards compatibility.