Game News
Doctor Who: The Edge of Reality Adventure Game Announced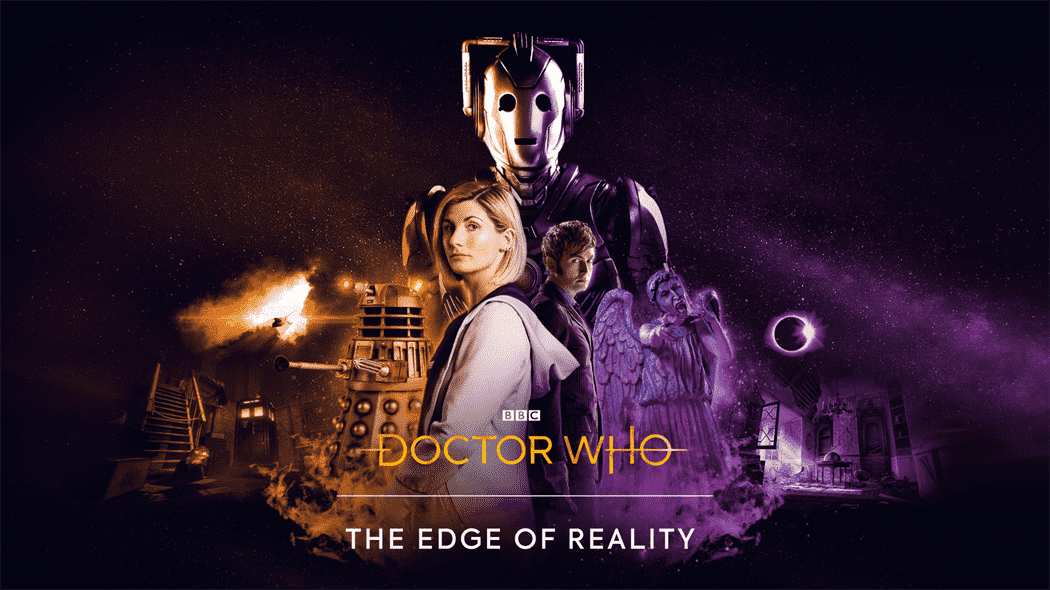 Two new games will come for the Doctor Who series, which has gained a significant fan base all over the world on its journey that started on British television. The first of the games, Doctor Who: The Edge of Reality, will come to computers and consoles. The other game, The Lonely Assassins, can be played on iOS, Android, and Switch. Two popular Doctor Who titles, David Tennant and Jodie Whittaker, will also be contributing to these two games, due out earlier next year.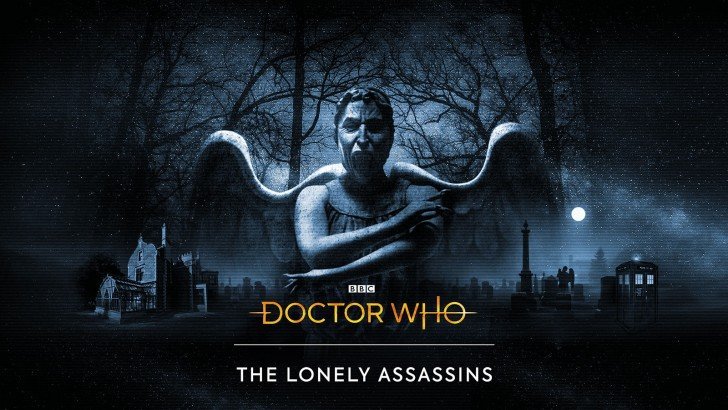 Doctor Who: The Edge of Reality, The 10th, and 13th Doctor is Back
The Doctor Who character traditionally changes every 2 years. Technically, the doctor is one person but comes back with another iteration each time. David Tennant played 10th Jodie Whittaker on the series and 13th doctor iterations. Whittaker was the first actress to take on this role. Doctor Who: The Edge of Reality, where the duo will take place, will serve as the expansion pack for the virtual reality production that was released in 2019 and generally performed an average. Maze Theory will develop the game.
Also, A couple of new Doctor Who games are coming to consoles and PC pretty soon. Doctor Who: The Edge of Time released last year for the VR platforms. The producer of Doctor Who: The Edge of Reality describes it as a work that "builds on and reconstructs last year's experience". Although Whittaker has been in the game before, he will not see Tennant in the production for the first time.
The Lonely Assassins Game Is Coming
The second Doctor Who game will be released under the name The Lonely Assassins. Kaigan Games, known with Simulacra, will develop the game. Also, this game will progress with a found phone concept and will have very interesting gameplay.
In The Lonely Assassins, players will try to complete an adventure based on the secret past of a missing person and crying angels. Petronella Osgood, one of the favorite characters of the fans, will also appear in the game. Doctor Who: The Edge of Reality will be available on Xbox One, PS4, Switch, and PC. The Lonely Assassins will come to iOS, Android, and Switch.