Game News
Cyberpunk 2077 Might Return to PlayStation Store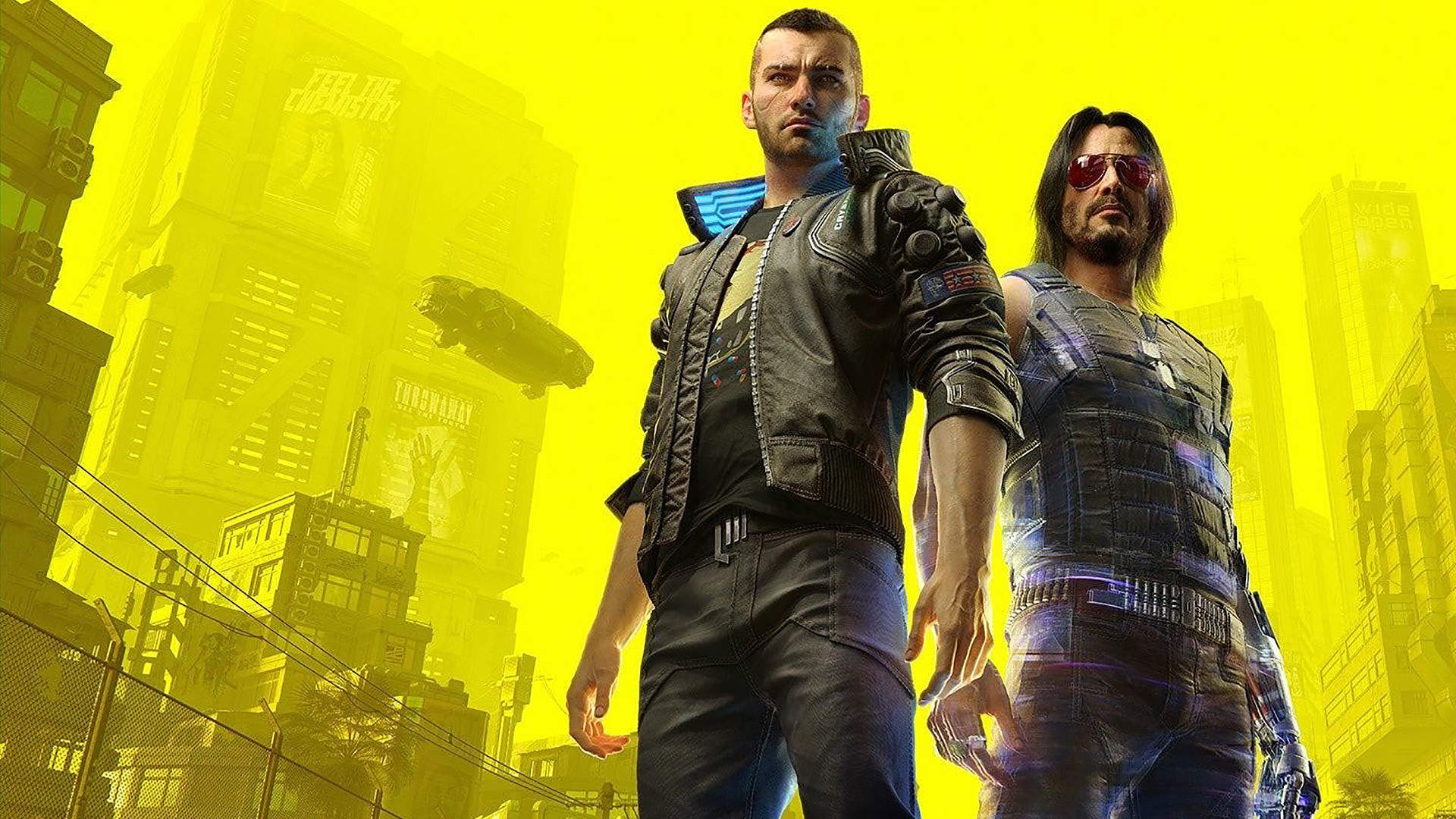 As you know, Cyberpunk 2077, which was talked about with its disaster release and caused many stores to take actions about it, was removed from the PlayStation Store. According to reports today, CD Projekt RED has no intention of giving up on this issue. Claiming that they have friendly relations with Sony, CEO Adam Kicinski emphasized that they have no intention of giving up the game.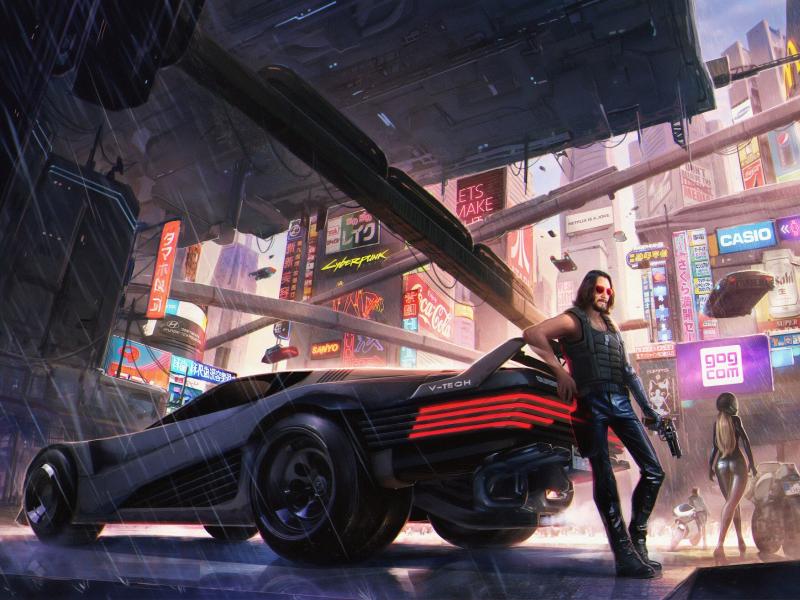 In an interview with Reuters, co-CEO Adam Kicinski said he has no intention of giving up Cyberpunk 2077. He said: "I don't see an option to shelve Cyberpunk 2077. We are convinced that we can bring the game to such a state that we can be proud of it. And therefore successfully sell it for years to come.". After a total of three delays, the last game of CD Projekt RED, which was released in December 2020 and had big problems especially on the last generation consoles, was removed from PlayStation Store a week after its launch.
Cyberpunk 2077 Coming Back to PlayStation Store
When the first promised big update for the game was released, players installed the patch with great curiosity. But instead of fixing the problems, the new patch brought many problems. After this 1.1 patch, the company disappeared for a while to solve bigger problems. In a few days, they fixed the first patch that was causing problems, and they fell silent. We haven't seen any news or developments from Cyberpunk for a while. This is probably because they don't want to bring up the game with its problems anymore.
A few days after the video, highlighting the short videos and highlights of the patch, they released a lengthy patch note focusing on more than 500 issues. With this patch, they aimed to solve most of the problems in the game on both PC and consoles. As a matter of fact, although some players still said that they could not get rid of the problems. But there were also players who claimed that the game had improved a little. Meanwhile, there were some differences within the company. Lead designer of Cyberpunk 2077 left the company.
Nowakowski, senior vice president of business development, says that every patch released brings Cyberpunk 2077 closer to returning to the PlayStation Store.