Game News
Co-op update is released for Pagan Online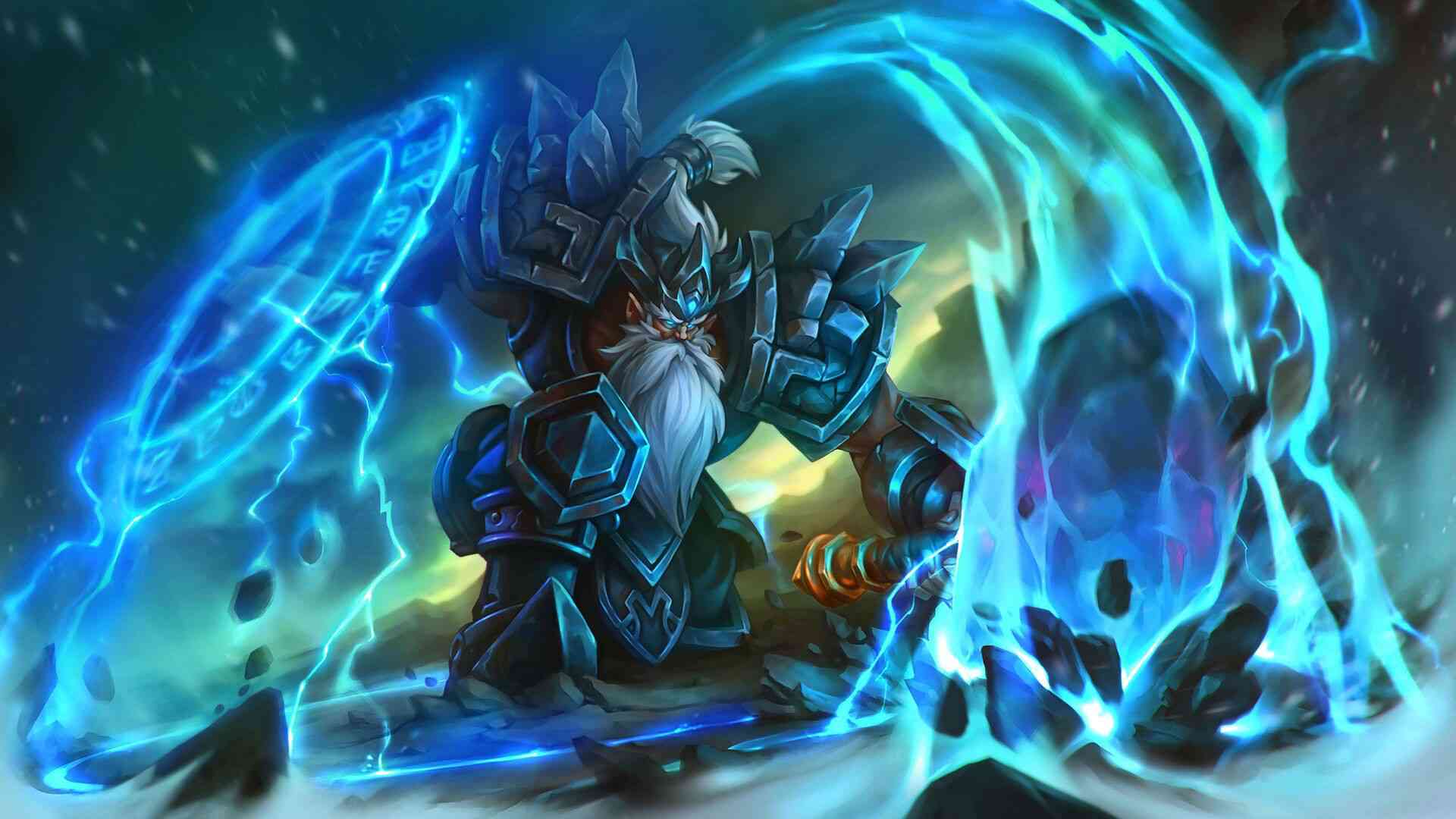 Wargaming and Mad Head Games have announced that two-player co-op is now available in their hack-and-slash action RPG Pagan Online. The new mode will challenge players to team up and test their skills against even bigger hordes, bosses, and challenges. Currently, co-op play is available for all Missions and Assassinations. Co-op is not currently available in the main Story Campaign but is coming soon. Additionally, future updates will include: four-player co-op, synergies between heroes, special co-op systems, special rewards and drops, as well as performance and balance improvements and fixes.
Co-op update is released for Pagan Online
New content expansions are making their way to the game in the coming months, including new zones, new enemies, and extended story lines. Learn more about all of the game's features below and check out the Early Access launch trailer here along with the latest gameplay trailer here. Pagan Online follows in the footsteps of classic top-down dungeon crawlers while redefining the action RPG genre with session-based PVE action, MOBA-like characters, and challenging combat that is easy to pick up but difficult to master. The game features:
Intense, session-based PVE gameplay across a variety of interactive environments and procedurally generated encounters.
Eight unlockable characters with highly unique playstyles.
Challenging combat and WASD controls that require precise tactics and skillful execution.
An original fantasy setting inspired by pre-Christian Slavic mythology.
A five-act single player campaign with three levels of difficulty for players of all skill levels.
Varied game modes including daily and weekly events, monster hunts, assassinations, and more.
Endless loot and crafting systems that let players customize their appearance and load-out for specific challenges.