Game News
Rocket League Free to Play Will be Available on September 23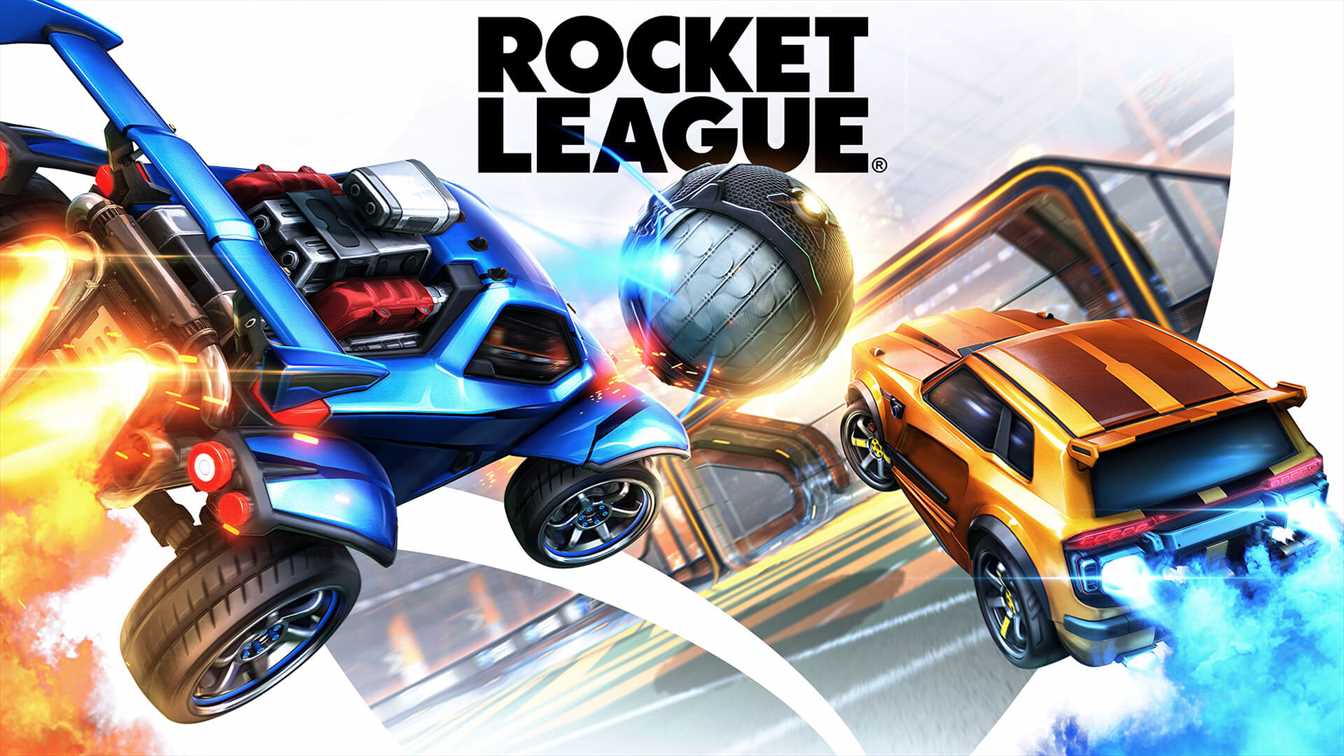 The wait for Rocket League Free to Play is almost out. On September 23. The new update will be live and users will not have to pay money to obtain the game.
Rocket League is Going Free to Play on September 23 with much more updates
It is nearly over. To celebrate the update, Rocket League gets a new in-game event called Llama-Rama after the upcoming days of the new update. Tomorrow there will also be an update to lay the groundwork before the new update. So let's take a quick look at what two of those updates contain:
One of the most important things, Cross-Platform Progression is coming to the game. You can carry over your progress to different platforms via your Epic Games Account. Also, for those who already own Rocket League are eligible for Legacy Status, the items that were revealed in July (Golden Cosmos Boost, "Est. 20XX" Player Banner, Rocket League-branded DLC, etc.) will hit your inventories with tomorrow's update.
There are also other things in the upcoming update such as:
New Quick Chats

Heatseeker in Private Matches

Larger item pool for Trade Ups

Solo Standard removed

New Bot difficulty

New Merc Hitbox

Rocket League X Monstercat Remixes

Updated Menu

Changes to Achievements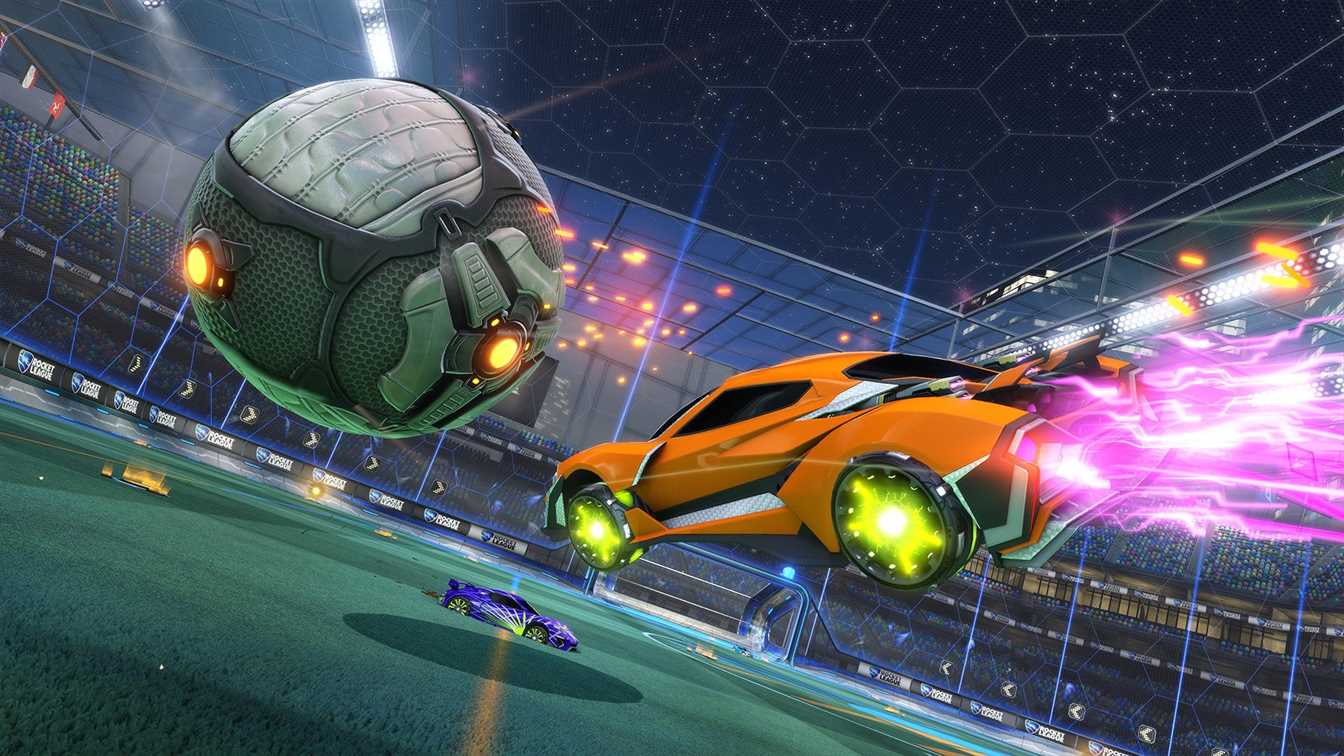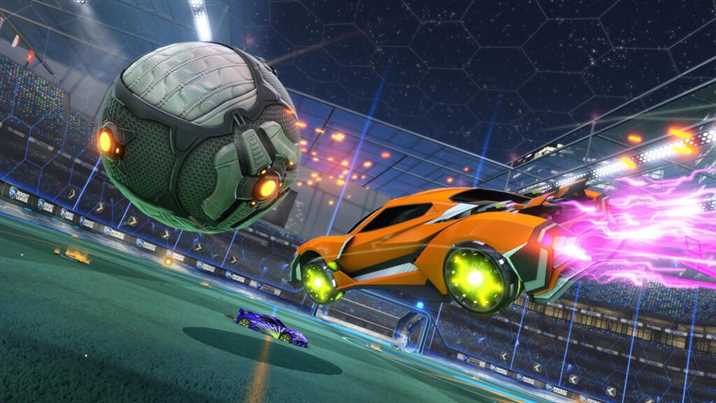 The launch of Rocket League Free to Play will on the Epic Games Store. If you add Rocket League to your library between September 23 and October 23 you will receive a $10 EGS coupon that is redeemable on games and add-ons $14.99 and up. Plus, once you download and launch the game, you'll instantly get two new items in your inventory: Sun Ray Boost and Hot Rocks Trail!
There is a lot of new things coming to the game. Next week, we will hear details about the game mode Llama-Rama. Stay tuned for more updated information in the upcoming days.