Game News
God of War Ragnarok Gameplay Trailer Shown at PlayStation Showcase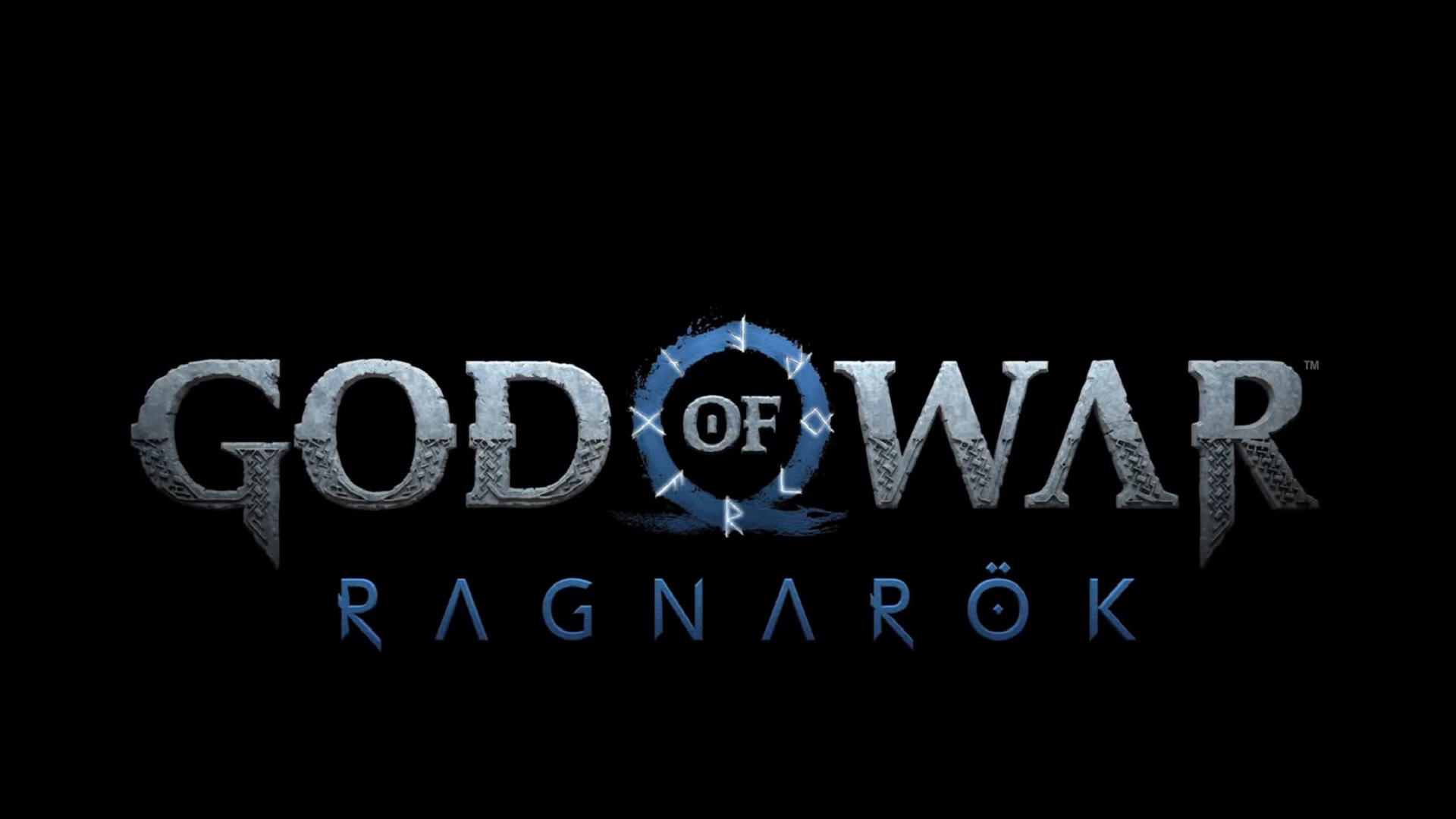 God of War Ragnarok is finally here. The gameplay trailer looks stunning with the new PlayStation 5 hardware thanks to Sony.
God of War Ragnarok new gameplay trailer is here
When we take a look at the God of War Ragnarok trailer that has been shown on the PlayStation Showcase, we can see that the game will have similar mechanics compared to the original God of War reboot. But this time, the graphics are far better than the previous one. The gameplay is eventually focused on the fighting and the graphics.
There is no doubt that God of War Ragnarok provides great quality when it comes to the gameplay. Santa Monica Studios eventually proved themselves with the previous game of the series. We are looking forward to seeing it much better than the previous one. But the environment should look familiar for those who played the previous game.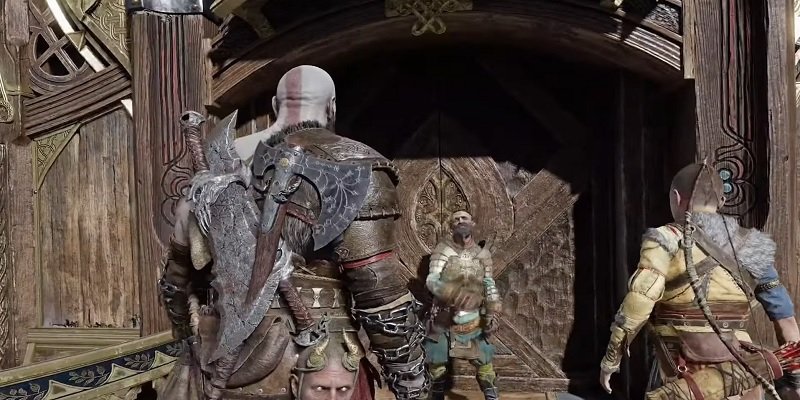 You can watch the God of War Ragnarok gameplay just below to see Kratos in action, beating his enemies with his Boy.
https://www.youtube.com/watch?v=2-LThV9lFJc
Lastly, here is a description of Ragnarok
Ragnarök, also known as the Twilight of the Gods, is a major event first prophesied by the Jötunn Gróa that foresees the ultimate battle that results in the death of many gods, including Odin and Thor, as well as the "rebirth" of the world through submersion into water. Kratos and Atreus are also mentioned in the prophecy, as being the centre of everything.