It's almost a month since the release of WRC 9 on Xbox One, PS4 and PC via Epic Games Store. And the developers are still working hard to make the game better. And the best thing about it is that they do it free of charge.
The update of WRC 9 will give us photo mode and much more
The first update of WRC 9 will be available on all platforms. The new update will bring some new special stages, a new driver and the photo mode. This will see no less than six new special stages introduced for WRC 9, with these added to the iconic Neste Rally Finland, the fastest rally of the season. The challenges will include some really difficult blind jumps. So you need to rely on your co-pilot during these jumps.
Not only that. WRC 9 also welcomes in New Zealand's Hayden Paddon and his co-driver John Kennard, putting them behind the wheel of the celebrated Hyundai i20 WRC. And last but not least, the game will now have a photo-mode. So you can share the best moments with your friends.
If you think that is all with WRC 9, then fear not. because soon, the game will receive another update. and this will include the highly anticipated Co-driver Mode. We have got our eyes peeled for the upcoming news. The effort that developers are giving to this game can be felt from miles away. And it looks like they don't want to stop in the near future at all.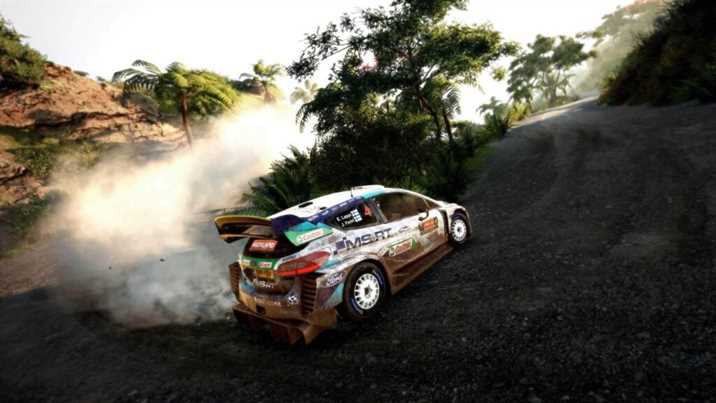 The game is available for Xbox One, PlayStation 4 and PC via Epic Games Store right now. The Xbox Series X/S, PlayStation 5 and Nintendo Switch versions of the game will be available in the future too. So you might want to try the game on the upcoming consoles for enhanced graphics.