Game News
Call of Duty lost 50 Million Players in A Year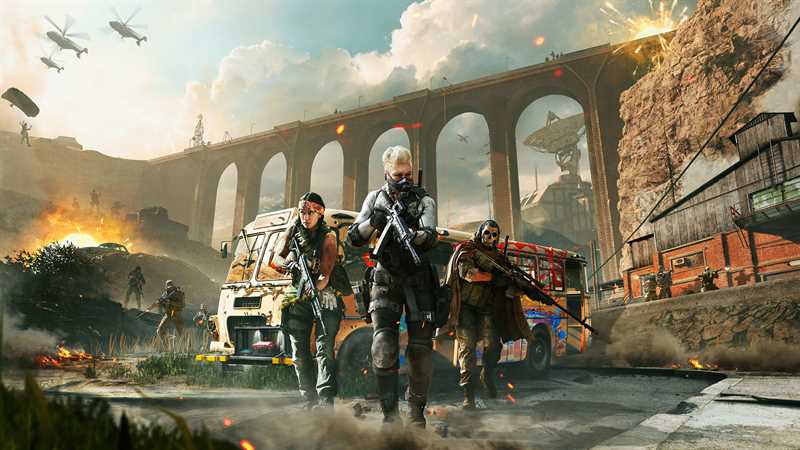 Although it is thought that the series will be revived with the new Call of Duty game to come, the current loss of players has reached a serious amount. The most important factor among the reasons for the increase in player loss is the fact that the things that Call of Duty players have been complaining about for the last few years have not been fixed and still continue.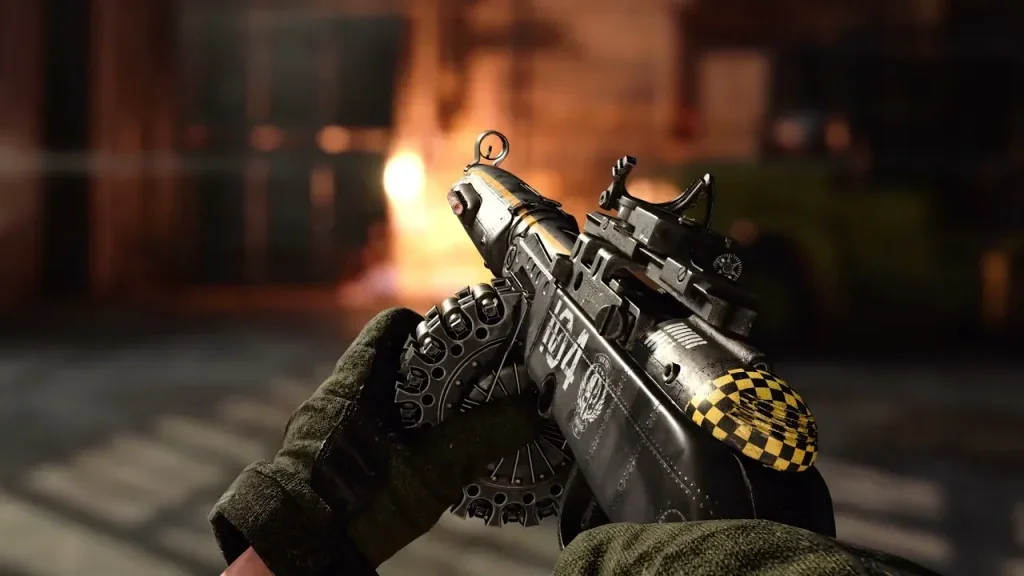 In fact, not so long ago Call of Duty: Warzone was the most popular game on the market. In fact, it was so popular that it helped the Call of Duty franchise get through crucial milestones. There were even times when the series reached 150 million monthly unique players. With this good rate, the number of monthly players had risen to the stratosphere you know, but now it is falling so fast that the number of monthly players is almost unpredictable.
According to Activision's first report in 2022, the number of users in Call of Duty games dropped extremely quickly throughout 2021 and in the first quarter of 2022. Although Call of Duty is good enough to make some game developers jealous, it is this rate of decrease in the number of players that Activision should be mindful of.
The decrease in the number of players is the most significant and first drop in Warzone, which was released in 2020. Activision attributes this loss of players to two factors. For one, interest in Call of Duty: Vanguard is waning, according to the company. The second is that players skip Warzone very quickly.
Call of Duty lost 50 Million Players in A Year
Because Warzone is free-to-play, it also had a pretty bad impact on Vanuard's player count. Game lovers have been expressing their dissatisfaction with Warzone for a while, and at the same time, they are looking forward to the urgent release of the new Call of Duty game to return to the series.
It was recently announced that Warzone 2 will be released, and Activision seems to be relying on this game to reverse the falling sales and player numbers. On the other hand, Infinity Ward is working on a revival of Modern Warfare 2019. It is not exactly known whether this will really be a new breath and life in the series.