Game News
New GTA Game May Return To Vice City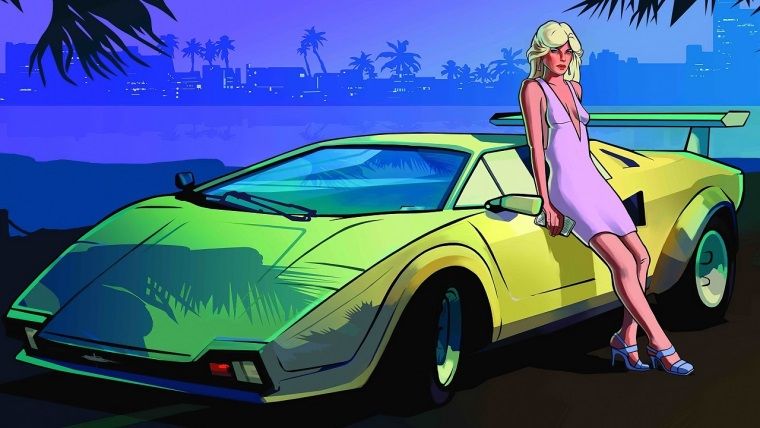 News has emerged for GTA Vice City that will bring rumors to the surface again. As you know, 7 years have passed since GTA V, but we still haven't seen a new announcement from Rockstar Games for the series. Although we think that this wait will continue a little longer after the announcement of GTA V for PS5, it is a fact that the company continues to work in the background. Developments that support this have already occurred. A new GTA game may come due to the recent activity.
GTA Vice City Online domain purchased
It turned out that Take Two Interactive firm acquired the GTA Vice City Online domain name a long time ago and is constantly updating. The domain name was first taken on November 29, 2019. On March 23, 2020, we see an update regarding the domain name.
New GTA game may come due to the recent activity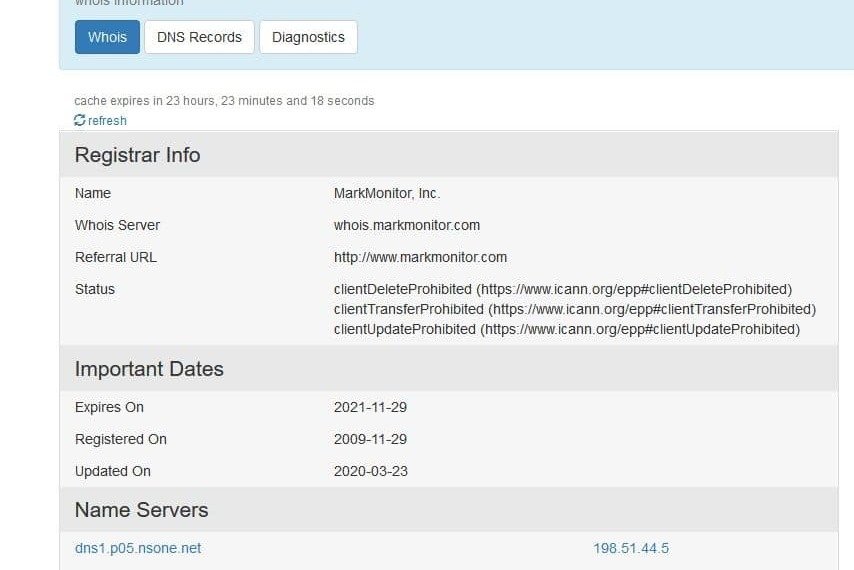 Of course, no official statement has been made on this matter. The company may have made this move in order to protect the name of the game as a standard. But the possibility of going back in the series that has been going on for years may finally be realized. Another possibility is that we have the possibility to return to Vice City in the new GTA game. This situation is not far away, because we visited Los Santos in GTA V. Also, as you know, Rockstar promises a longer-term gameplay with the Online part after the main game. GTA V Online is already shown as one of the biggest reasons for the delay of the new GTA game. GTA Online, which received a major update once last Friday, is still very popular. And it continues to make huge profits for the company.
It would be quite enjoyable to go back to the roots of the series and wander the streets of Vice City, accompanied by multiplayer. Moreover, it wouldn't be too bad to see a legendary character like Vercetti again. We hope that the new GTA game will appear as a fact rather than a rumor.