Game News
Anthem won't support 1080p/60FPS on Xbox One X and PlayStation 4 Pro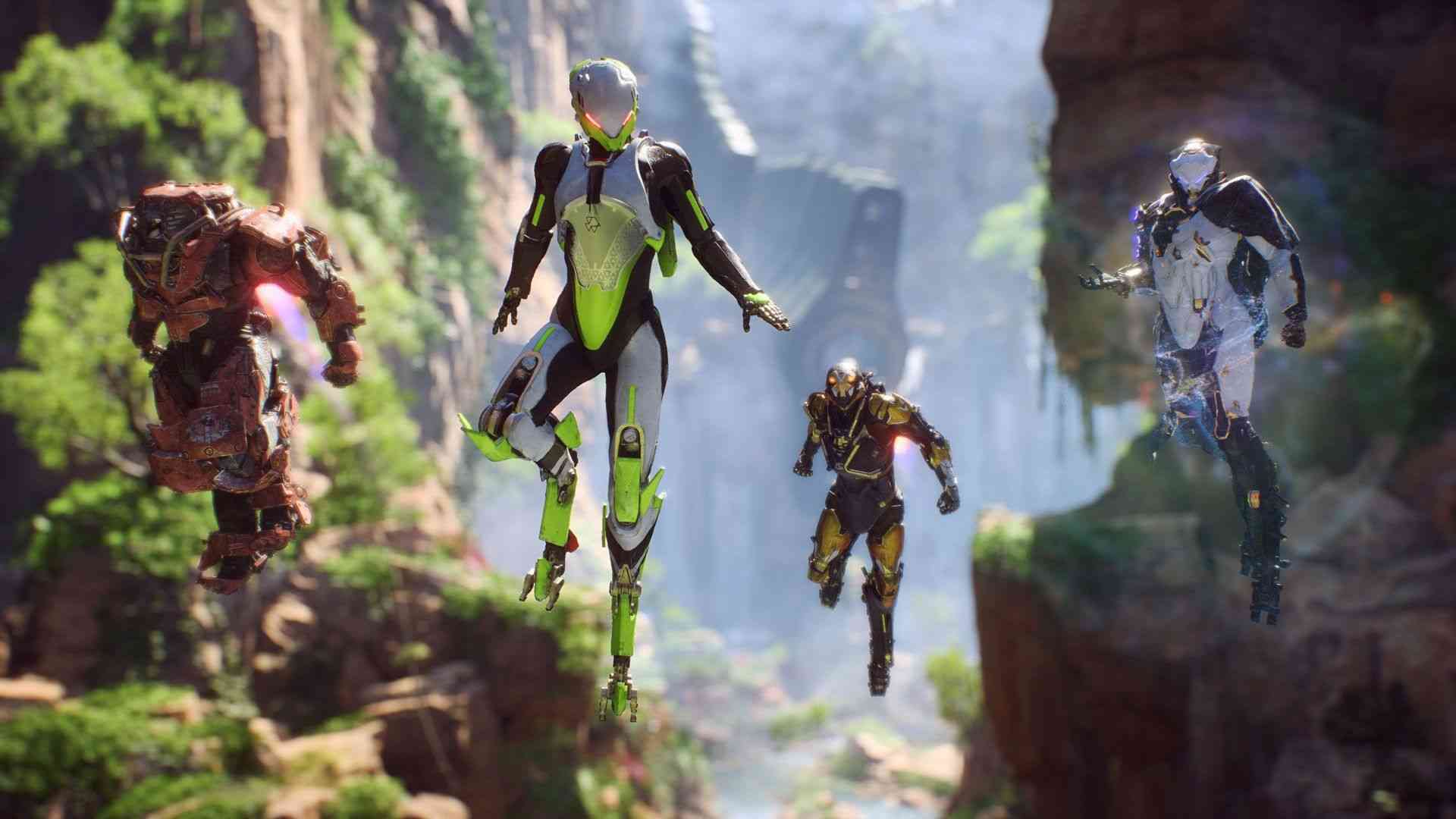 BioWare's upcoming game Anthem will launch next month. The company shares every week new details, trailers and gameplay videos.
Anthem won't support 1080p/60FPS on Xbox One X and PlayStation 4 Pro
Anthem Lead Producer Michael Gamble has answered a few fans questions on Twitter. A user asked to Gamble that Anthem will run on PlayStation 4 Pro and Xbox One X at 1080p 60 FPS and the lead producer stated that won't happen at the launch.
No, we've prioritized visuals. We can look at prioritizing frame rate maybe as future thing https://t.co/WcLqgeAFb9

— Michael Gamble (@GambleMike) 18 Ocak 2019
Michael Gamble also stated that Xbox One X and PlayStation 4 Pro will have better visuals and maybe in the future, they can look to frame rates. But Anthem will support 4K and 30FPS at launch for Xbox One X and PlayStation 4 Pro.
Anthem will be released on February 22, 2019 for PC, PlayStation 4 and Xbox One. If you are an Origin Access Premier subscriber, you can play earlier February 15, 2019. What do you think about Anthem?