Game News
Bus Simulator 21 Is Coming To PC And Consoles In 2021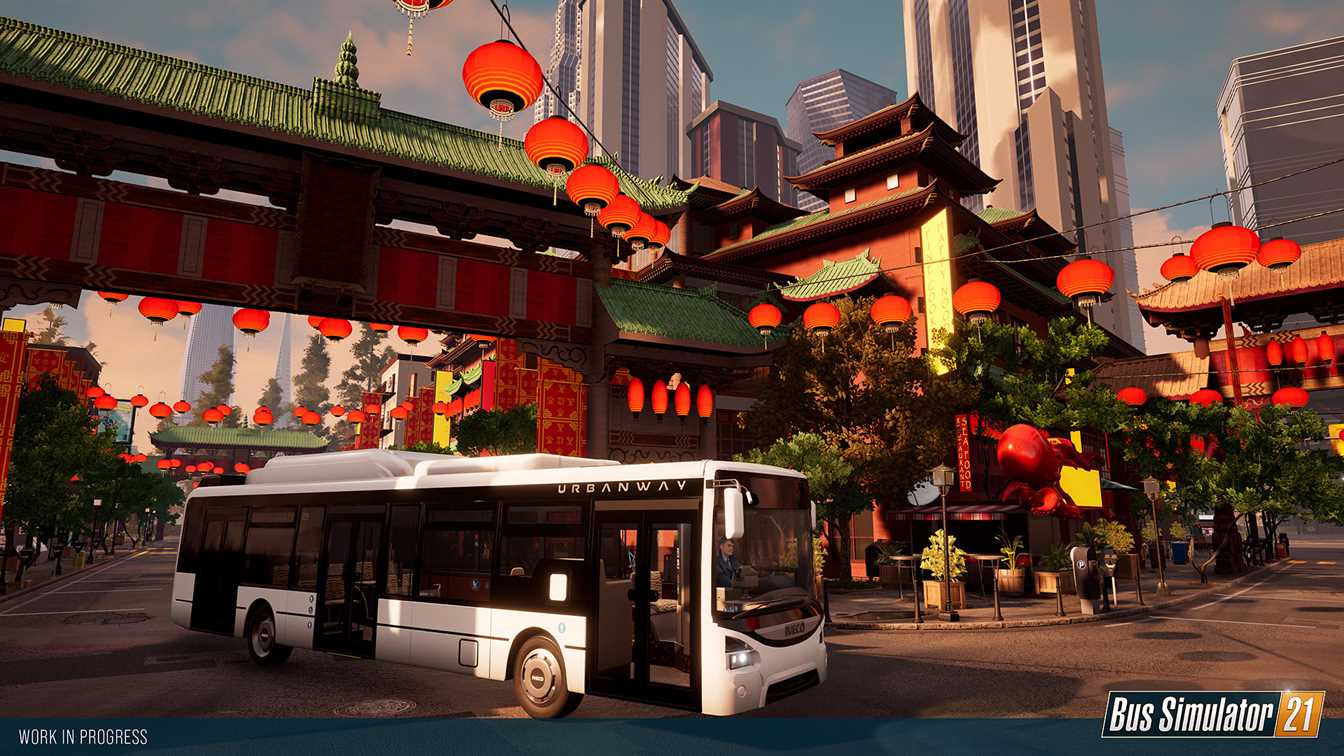 In Bus Simulator 21, you will see the most comprehensive and advanced fleet in the history of the series. The brand continues to grow day by day. In addition, you will find an impressive number of officially licensed and faithfully modeled buses from well-known manufacturers. These manufacturers such as Alexander Dennis in Bus Simulator 21. As a result, Bus Simulator 21 is coming to PC and consoles in 2021.
On the other hand, it's time to say hello to the brand new USA map. It includes Angel Shores and the European Seaside Valley. You know these maps from Bus Simulator 18. Bus Simulator 21's more open-world approach. You'll be able to experience the exciting daily life of a bus driver in two large, freely explorable cities. These cities including a vibrant Chinatown area, the surrounding mountainous countryside. Bus Simulator 21 is very assertive about the open world compared to other games of the series. In addition, different levels of difficulty and game modes will be available for various types of players. We are faced with a game ready to appeal to every segment of society.
Bus Simulator 21 is coming
Bus Simulator 21 not only lets you become an experienced driver but also gives you the opportunity to become a successful manager. And build your own local public transport empire as a manager. You can develop your company with your drivers and grow your brand day by day. You can also choose to get out from behind the table and get behind the wheel, the choice is entirely yours. Intelligent Artificial Intelligence as known as AI in Bus Simulator 21 can take on management tasks and make bus drivers just enjoy the ride.
Bus Simulator 21 can be played in single player and synchronized multiplayer. As a result, transport your passengers to their destination safely and quickly and at the end of each day you will be rewarded for your fast and secure journey. The most comprehensive bus driving experience in the history of the series is now available on PC and consoles as Bus Simulator 21.