Game News
Little Nightmares 2 Trailer Released in Gamescom 2020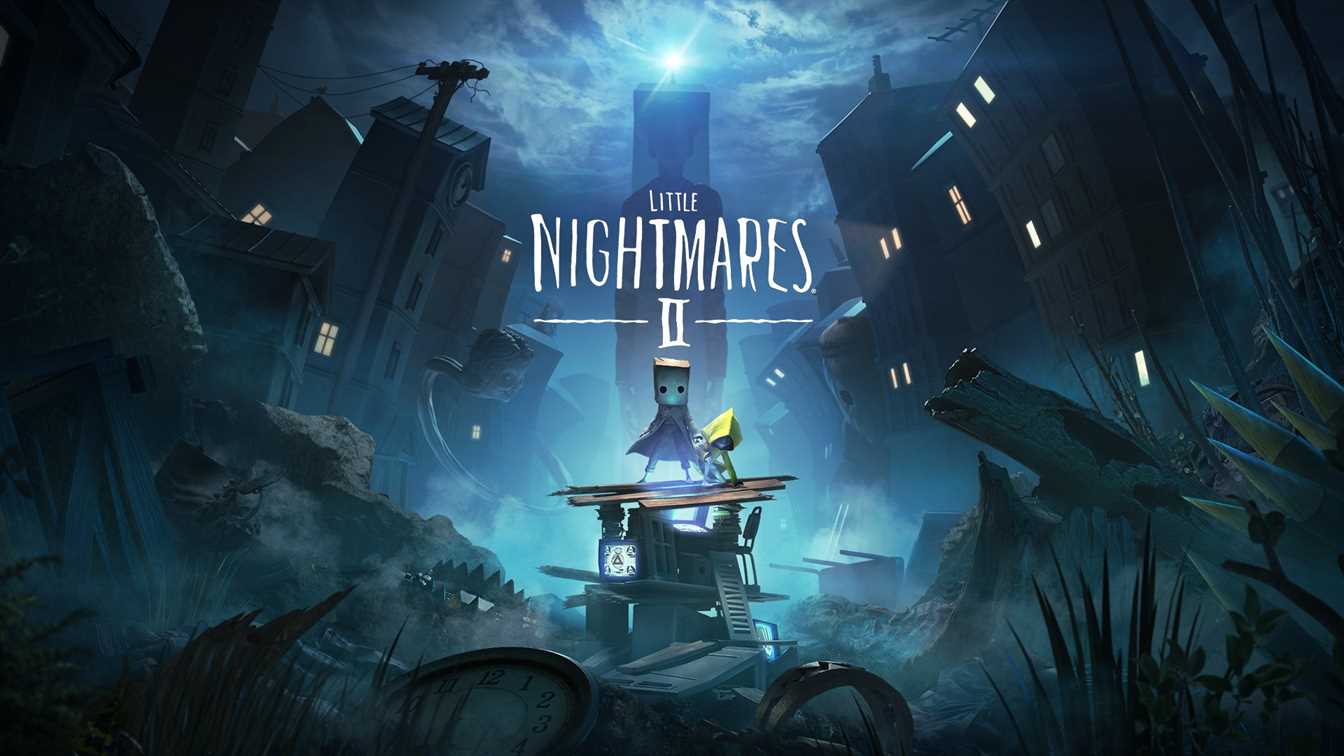 The gameplay trailer of Little Nightmares 2 which will be released by Bandai Namco, has been released.
Little Nightmares 2 will release on February 11, 2021. Discover the ominous secrets of The Signal Tower in this horror-themed platformer adventure. Where you control the teenage boy Mono, trapped in a ruined and degraded world. Only you can prevent Six, the raincoat hero of the original Little Nightmares, from disappearing into nothingness. As the relationship between Mono and Six grows, the duo will have to work together. Use a range of items to overcome hidden. Complex puzzles and defeat terrifying enemies. Gather your courage and begin your journey against terrifying threats, on a mission to stop the source of the evil. That is spreading throughout the realm.
The new trailer of Little Nightmares 2, the platform horror game developed by Tarsier Studios and to be released by Bandai Namco, revealed at Gamescom 2020. The game will release for PlayStation 4, Xbox One, Nintendo Switch, and PC via Steam. And the release date is February 11, 2021. PlayStation 5 and Xbox Series X versions of the game will release towards the end of next year. You can take a look at the game's published gameplay trailer in our article.
Recommended Article: Gamescom Awards 2020 Winners
Little Nightmares 2 Trailer Highlights
Explore a fantasy land distorted by fear – Travel from eerie forests to sinister schools as you head towards the terrifying Signal Tower to find the source of the evil that is spreading on TV screens around the world.
Embark on a dark and tension-filled adventure – brave as you take Mono and Six on a series of eerie, brand-new residents waiting to hunt you down. Are you smart enough to outwit the Sadist Teacher, survive the bloodthirsty Hunter and escape a string of hair-growing creatures?
Many more games announced at the Gamescom 2020 event, besides Little Nightmares 2. There were games among them as well as games that we have seen and known before. If you are curious about the other games announced at the event, you can take a look at the other titles on our homepage.