Game News
Activision Adds a New Game to PlayStation Store. The Title is Unknown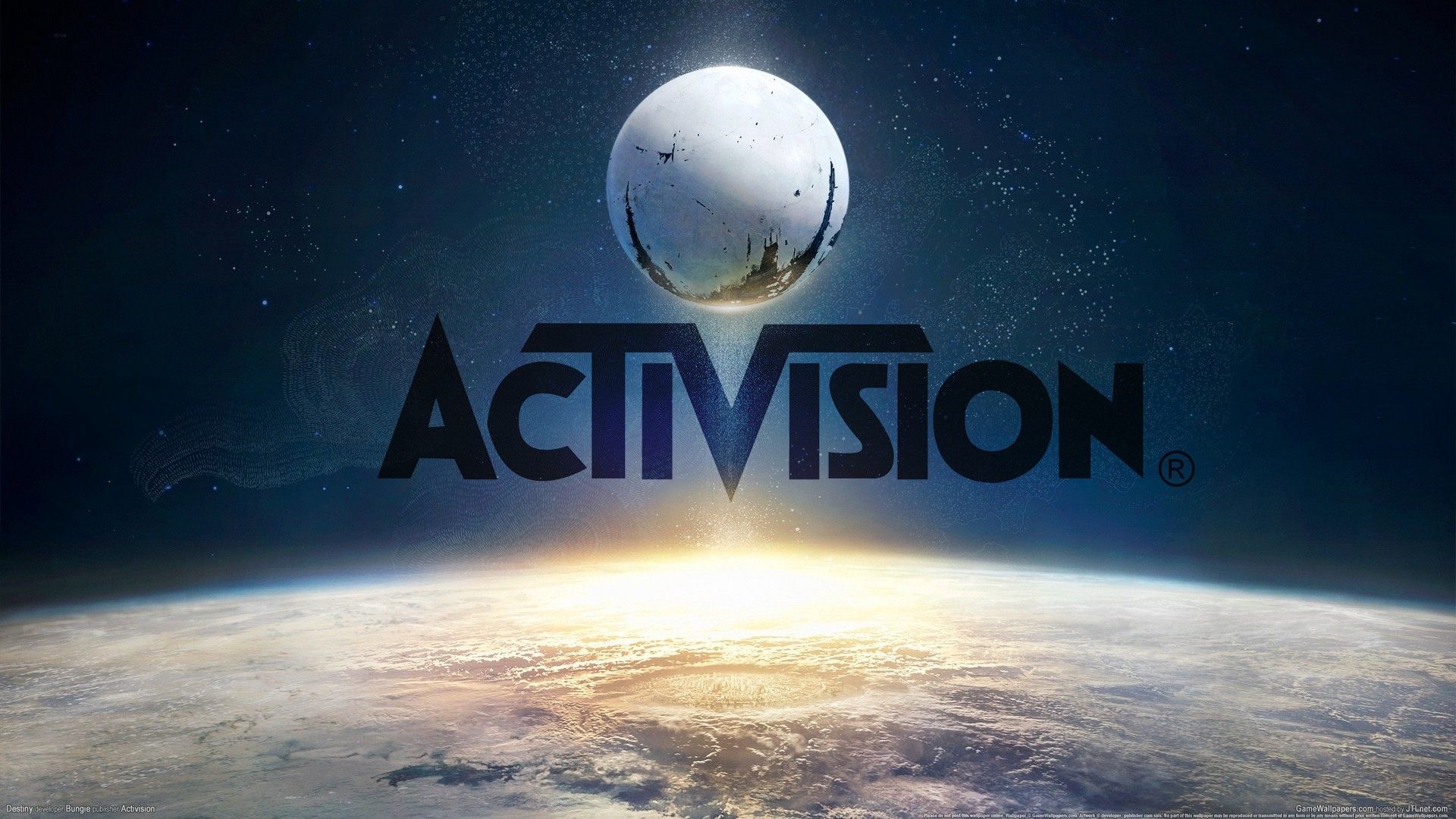 Activision adds a new game to the PlayStation Store. However, there is no information except the file size of the new game.
Activision adds a new game but the title is currently unknown
Only a couple of minutes ago, the well known Twitter user PlayStation Game Size informed its followers about a brand new Activision game. We already know that the user publishes game sizes, patch sizes and DLC sizes very often. But they also don't know what game this one is. The only known thing about the game is that it has a download size of 43.970 GB.
Activision adds a new game and the fans already start to make guessing. Many people believe that this is the remastered version of the famous Call of Duty: Modern Warfare 3. While it is too early to say anything, the size of the game may eventually resemble this. But let's take this with a grain of salt. It is speculation after all. Maybe this will be a brand new IP as E3 is going to happen next month.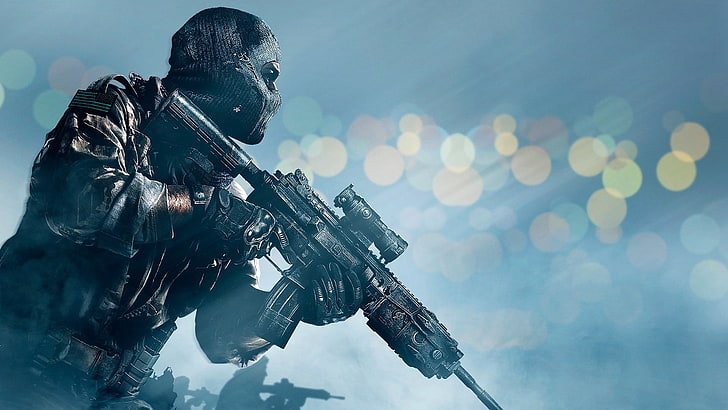 Whatever this is, it is actually pretty interesting. Because this is a pretty rare occurrence. We will see what will come out of this. But the game size refers that this will not be a small game. Activision adds a new game out of nowhere. This could be anything. Maybe it is the new Call of Duty game that will take place in the WW2 era?
🚨 An unknown game has been added to the database by Activision

🟪 Download Size : 43.970 GB pic.twitter.com/pEgQlUy3lo

— PlayStation Game Size (@PlaystationSize) May 17, 2021
If anything new happens, we will update this post as quickly as possible. Until then, stay home and stay safe!