Game News
Call of Duty 2021: New Details Came Out From Activision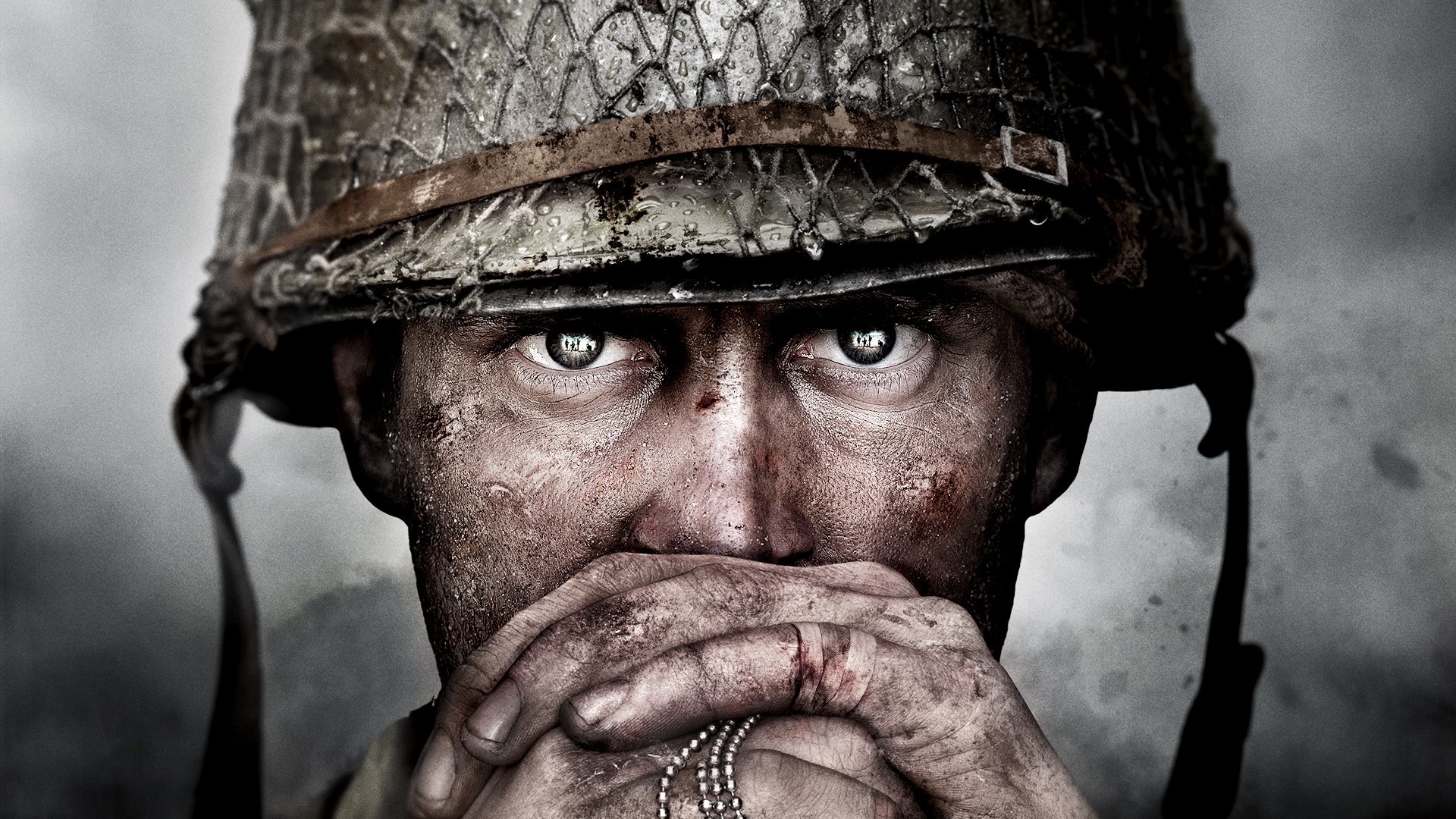 The statements made by the Activision CEO confirm the claims made before for Call of Duty 2021. We are going to the Second World War.
"Call of Duty 2021 (Call of Duty WWII: Vanguard) is developed for the new generation"
The new statements about Call of Duty 2021 actually confirm that the rumours about this year's Call of Duty are eventually true. "We're particularly excited about this year's premium Call of Duty release," said Activision CEO at the company's first-quarter earnings meeting on Tuesday. In addition, he made some explanations and confirmed previous leaks. At the same time, the name of the game appeared as Call of Duty WWII: Vanguard in previous leaks.
"Development is led by Sledgehammer Games and the game looks great. It's on the right track for the fall release," said Daniel Alegre, the company's president and CEO. The developer studio of the upcoming Call of Duty 2021 is Sledgehammer Games. According to Tom Henderson, we know this name pretty much thanks to his leaks, especially for CoD and Battlefield games. With this announcement of Activision, the developer has been verified.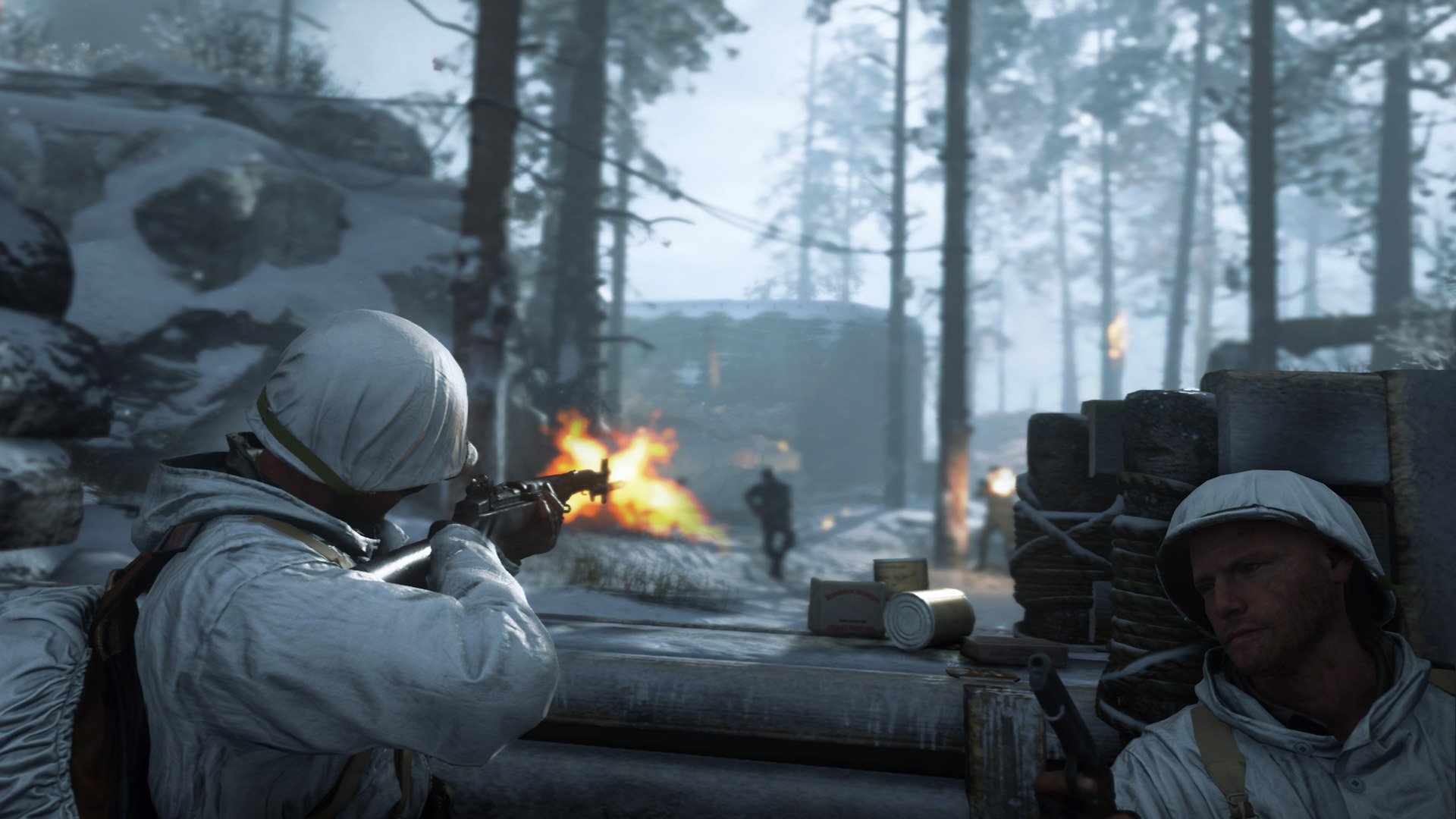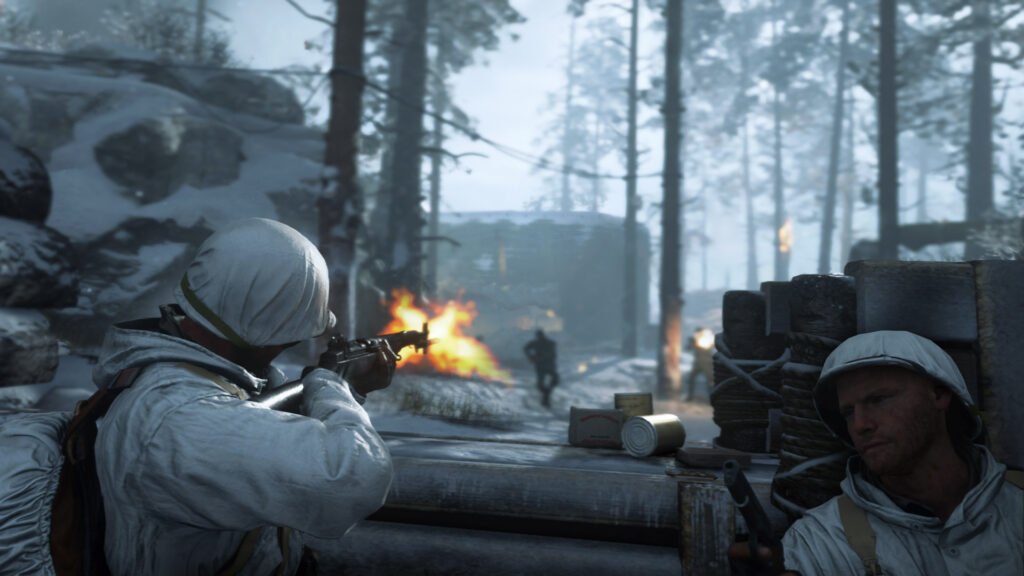 "This is coming for a next-generation experience with stunning visuals in story, multiplayer and collaborative game modes. Designed to both integrate and enhance the existing CoD ecosystem," says Alegre. In the previous rumours, it was also said that the game will focus on the new generation. That also came out as a true thing.
We're so excited to be leading the charge on @CallofDuty this year and can't wait to share more. https://t.co/pMuaFybT1r

— Sledgehammer Games (@SHGames) May 4, 2021
Sledgehammer previously developed WWII and Advanced Warfare games from Call of Duty games on his own and worked on Modern Warfare 3 (2011) with Infinity Ward. We understand that Call of Duty 2021, which will come this year, will address the issue of the Second World War. Long story short, we will see a brand new Call of Duty game this year despite the negative rumours. And it is going back to its roots.