Game News
New Trailer: Assassin's Creed Valhalla Eivor's Fate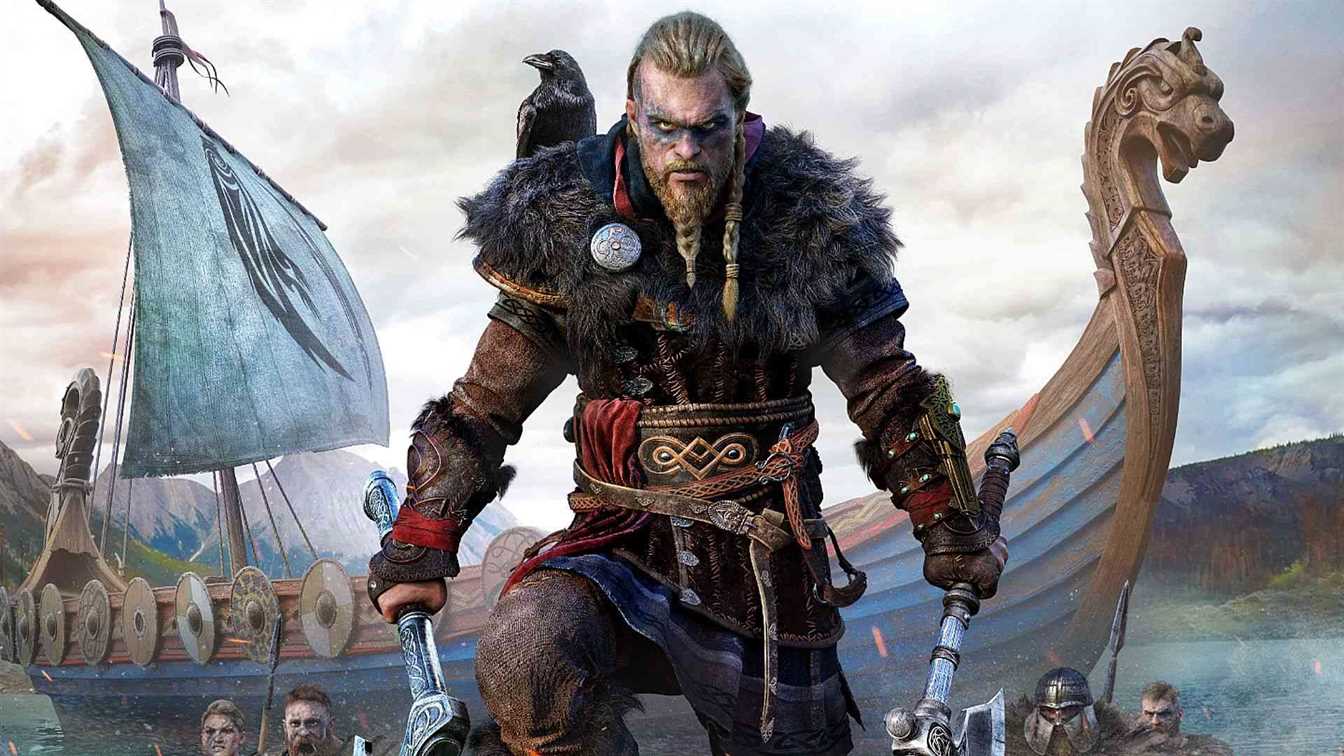 Everyone is waiting for the new Assassin's Creed game with a big hype. And Ubisoft is giving fans another close look at the much-anticipated Assassin's Creed Valhalla with their new Eivor's Fate Character Trailer. Ubisoft published a new trailer: Assassin's Creed Valhalla Eivor's Fate.
The trailer starts with a narration. The narrator says: "I can see your fate.". Then we see lots of locations from the game. We also see some of the enemies that players will face. Then all of those fades and we start to see a darker and brutal side of the game.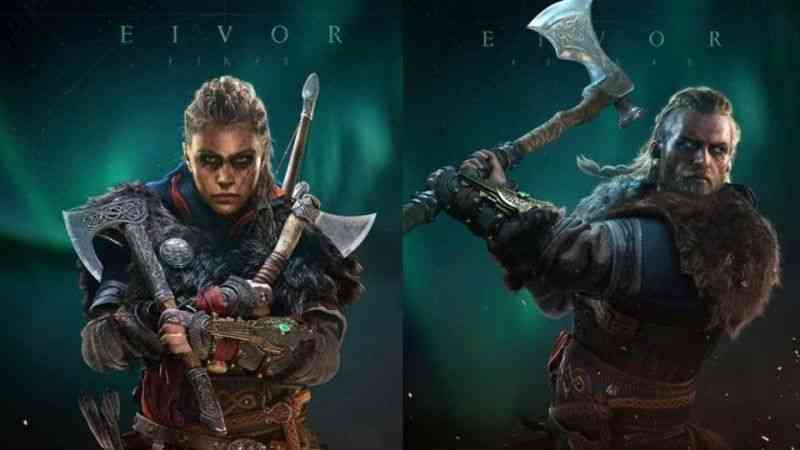 In the video, we get a chance to see Eivor in action. Throwing axes, killing enemies in brutal ways. Ubisoft gave some information about Eivor, also. They wrote: "Driven from Norway by wars and dwindling resources, Eivor is a Norse Viking raider who gathers their clan to sail to England in search of a new home. Facing strong resistance in England, Eivor is forced to confront not only enemies in battle but also internal conflicts. in the fight to save their clan and attain glory, Eivor may stand to lose everything." about Eivor.".
New Trailer: Assassin's Creed Valhalla Eivor's Fate
Ubisoft is keeping the fans warm by publishing new videos and trailers. You can also watch the latest Assassins Creed Valhalla gameplay video on our site.
Assassin's Creed Valhalla is an upcoming action role-playing video game developed by Ubisoft Montreal and published by Ubisoft. The game will be the twelfth title of the Assassin's Creed series. The game will recount an alternative history to the Viking invasion of Britain. Assassin's Creed Valhalla will be out on November 17th for PlayStation 4, Xbox One and PC. And will be available for PlayStation 5 and Xbox One X series this holiday.
You can watch the Assassin's Creed Valhalla: Eivor's Fate – Character Trailer below. Stay tuned, enjoy.
Assassin's Creed Valhalla Game Trailer Video