Game News
PS4 Cross-Play is now a full feature for developers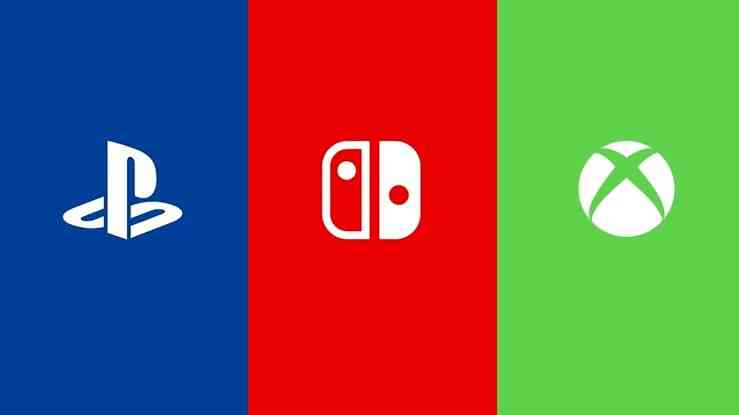 As we wrote yesterday, Sony brought a massive update to its cloud gaming service PlayStation Now. With new changes, different pricing, and upcoming titles, Sony prepares its stock pricings before the beta of Google Stadia kicks off. Sony has to make sure their market dominance stays the same during the next generation. That's why they are making Cross-Play get out of beta, and turn into a full feature.
PS4 Cross-Play is now a full feature for developers
Even though Sony hasn't announced the news themselves, Sony Interactive Entertainment's CEO Jim Ryan talked to Wired about the subject. Ryan stated that "The track record of the incumbent platform winning the next time around is not a great one, so the major thrust of my executive energy is to avoid complacency." Sony knows they have to push Playstation forward to survive the next generation without losing their stock prices and market dominance.
Research firm DFC's David Cole also gave his knowledge on the subject. Cole said that Sony is pushing its interactive entertainment forward to turn into the company's economic force. "Sony stock didn't use to trade on what their game business did, now it's the most profitable part of their business."
The beta phase of PS4 Cross-Play saw the games like Fortnite and Rocket League. Even though Cross-Play in Fortnite helped Sony a lot, the upcoming Modern Warfare will probably be the first game to take full advantage of the feature. Let's hope it won't be the last.