Game News
You can buy PlayStation Classic for half price now on Amazon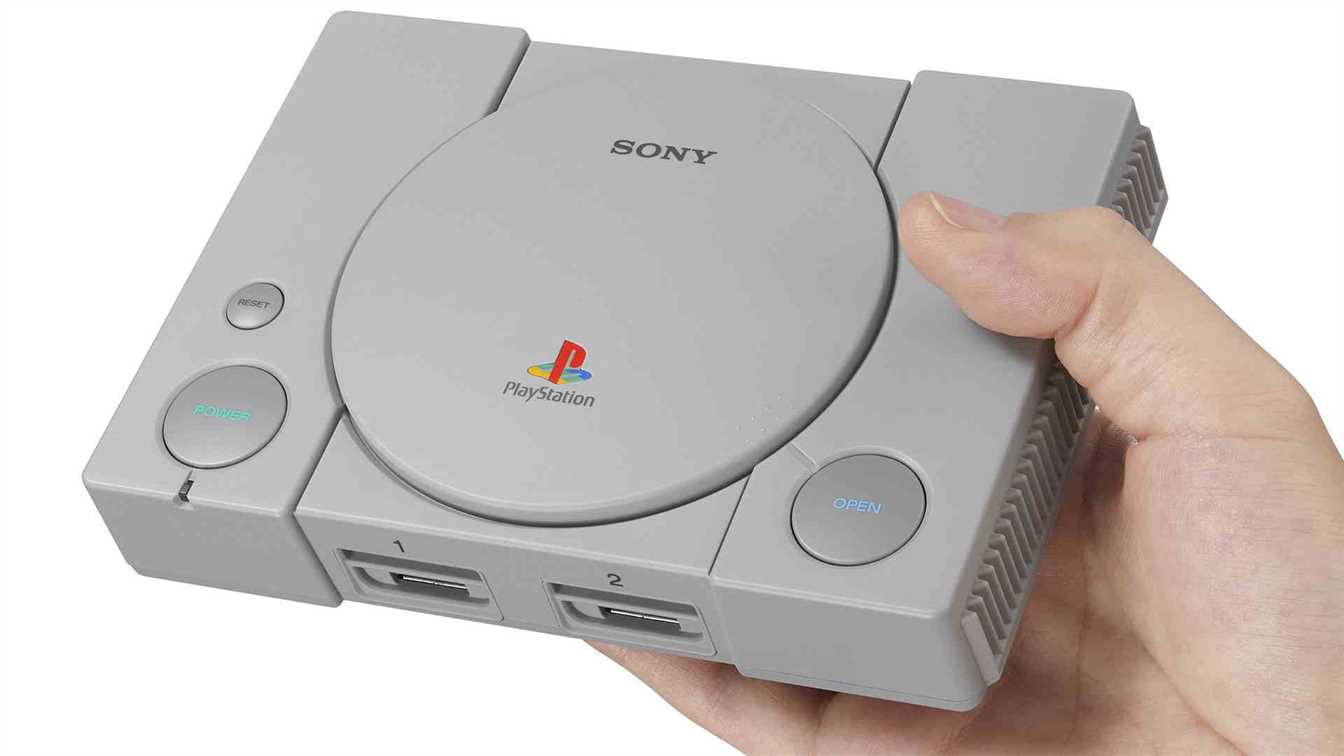 Sony has released PlayStation Classic last month. The company was planning to impress people with a nostalgic wave. But it seems, this plan has failed and PlayStation Classic is now half price on Amazon.
You can buy a PlayStation Classic for less than £50
Amazon UK has started Boxing Day Sales and PlayStation Classic is now available for £49.99. If you want to buy this nostalgic console, the price is very good.
PlayStation Classic is coming with preloaded with 20 of the best PlayStation games, including Battle Arena Toshinden, Cool Boarders 2, Destruction Derby, Final Fantasy VII, Grand Theft Auto, Intelligent Qube, Jumping Flash!, Metal Gear Solid, Mr. Driller, Oddworld: Abe's Oddysee, Rayman, Resident Evil Director's Cut, Revelations: Persona, Ridge Racer Type 4, Super Puzzle Fighter II Turbo, Syphon Filter, Tekken 3, Tom Clancy's Rainbow Six, Twisted Metal and Wild Arms.
You can get PlayStation Classic on Amazon UK. What do you think about the console? Is it worth to buy?