Game News
Next Generation Patch 3.15 for No Man's Sky Released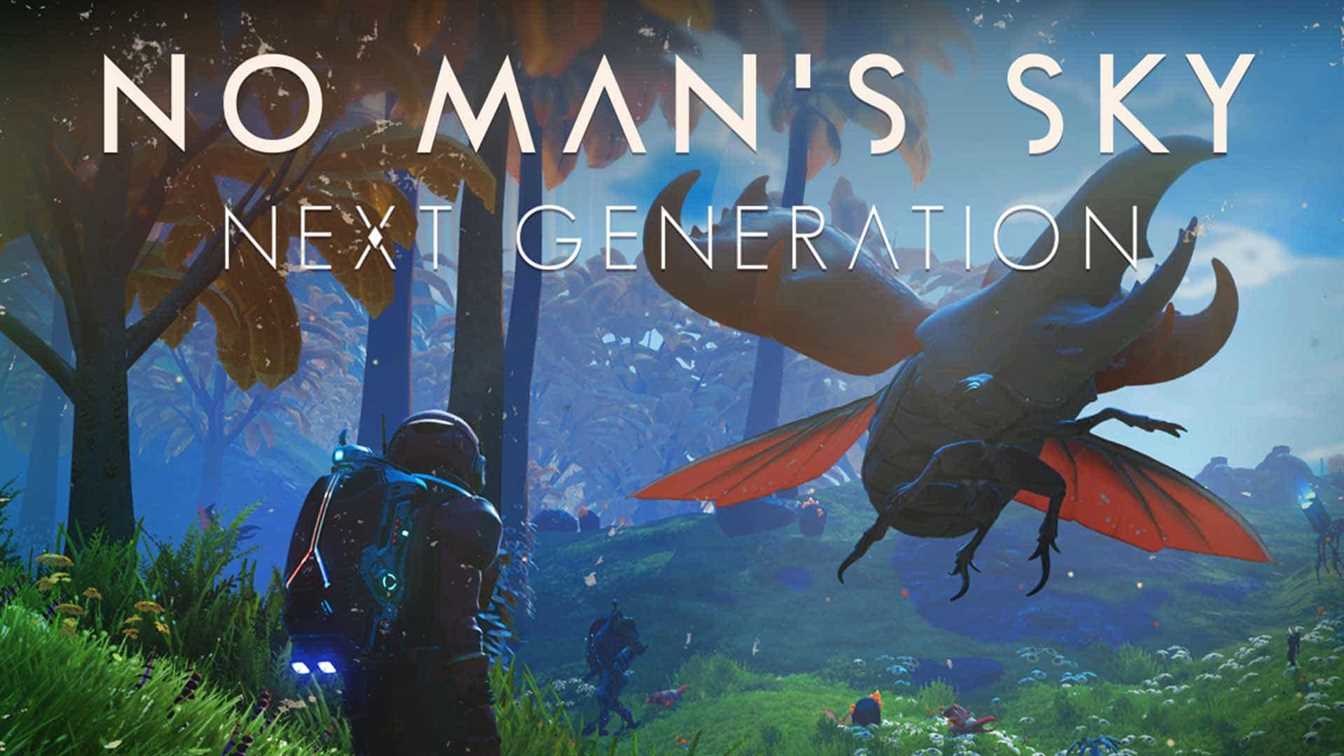 No Man's Sky has received its first update for next-gen consoles. Next Generation patch 3.15, the first free patch of 2021 for No Man's Sky, released and added to the game today.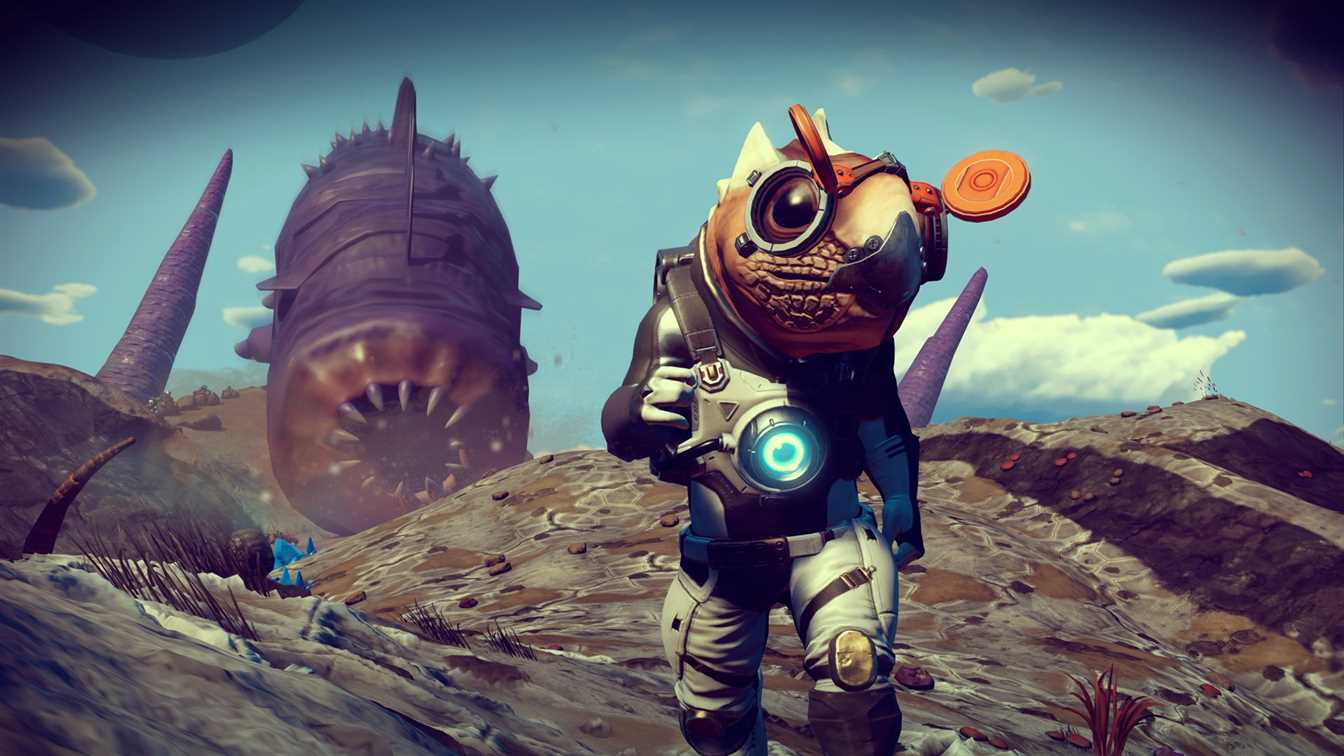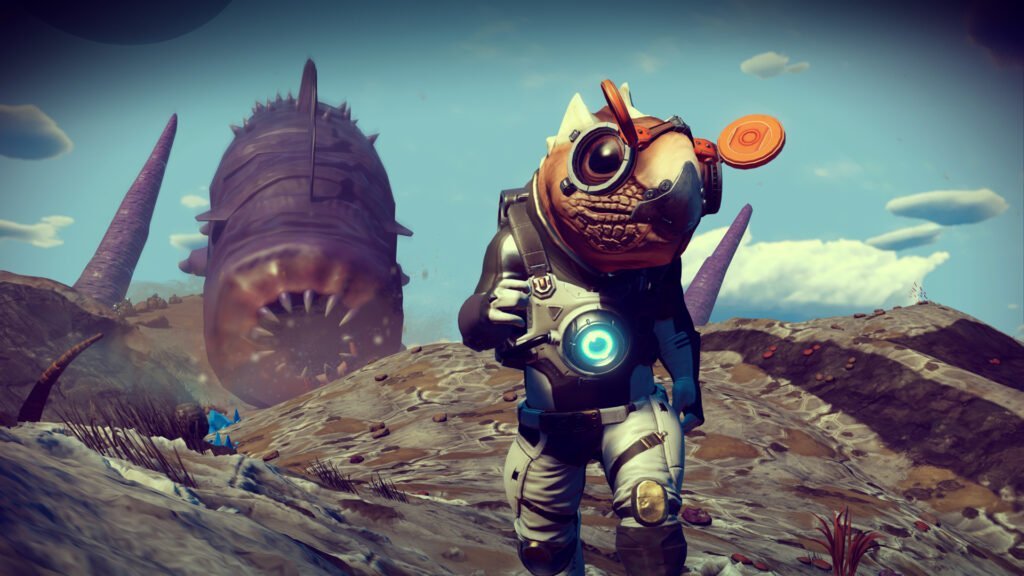 You can read the official announcement and patch notes below.
Next Generation Patch 3.15
Hello Games released the first patch of 2021 with an announcement in their official web page. They said: "Thank you to everyone playing the Next Generation Update, especially those taking the time to report any issues they encounter via Zendesk or console crash reporting. We are listening closely to your feedback, and have identified and resolved a number of issues. These fixes combined into patch 3.15, which will be live on all platforms today.". They also said: "We will continue to release patches as issues are identified and resolved. If you experience any issues, let us know by submitting a bug report.".
Patch Notes
Stability improvements on PC.
Resolution and performance for PSVR have been significantly improved when running on a PS5.
Fixed a rendering-related crash on PS5.
Xbox Series S in high quality mode now has the improved ultra settings introduced in the Next Generation Update.
Loading times on PS5 improved.
PS5 install size optimised.
No Man's Sky[b] is an  action-adventure survival game. The game developed and published by Hello Games. Players can play the game from a first or third person perspective. The players take the role of a Traveller in an uncharted universe. The players start the game on a random place near a crashed space-craft. They are equipped with a "multitool" that they can scan, mine and collect resources with it. They can also attack or defend with the multitool they have.