Game News
New DLC, Ethiopia, For Civilization 6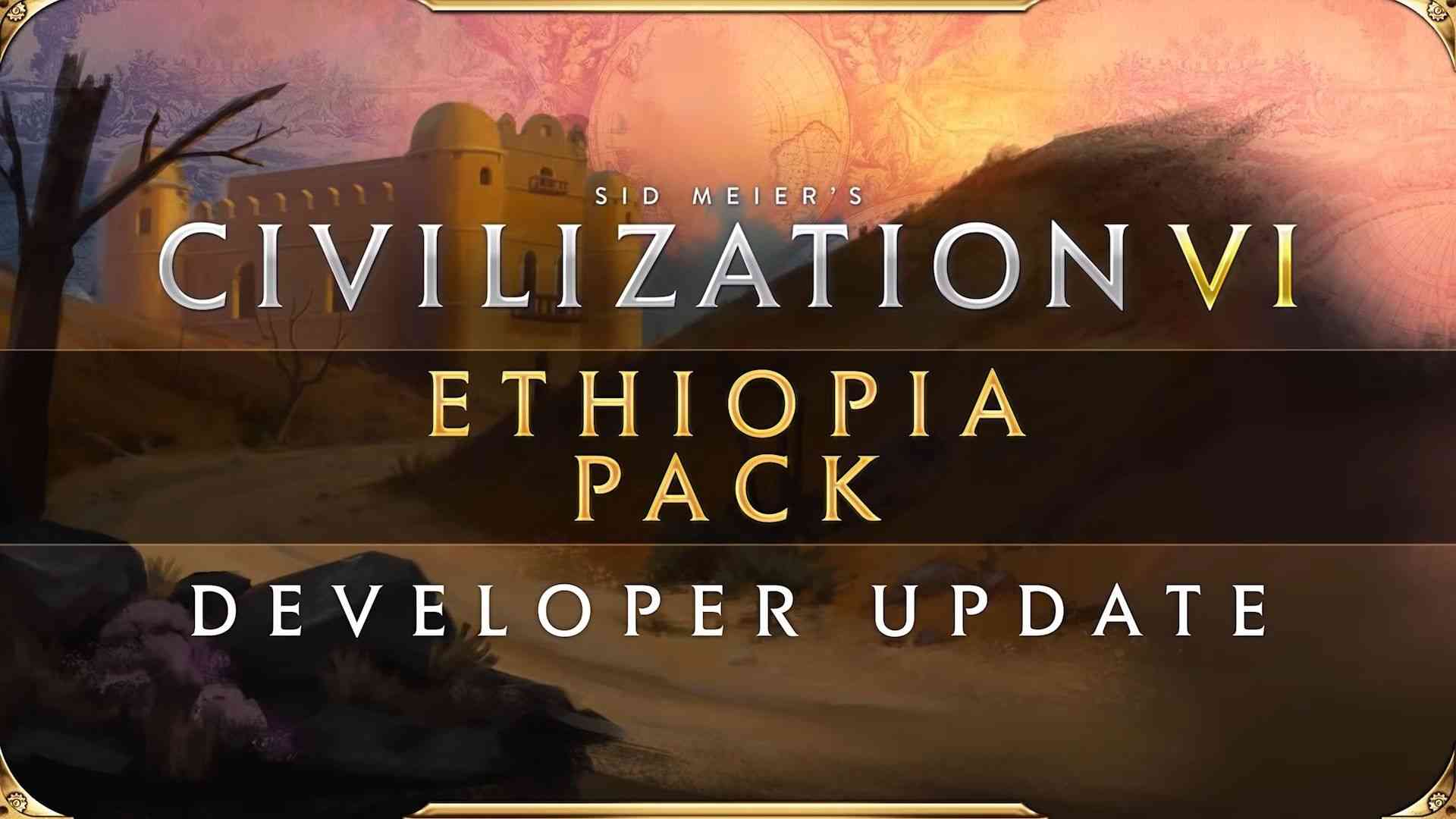 Sid Meier's Civilization VI is a turn-based strategy game. The game is developed by Firaxis Games, published by 2K Games and distributed by Take-Two Interactive. New DLC, Ethiopia, for Civilization 6 now has a release date. The new pack will release on July 23rd, 2020.
In the new DLC, players will have the chance to control Ethiopia as a playable civilization. Ethiopia will be a religion-focused civilization with a special ability. That special ability will allow players to generate faith points through international trade routes. The new Ethiopia pack will also bring a new district called the Diplomatic Quarter. This new district will be a hub for foreign policy and international relations. Different upgrades in the district will also grant influence and science points.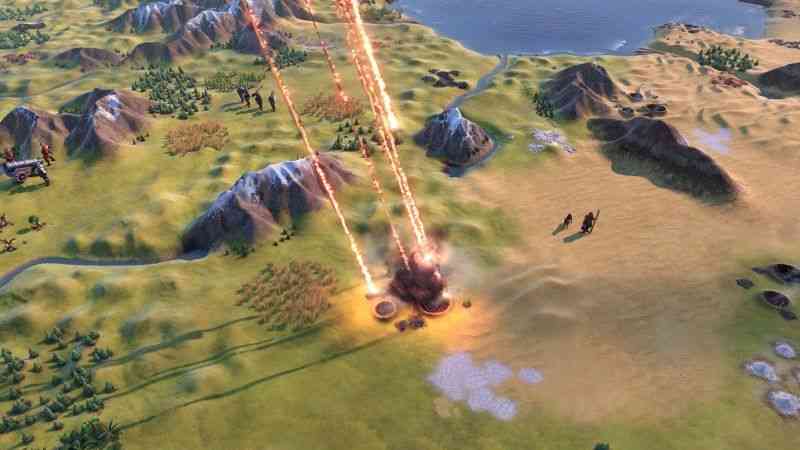 New DLC, Ethiopia, For Civilization 6
The new DLC will also have a new game mode, Secret Societies. It will be available for the players who already own the& Gathering Storm or Rise And Fall expansion packs. The new game mode features four different groups for players that range from an occult society to a literal pact of vampires.
About the new game mode, the developers said in an official press release: "This game mode adds four powerful and mysterious Secret Societies to the world, where discovering a Society unlocks a unique Governor with powerful bonuses which players do not need to assign to a city. Once you become a member of a Society, you commit to membership for the rest of the game. Alliances with players who are members of the same Society generate Alliance Points more quickly and those players will have an improved opinion of you in diplomacy. Players who are members of a different Society, however, will dislike you once they are aware of your affiliation."
Each society will also have its own special building option that replaces existing buildings.
You can watch Ethiopia Pack: Developer Update below for further details. Stay tuned, enjoy.
Sid Meier's Civilization VI Game Trailer Video