Game News
Godfall Won't Support Offline Mode Even in Single-Player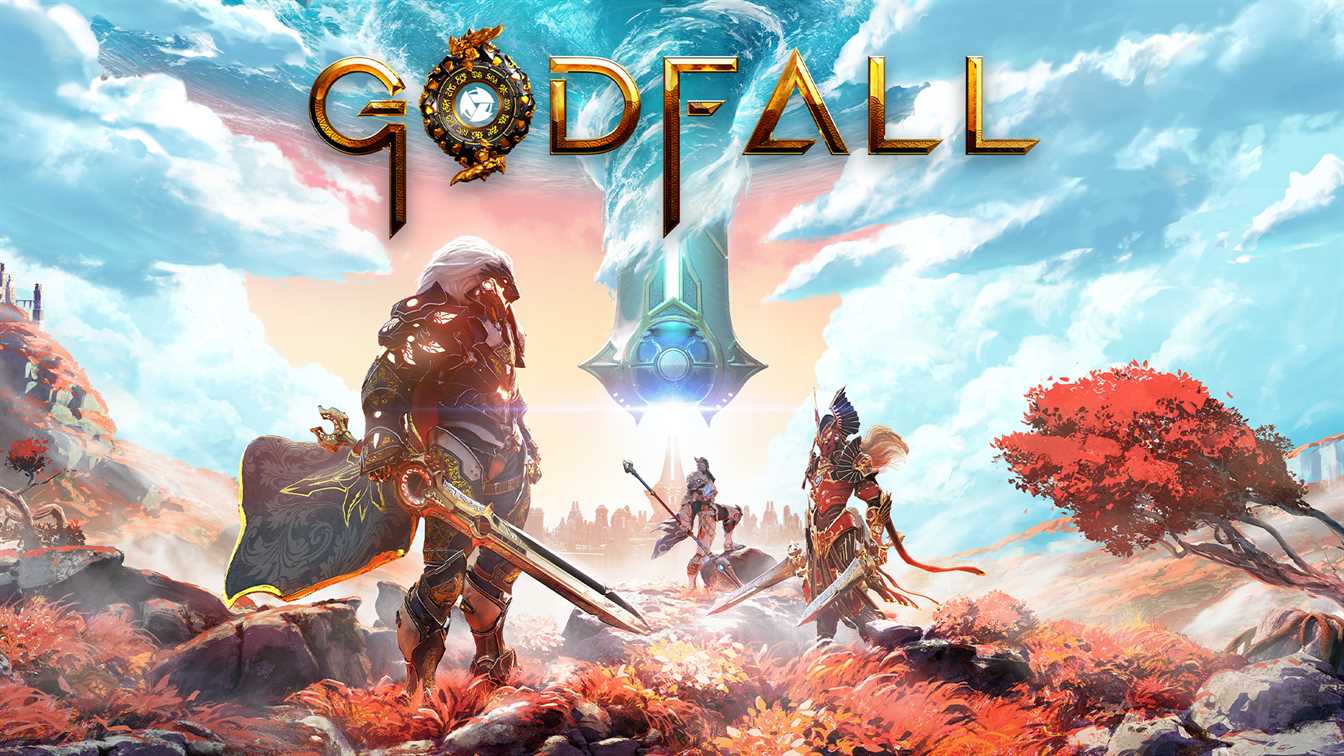 'Looter-slasher' fantasy game Godfall from Counterplay Games and Gearbox will have no offline mode. We will play in co-op or solo but both of them need to be online. Formerly, the PS5 store page confirmed that "PS Plus Required for Online Play". Then some gamers reach out the developer of the game via Godfall official account. Then, the official Godfall Twitter account has confirmed this, "Godfall is not a service game, but does require an internet connection to play." So, this upcoming next-gen game will not playable without an internet connection. Plus, the company stated that Godfall won't have microtransactions. But there will be no Godfall offline mode. Godfall will release on PlayStation 5 and Microsoft Windows as an Epic Store exclusive on November 12, 2020.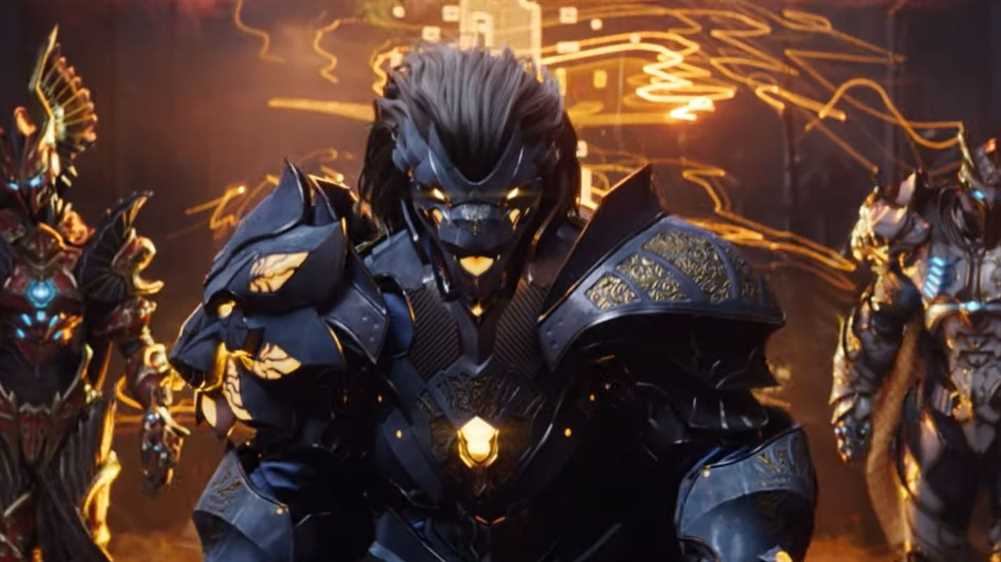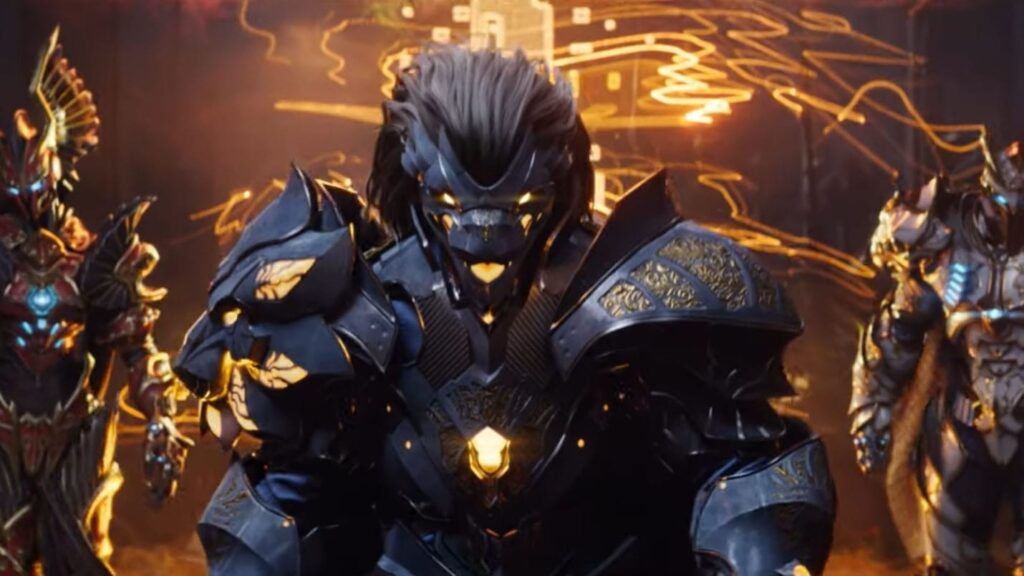 Hit Candidate Godfall
Godfall is an upcoming action role-playing game. The game is described as a "looter-slasher". It takes place in a high fantasy setting including the realms of Earth, Water, Air, Fire and Spirit. Additionally, the players have 5 weapon classes: Longswords, Dual Blades, Polearms, two-handed Warhammers, and two-handed Greatswords. Each type of weapon represents a class that has its own set of skills and abilities that cater to a certain playstyle.
Moreover, there are Additional Valorplates and Augments to customize the character's class. So, the players will unlock loot such as Valorplates, which can be outfitted with different Augments. The players will be able to create a unique hero. Godfall features co-op for up-to-three players, with the option to drop-in and drop-out. Also, there will also be a single-player option. Macros are the main antagonist of the game. He tries to achieve a very high profile in the protagonist's kingdom and then betrays him to be the king. The player should wipe his/her way out of Macros' army through the four realms and take his throne back as the defeated king. Also, you can watch Godfall's cinematic trailer below. Godfall will be available by November 12.