Game News
Game Music Festival to host a composer competition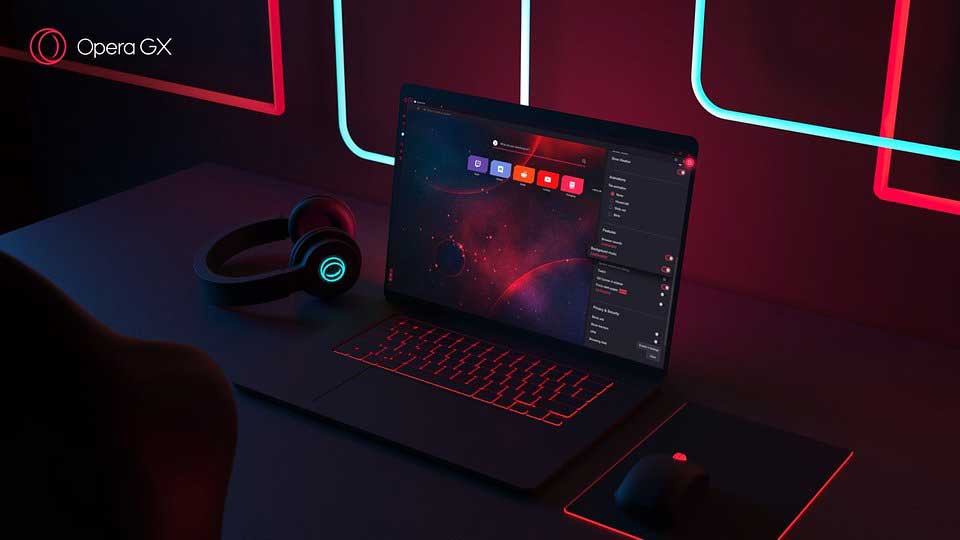 Details of first GMF High Score Competition announced by the Game Music Foundation. It is an integral part of the Game Music Festival, which will stream online. This event targets to support the development of talented artists who want to pursue a career in video game music. A jury of world-class composers will judge the submitted pieces of music. Winners shall receive monetary prizes totalling 8,000 USD. And they'll have a contract for scoring the Opera GX gaming browser, the partner of this year's competition.
Game Music Festival Will Held On 30th September.
The rules of GMF High Score Competition are available on https://gmfest.com/competition. Participants can join the contest by filling the submission form before the 30th September.
Opera GX is a web browser for gamers. Opera GX creators revealed that would be the very first browser to feature dynamic background music that responds to the user. Participants in the competition will compose a brief musical piece illustrating the unique user experience. Winner will have 3,000 USD award. Second place will get 2,000 USD, and the third will reach 1000 USD as well as they'll have the benefit of continuing their cooperation with Opera GX. The browser provides a one-of-a-kind opportunity to score an internet browser dedicated to gamers.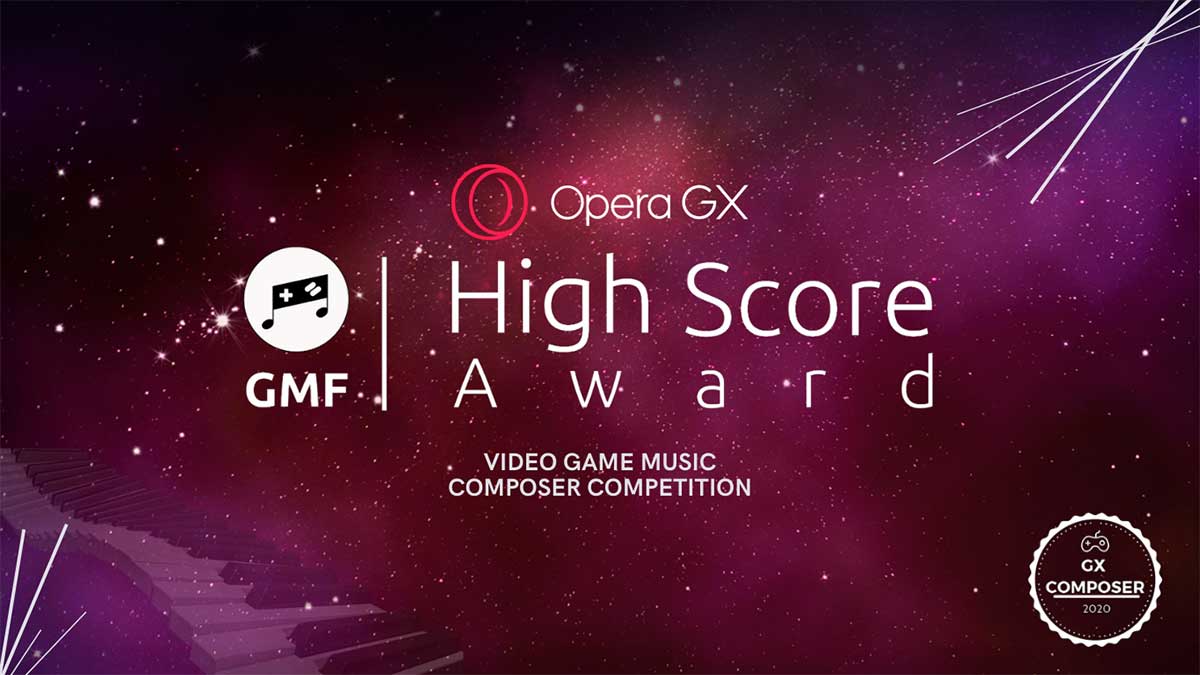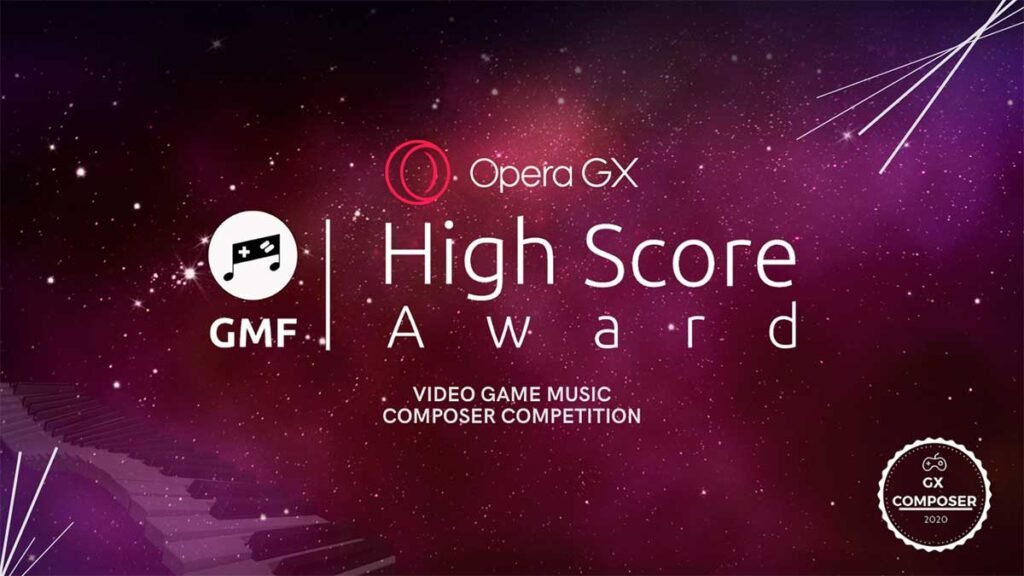 Fans will be able to vote for a soundtrack which will get the audience award of 2,000 USD. Furthermore, names of the winners will announce during the Game Music Festival. Audio experts who have already collaborated with Opera GX say the recording of such a project and an excellent opportunity to play creatively is a pleasant experience. The jury will lead by Krzysztof Binczak, member of the Game Music Foundation.
GMF High Score Competition jury:
Krzysztof Binczak
Yasunori Mitsuda
Darren Korb
Gareth Coker
Austin Wintory
Paul Anthony Romero
Borislav Slavov
Mikołaj Stroiński
Arkadiusz Reikowski
Peter McConnell
Lena Raine
Kow Otani
What Is Opera GX Gaming Browser?
Opera GX is a special Opera browser edition intended to complement the ardent gamer. This game explorer has unique features that allow users to make the most of both their gaming and navigation.
Improved Efficiency In Games
Opera GX is a gamers' browser. However, while it can design for browser-centred games like Google's Stadia, it does not operate like that. It won't encourage you to stream games. What the programme does is increase the Chromium gaming efficiency by reducing the CPU and RAM the browser requires. You can select how much memory Opera GX needs by using the RAM limit. It's default configuration strikes a balance between memory saving and presenting users with a great experience. Opera GX attempts to remain below or at the memory allocation chosen. The CPU limit, on the other hand, helps you to cap the amount of browser processing that your machine will use and reserve the remainder for games. This feature allows you to keep your tab open even though you play or watch a heavy-duty game.