Game News
The Witcher 3 Redux is now available for download today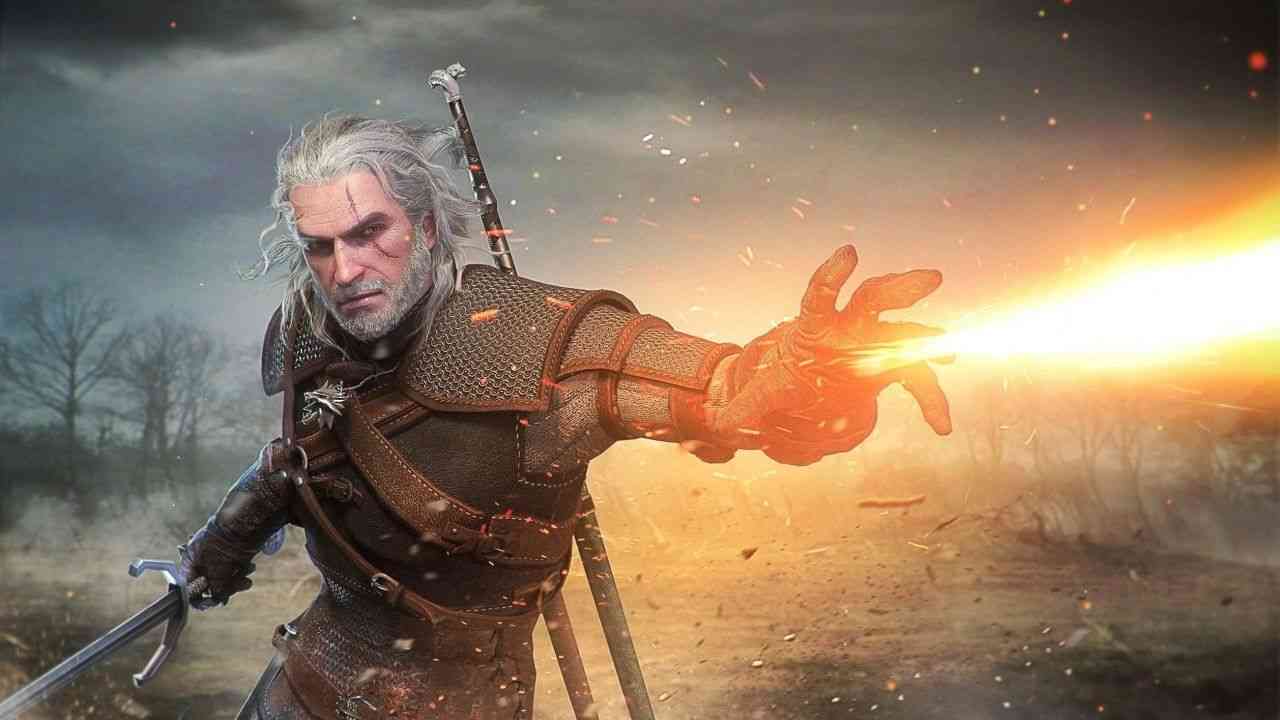 Aleks Vuckovic has released a new mod for The Witcher 3: Wild Hunt that brings many gameplay improvements to the game. Since the release of Netflix's The Witcher, all-time fan favorite The Witcher 3: Wild Hunts numbers went up rapidly. The mods' main purpose is to make the gameplay feel more realistic and lore-friendly where preparation is key to success. You can check out below the improvements made to the game.
The Witcher 3 Redux has been released
Combat: Adrenaline is a much more important factor in this tree and can now lead to some very powerful abilities. To balance, it is significantly harder to generate and much easier to lose. A character who invests no points in this tree will find it difficult to generate 3 Adrenaline Points.
Signs: The scaling of sign damage and effects with sign intensity has been modified and some skills have been re-worked/overhauled in light of this. Without investing points into this tree, you will likely find signs to be less useful than in vanilla. Conversely, investing points into this tree will give you very powerful signs.
Alchemy: Toxicity has been re-worked significantly to be more in line with the Witcher 2. You can no longer get really high levels of toxicity and just chug potions. You have to tactically and carefully decide which potion to take and when. Considering this, potions on the whole are a lot more powerful and useful. Decoctions are less situational and have more impact.
You can download the mod through here.