Game News
Terraria Stadia Version will be Released As the Clash Fixed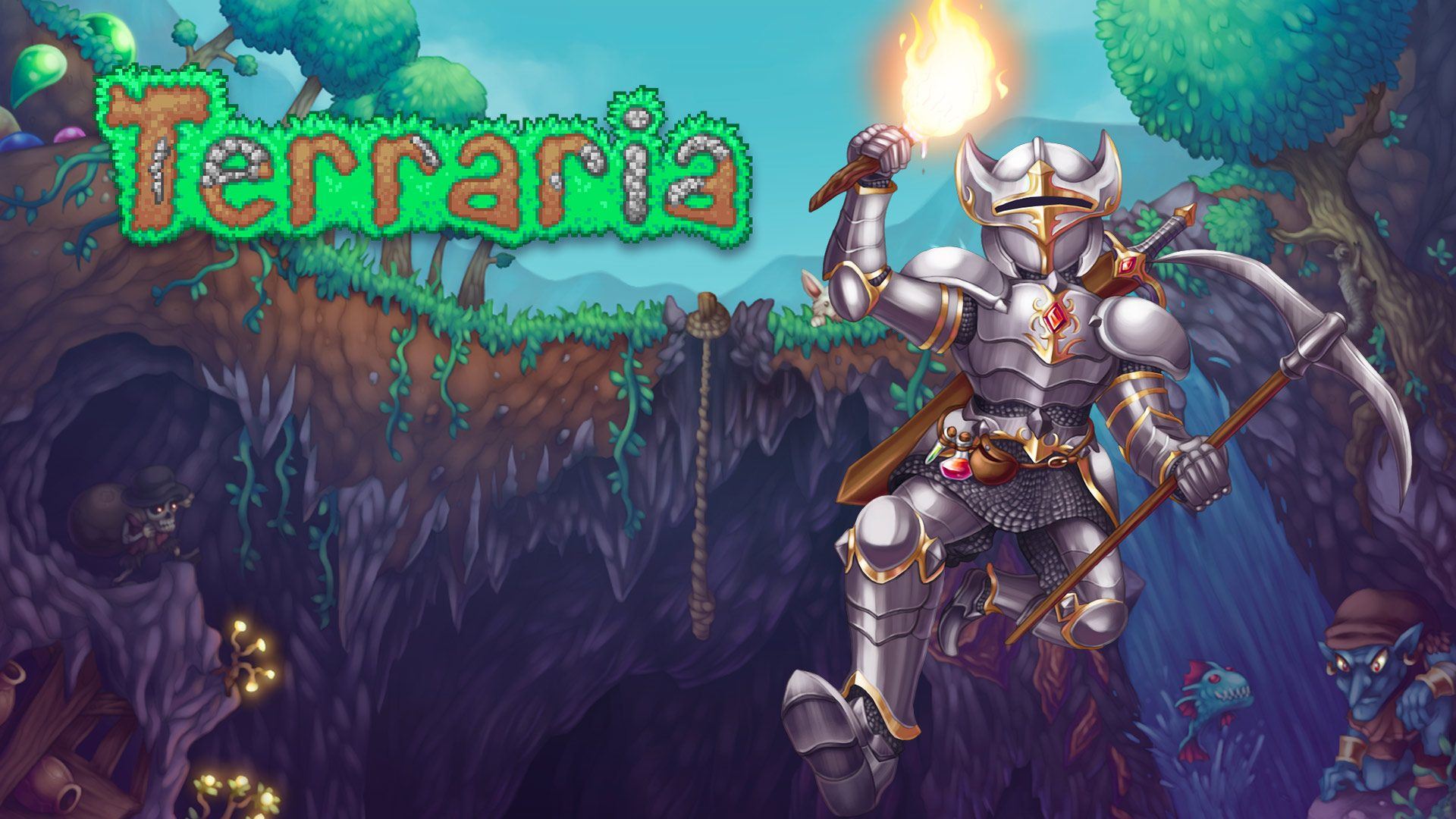 As we informed you earlier, Terraria developer Andrew Spinks decided to cancel Terraria Stadia version after Google deactivated all his accounts.  But we have good news for Stadia users. Because Google and the developer fixed the problem between each other and Spinks announced that Terraria will release for Stadia.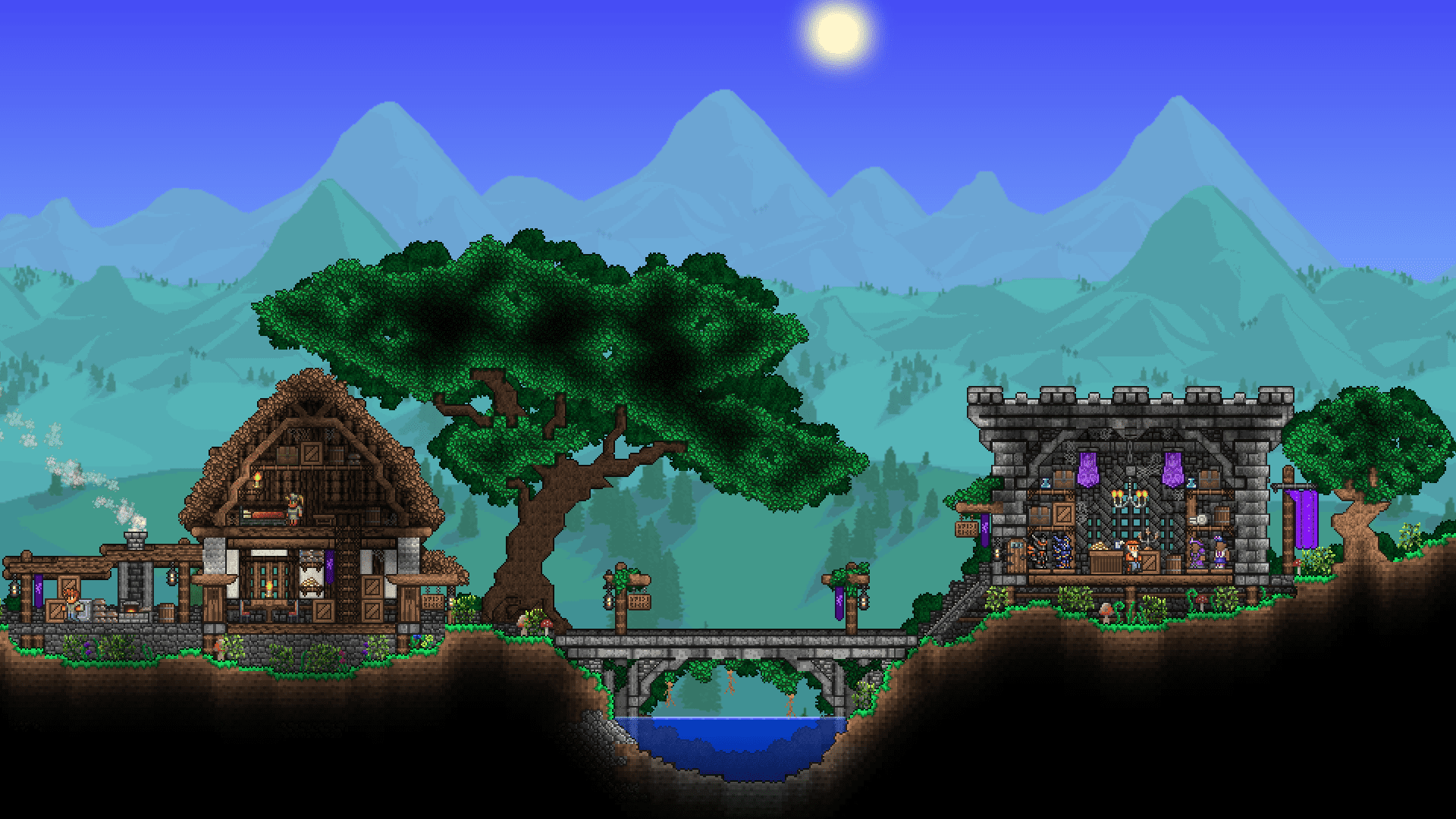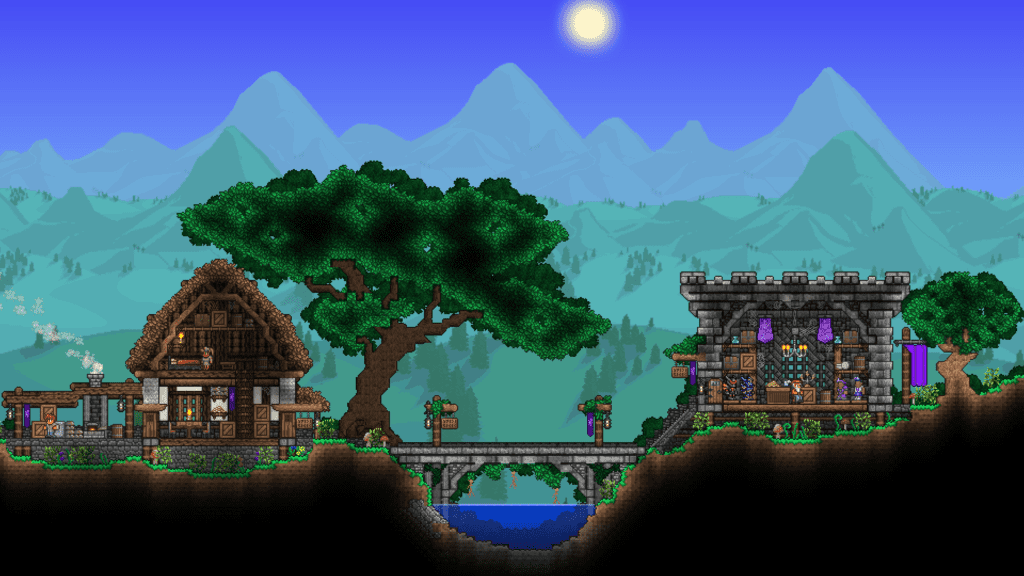 Earlier, Andrew Spinks announced on his Twitter account that he won't be releasing Terraria to Stadia. Because Google deactivated all his and game's accounts from. He tweeted: "I will not be involved with a corporation that values their customers and partners so little. Doing business with Google is a liability.".
Now, it seems like Google and Spinks solved the problem and Terraria is back on its route to Stadia. Spinks didn't say anything about the situation but Re-Logic developer Ted "Loki" Murphy announced it in a forum update. He wrote: "As you may have noticed, we had a ton of issues to kick off the year stemming from the locking-down of Redigit's entire Google account in early January. After a month of pushing (and with the immense support of our fans), Google finally reached out and was able to provide a lot of transparency around the situation and to restore access to all of our accounts. Due to the hard work the Stadia team has put in – as well as our partners at 505 Games – we have decided that we will allow the upcoming launch Terraria on Google Stadia to proceed. The Terraria Stadia build is based on the DR Studios 1.4.0.5 (latest) build, and is currently at Google for certification review.".
Terraria Stadia Version
This is great news for Stadia users. Because Terraria is one of the best action-adventure sandbox game around. As we know, Stadia is Google's cloud based game subscription system. And the system needs lots of third party games to develop. So this might be a win-win situation for both sides. Stay tuned, enjoy.