Game News
Forza Horizon 4's player number made its developers happy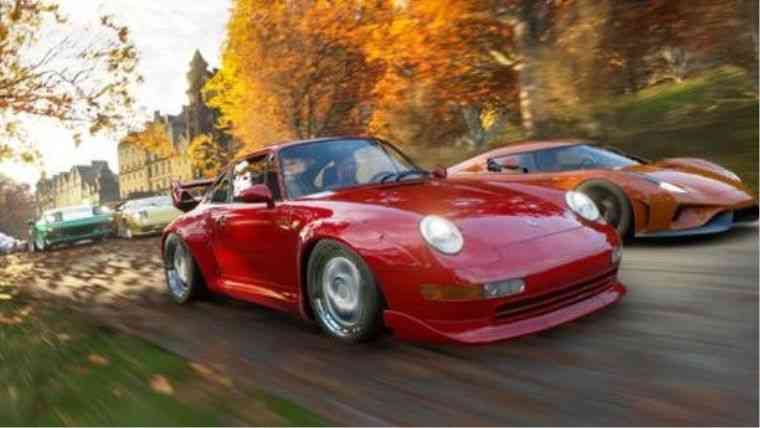 Forza Horizon 4, which has been shown as one of the best quality car races recently released, has made Microsoft happy. Because, according to the new news published, the game broke the player record in the first week of its release. The production, which reached 2 million players in the first week of its release, was probably more successful than The Crew 2.
How many players has Forza Horizon 4?
We can make various races depending on the seasons. In addition, the production was released for PC platform for the first time. Let's see what kind of new content will come in the game in the future.
Forza Horizon 4 system requirements
System requirements for Forza Horizon 4 (Minimum)
– Operating system: Windows 10 version 15063.0 or higher
– Processor Architecture: x64
– Keyboard: Integrated Keyboard
– Mouse: Integrated Mouse
– DirectX: DirectX 12 API
– Memory: 8 GB
– Video Memory: 2 GB
– Processor: Intel i3-4170 @ 3.7Ghz or Intel i5 750 @ 2.67Ghz
– Graphics: NVidia 650TI or NVidia GT 740 or AMD R7 250x
System requirements for Forza Horizon 4 (Recommended):
– Operating system: Windows 10 version 15063.0 or higher
– Processor Architecture: x64
– Keyboard: Integrated Keyboard
– Mouse: Integrated Mouse
– DirectX: DirectX 12 API
– Memory: 12 GB
– Video Memory: 4 GB
– Processor: Intel i7-3820 @ 3.6Ghz
– Graphics: NVidia GTX 970 or NVidia GTX 1060 3GB or AMD R9 290x or AMD RX 470