Game News
The Room is out now on Nintendo Switch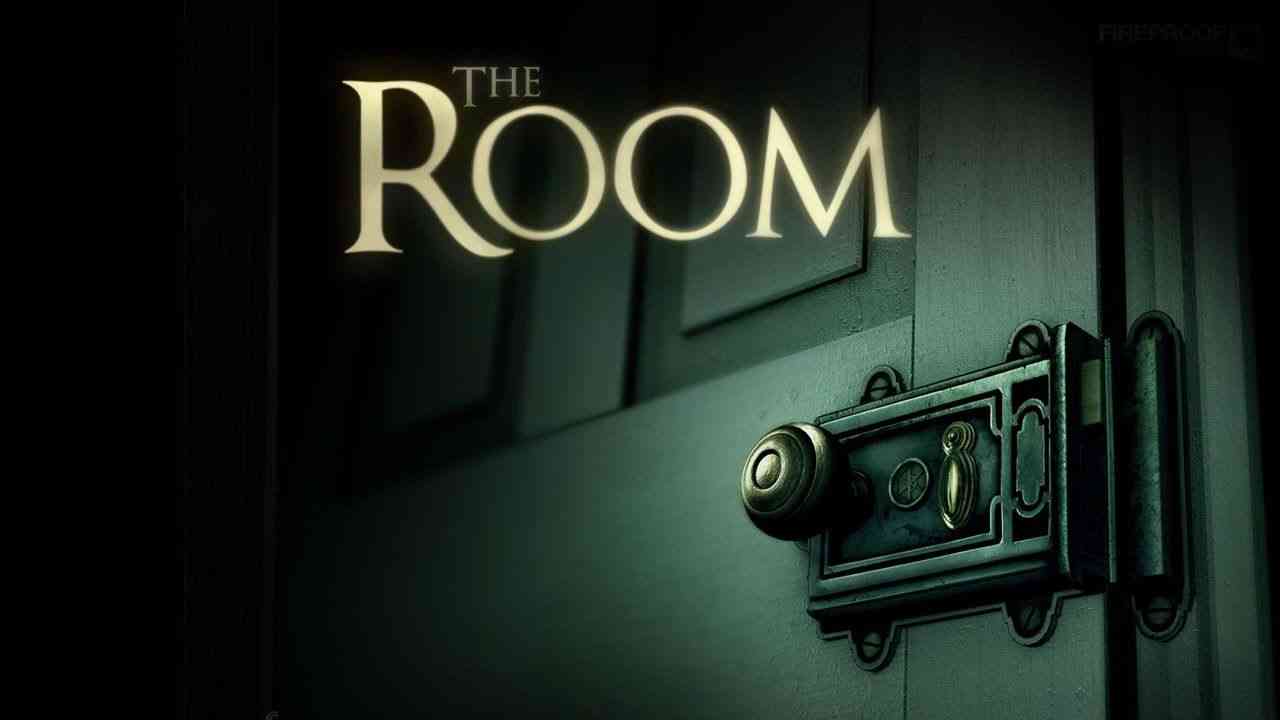 Team17, a global games label, creative partner and developer of independent video games in partnership with Fireproof Games is proud to announce that mystery-puzzle game The Room is out now on Nintendo Switch. Previously released on iOS, Android and PC, The Room has been re-built and remastered for Nintendo Switch. It is available on the Nintendo eShop for $9.99/£6.99/€8.99 with a 10% discount for the week of launch.
The Room – Nintendo Switch Price
A mysterious invitation leads to the attic of an abandoned house where you find a cast-iron safe laced with strange carvings on top of which is a note from your distant companion. The note promises something ancient and astonishing concealed in the iron chamber – you need only find a way in. You must solve a series of puzzles, each more intricate than the last, in order to unlock the mysteries of The Room.
The Room 3 Game Trailer Video
KEY FEATURES

Updated for Nintendo Switch: The Room has been re-built from the ground up with Nintendo Switch in mind, including updated visuals and controls
Unique Puzzle Adventure: Mind-bending puzzles, striking visuals and haunting audio draws the player into a mysterious world
Intuitive controls: Use the intuitive touch screen controls to solve puzzles in handheld mode or utilise the Joy-Con™ controllers in newly implemented motion control in TV mode
Pick up and play design: Easy to start, hard to put down, perfect for Nintendo Switch