Game News
GWENT: The Witcher Card Game gets a new expansion in this month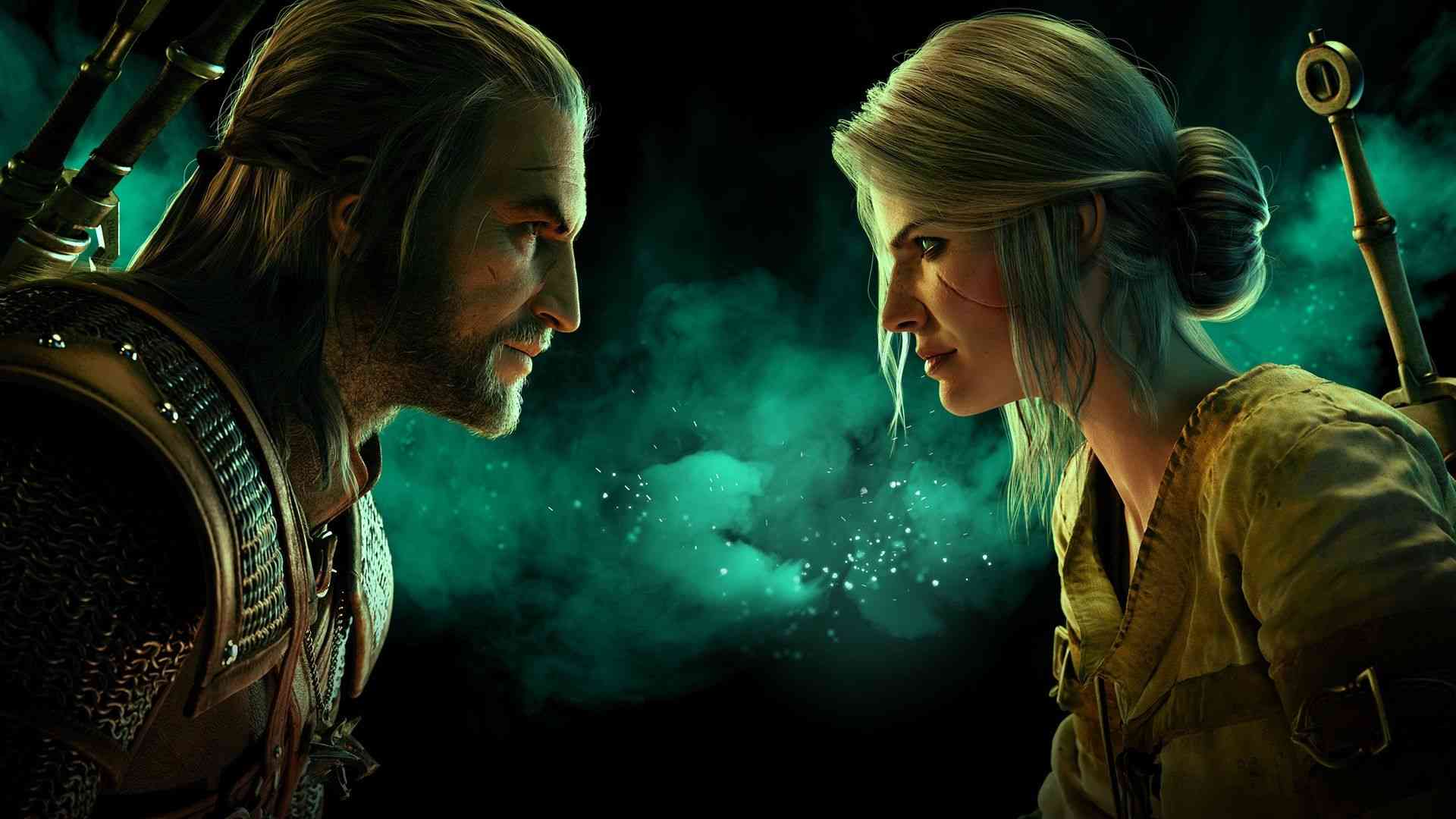 CD Projekt RED announces a the expansion Novigrad for GWENT: The Witcher Card Game will be released in this month. The expansion will be released for all platforms at the same time.
GWENT: The Witcher Card Game gets new expansion in this month
The expansion Novigrad will a new faction to the game; Syndicate. Syndicate will have more than 90 new cards with 15 cross faction cards (three cards for each faction). Players will meet five new leaders of Syndicate; like reckless gang leader Cleaver, King of Beggars or Hemmelfart.
The expansion will add a new battle resource (Crowns). Players will use it to activate powerful abilities of cards with Fee keyword. If you play a card with a new keyword Profit, you wil gain a specified number of Crowns. Also you can get resources from special Syndicate cards (which is called Crimes). These cards can trigger even a secondary effects some times.
GWENT: The Witcher Card Game new expansion Novigrad will be released on June 28, 2019. What do you think about the new expansion and mechanics?