Game News
Free Surgeon Simulator 2 For NHS Staff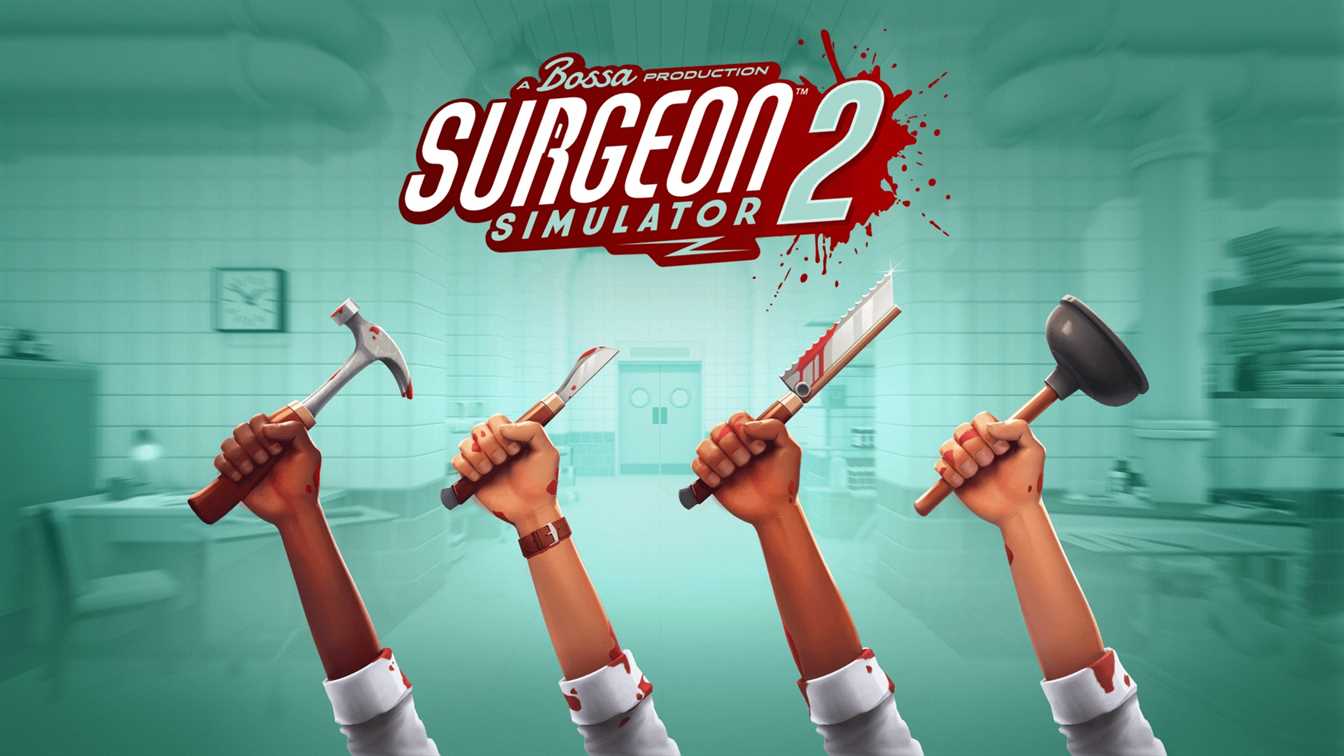 Bossa Studios, the developer of Surgeon Simulator 2, offers Surgeon Simulator 2 free for doctors, nurses, and surgeons working in Britain's National Health Service. So, to get the free Surgeon Simulator 2, you need an active NHS e-mail address. With their e-mail addresses, NHS workers can pick up their free copies of the game until October 22nd.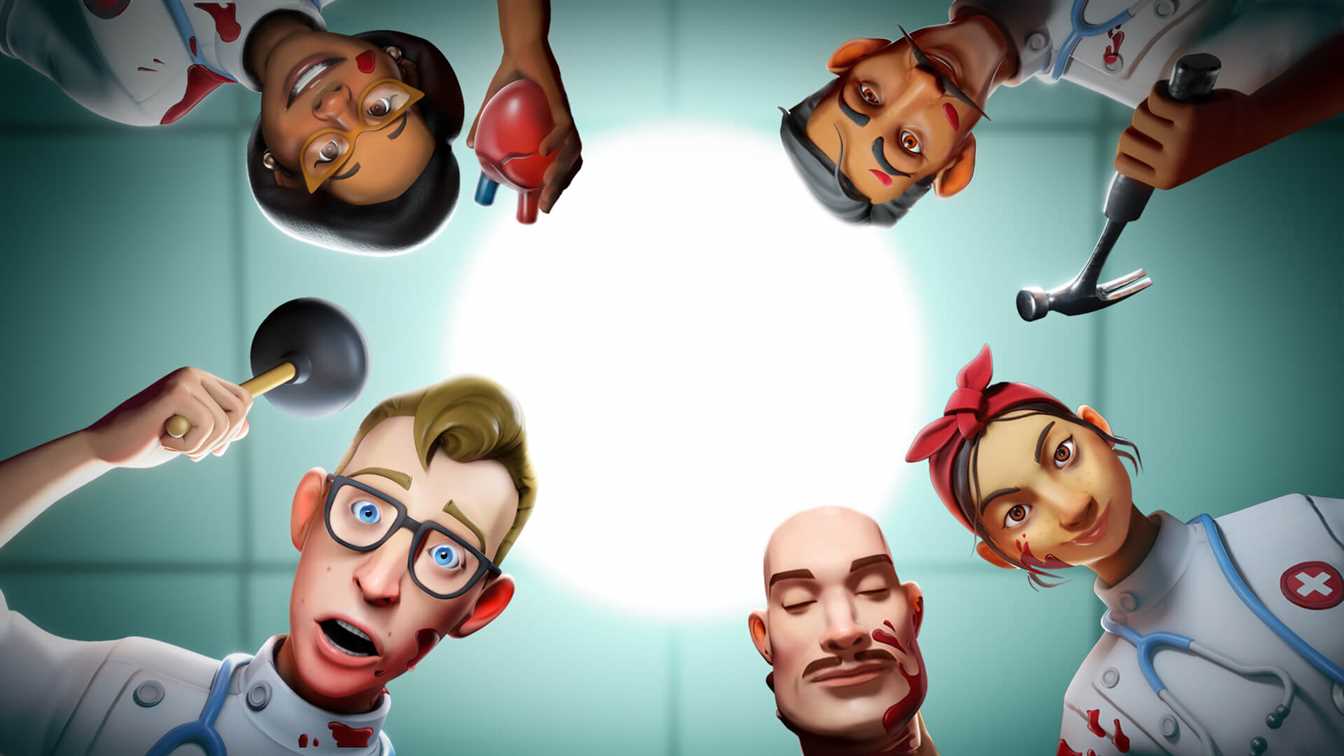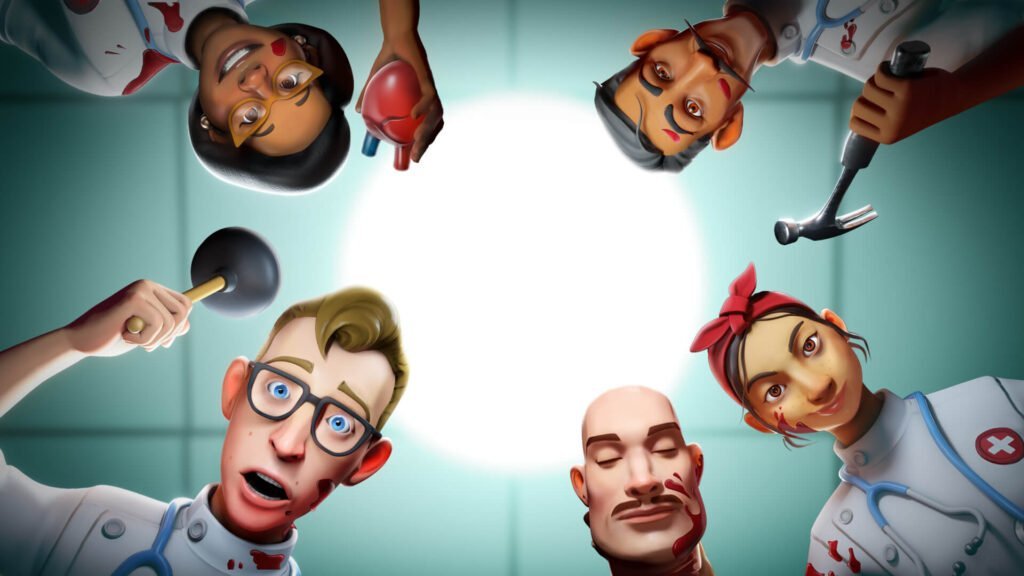 "Surgeon Simulator 2 is absolutely NOT a viable medical training tool," GP Registrar, Dr Idris Morgan said. "However, I do enjoy playing video games in my spare time. And I'm confident medical professionals around the world will find Bossa's interpretation of medicine, and the possibility of five-second heart-transplants, very amusing."
Speaking of the game, Nigel Burke is protagonist surgeon within the game. He works at a fictional hospital in the United Kingdom. He operates the patient named Bob inside a space station. Afterwards, he contacts an alien race and gains the title of 'Best Surgeon in the Universe'. Plus, the original game released as a comedy physics game in 2013. Surgeon Simulator 2 launched this year with online multiplayer support.
"At Bossa, we've always envisioned Surgeon Simulator 2 as a valuable training tool for NHS workers to hone their healthcare skills!" Bossa boss Henrique Olifiers said. "The Surgeon Simulator 2 community is frankly rubbish at saving Bob. So we think our players need to be shown how it's really done."
Additionally; on October 15, Bossa Studios will be sponsoring a Surgeon Simulator 2 speedrunning event in partnership with North Lincolnshire NHS Trust. So, teams of trained medical professionals will compete to undertake a heart transplant as quickly as possible. Also, the event will be raising money to improve MRI facilities.