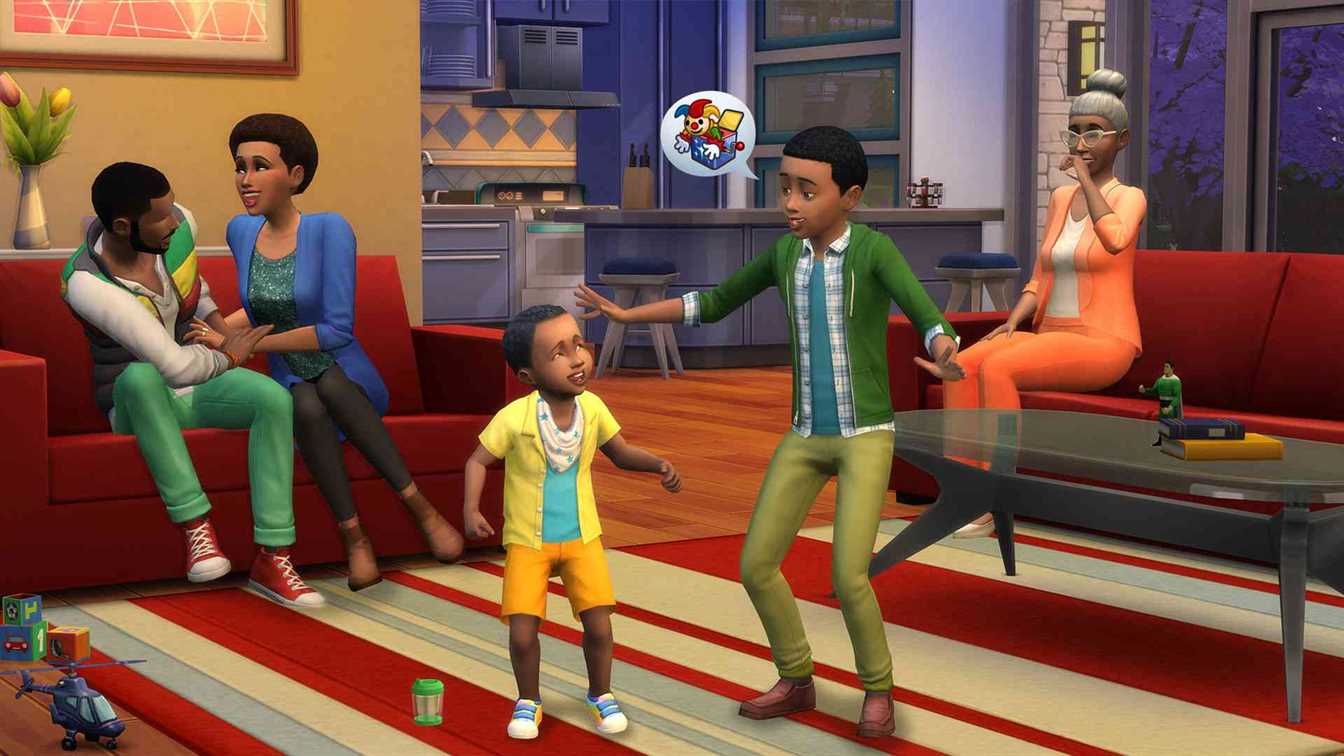 The Sims, a series that cannot be aged for years, was presented to the gamers with the fourth game of the series. The Sims 4, currently available only from Origin, is now on Steam. If you have a Steam account, you can access The Sims 4 from the Store and add it to your library. Now available with all DLC packages.,
The Sims 4 Now Available On Steam
With the Sims global community, it's now on Steam. The Sims brand has been talking about its name for years. The Sims 4, the 4th game in the series, is now on Steam. Sims lovers will now have access to Sims 4 from Steam libraries. Unlike The Sims 3, 4th game was a simple game without DLC. But the content provided by DLCs was too great to be ignored. In addition, 4th game of the series all additional packages are also available on Steam. The production team made a short speech on this issue. We can summarize briefly as follows: They talk about people who are happy to see people together virtual or real. They seemed hopeful that their games were uniting. Sims is a colourful game where you can have quite creative stories. If you haven't experienced it, you can now access it from Steam.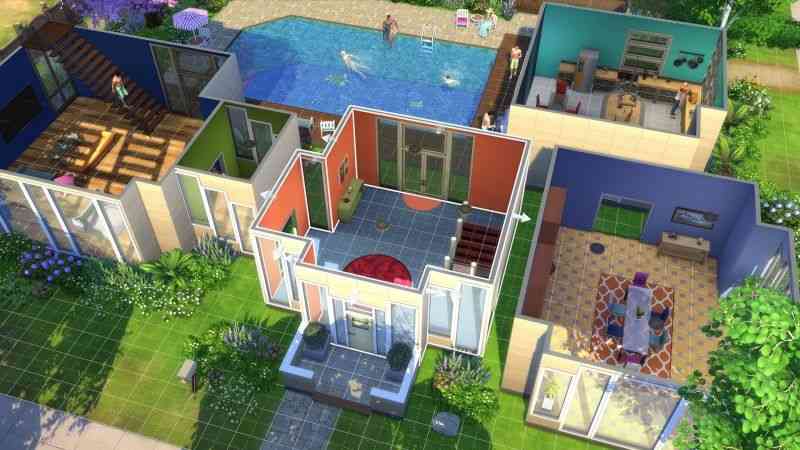 You can build new lives, witness them, and interfere with their actions with the Sims you have. Is it realistic to live in a virtual world or much more? Get ready for different experiences with detailed and interesting DLCs. It is entirely up to you to be a young girl studying at the university or an old fisherman. Build lives and manage those lives. Enjoy the Sims universe.