Game News
Katy Perry Teams up With Pokemon in Order to Tease 25th Anniversary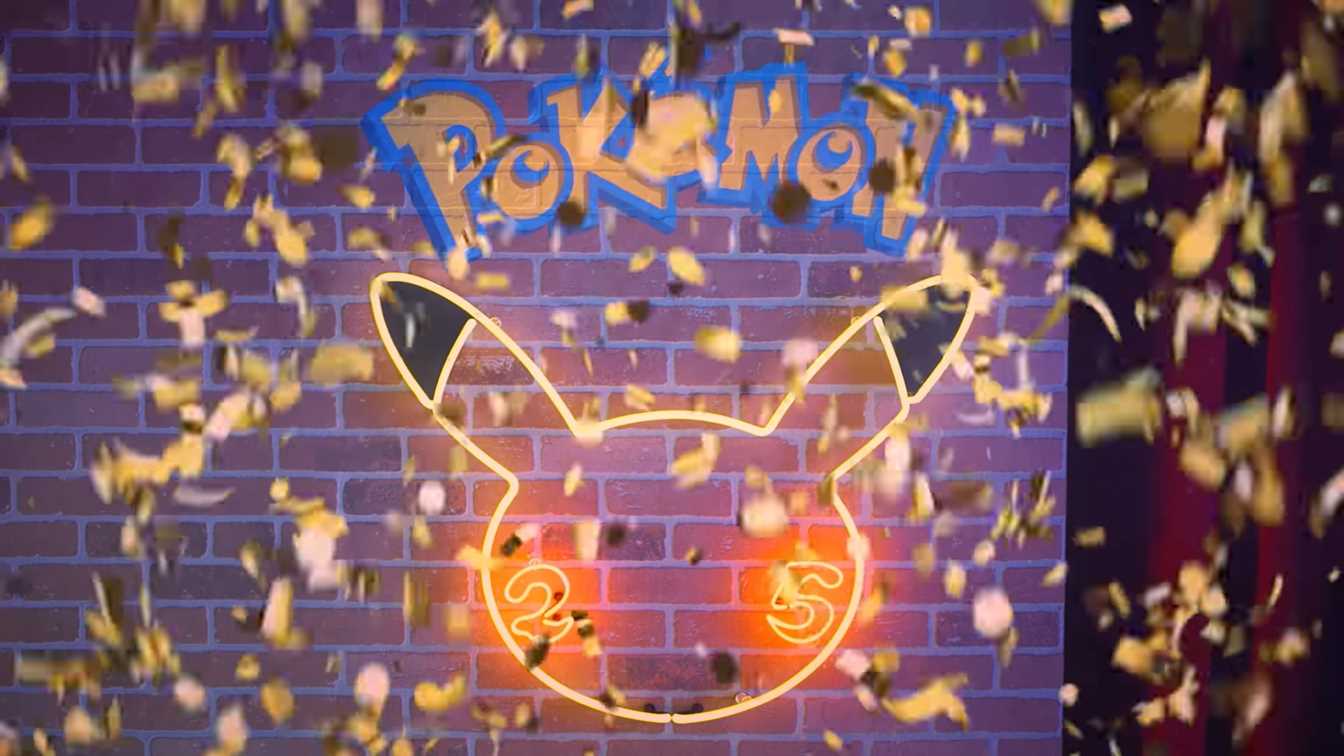 The Pokemon Company kicked off the franchise's anniversary this morning with a "25 years of memories" video and a surprise collaboration with pop singer Katy Perry.
Katy Perry collaborates with Pokemon
The celebration video walks us down memory lane in the style of a Rube Goldberg Machine. A Poke Ball travels through many contraptions, showing us how the franchise has grown over the past quarter of a century. Also, we see the Poke Ball roll by every aspect of the franchise: video games, TCG, anime, merchandise, Pokemon GO, and more. There are several appearances from popular Pokemon, especially Pikachu, with every generation represented. But Katy Perry cannot be seen at first.
The end of the video reveals the collaboration with Katy Perry. She will create the music of Pokemon 25th anniversary. Other collaborations with Pokemon this year will include Build-a-Bear, Levi's, McDonald's, General Mills, Jawards, Scholastic, Mattel, Funko, PowerA and The Wand Company. You can find more information about these collaborations on Serebii.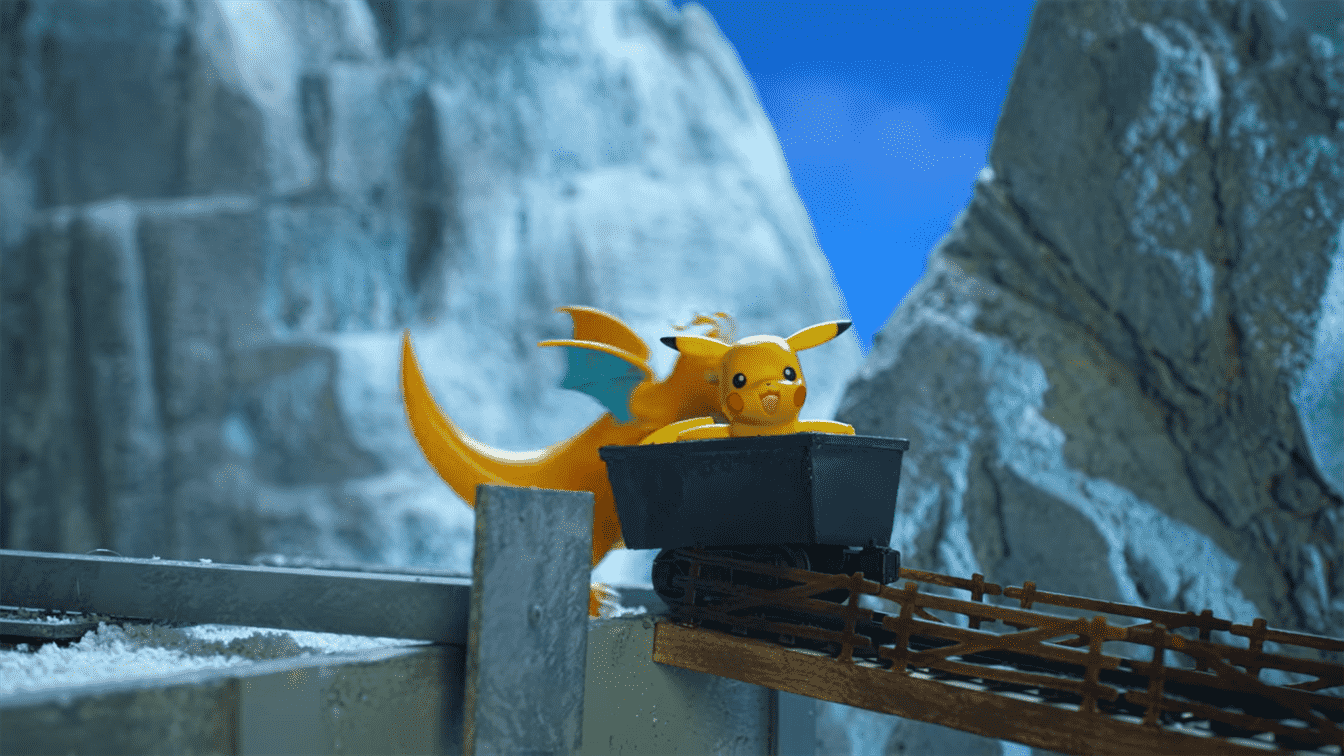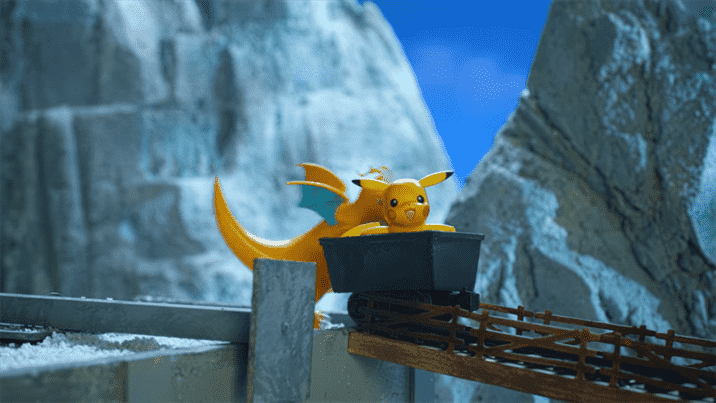 From what we can see from the Pokemon 25th Anniversary trailer, it is not hard to guess that there will be definitely some big announcements coming up. So we should look forward to upcoming announcements that will be made by the Pokemon Company. There will be surely more videogames, comics and animes coming up. Maybe we will see Katy Perry acting on a Pokemon movie? The celebrations begin by revisiting Pokemon regions of the past, starting with the most recent region, Galar. The Pokemon Twitter invites trainers to share their memories from this region.
It is really good that the Pokemon brand is still alive after 25 huge years. And if you ask me, the brand still has a long way to go. Also, you can watch the official Pokemon 25th Year Anniversary just below. To see Katy Perry and the other Pokemon characters.