Game News
Why Did The PES Football Series' Name Get Changed?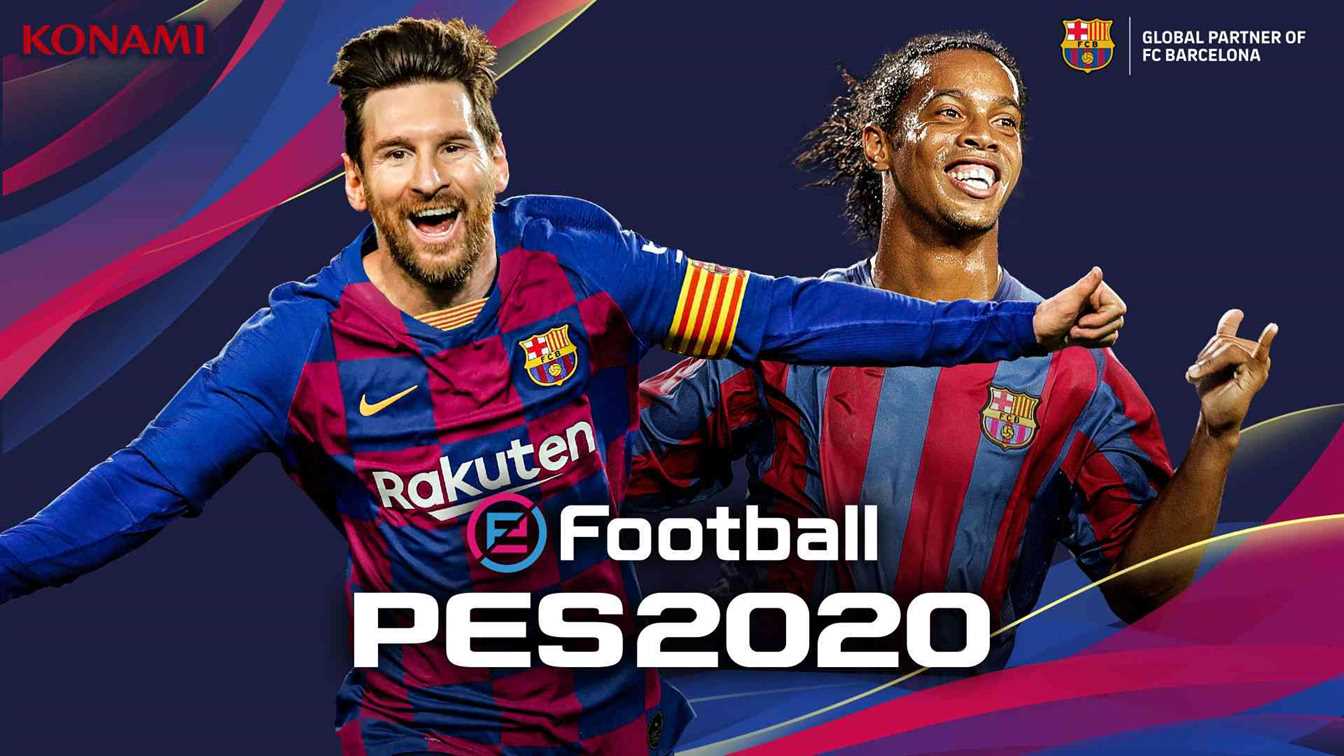 The upcoming PES title was announced in July and we got the demo just last week. Now, we got more news about eFootball PES 2020. Until now, the series had always been called Pro Evolution Soccer but now it has been extended to eFootball PES. We now know the reason for this change.
Why Did The PES Football Series' Name Get Changed?
Konami wants the next generation of PES to be more focused on Esports. Because of this, they've extended the name and hope to aim for bigger audiences. Aside from this, PES is also getting plenty of new functions so you can say that the game itself is entirely changing, not just the name of the brand.
New functions:
Gameplay: Has been developed with the counseling of the famous player Andrés Iniesta. New dynamic dribbling, encounter techniques and carefully designed ball physics, creating an experience like you've never had before.
Match Day: In this new competitive mode, compete for dominance and ally with both newcomers and veterans.
Master League: A new interactive dialogue system, remastered menu design and improved database. Due to these changes, a realistic transfer market and a whole another kind of ML experience awaits you.