Game News
The Witcher Remake comes with Unreal Engine 5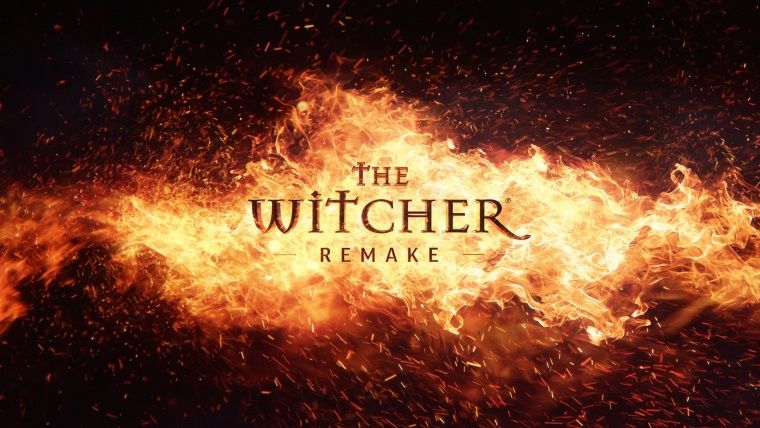 CD Projekt Red has announced The Witcher Remake. The company announced on Twitter that they will re-rain the first Witcher game using Unreal Engine 5. This remake has been announced to be the one codenamed Caris Majoris. CD Projekt announced new Witcher and Cyberpunk games at the beginning of the month.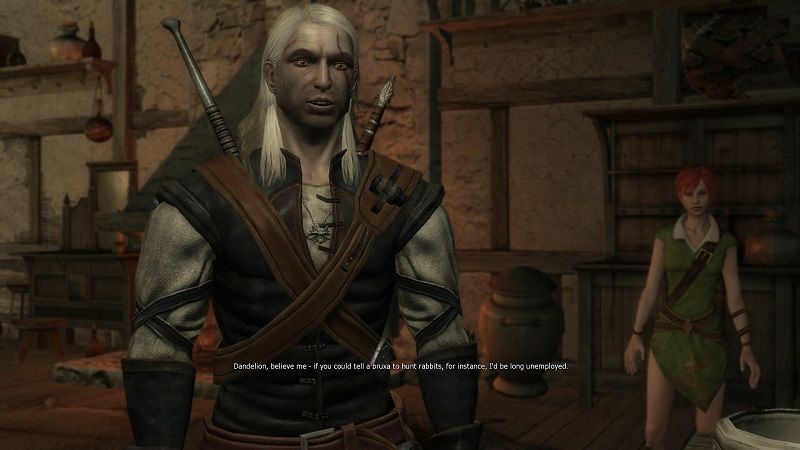 The Witcher Remake will be developed using Unreal Engine 5
CD Projekt announced the The Witcher Remake as follows:
"We're thrilled to reveal that, together with @Fools_Theory, we're working on remaking The Witcher using Unreal Engine 5 (codename: Canis Majoris)!
We want to do this right, so please be patient — it's gonna be a while until we can share more details."
It was stated that the Canis Majoris project would be CD Projekt's first project to be developed jointly with a different studio. It was known that the game would be different from Polaris, which was supposed to be the "new Witcher series".
The first game of The Witcher was released in 2007 and it didn't shake things up. So the game looks pretty old from today, so a remake could be a great chance for players who haven't played the first game.